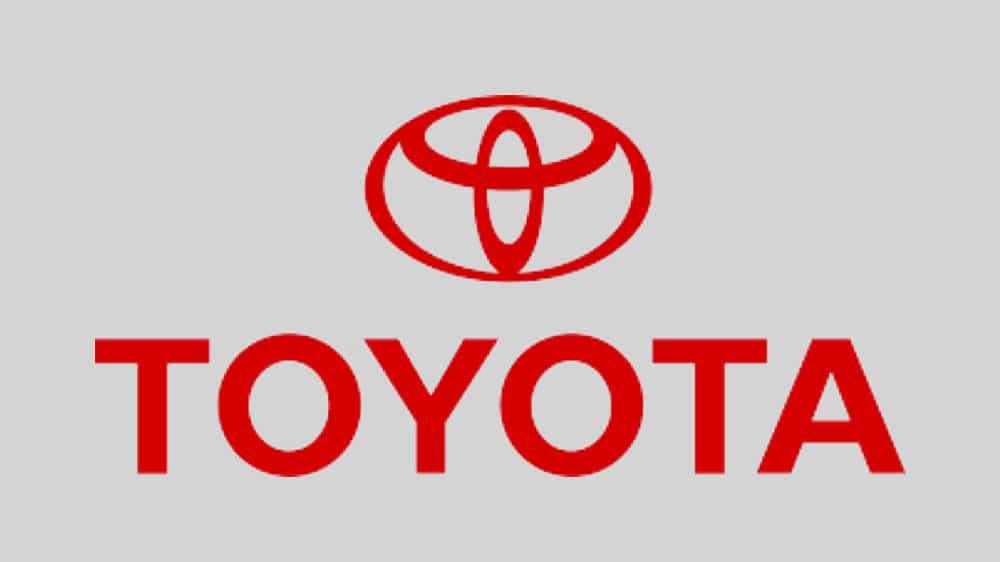 Given all the engine oil options in the market, choosing the perfect fit for your car is extremely important. When it comes to your Toyota vehicle, and Toyota surely knows Toyota vehicles better than anyone. Over the past years, Toyota Motor Oil has proved to be one of the most trusted brands in the Pakistani market with a wide range of top-quality Motor Oil products for a variety of vehicle choices such as: 
Taglon API SN (5W-50)

Petron Plus SM (10W-30)

Petron Plus SM/CF (20W-50)

Petron SL/CF (20W-50)

Dezon CF-4 (20W-50)

Dezon CI-4 (20W-50)

Excelron SJ (20W-50)
After the remarkable success of Taglon (5W-50), Toyota has recently introduced Taglon X (5W-30) based on Synthetic technology. Taglon X is the Original Factory Filled Oil in all Toyota Corolla vehicles assembled in Pakistan.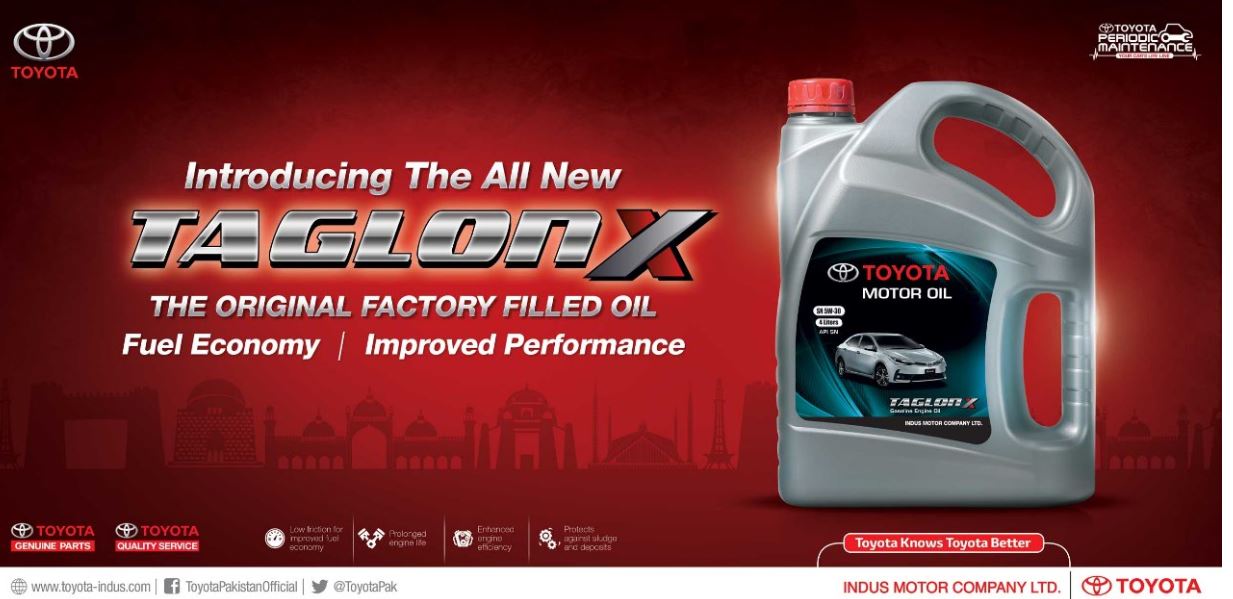 One of the main concerns of any individual in today's harsh economy related to a car's maintenance service is the excessive expenditure on fuel. Taglon X ensures low friction, which, as a result, improves your car's fuel economy and performance.  
Taglon X can be a Corolla owner's ultimate choice as it not only promises fuel economy and improved performance, but also commits to protecting your vehicle against sludge and deposits, provides excellent control on oxidation, and provides enhanced safety against rust. 
That's it from our side, drop your thoughts in the comments section below.