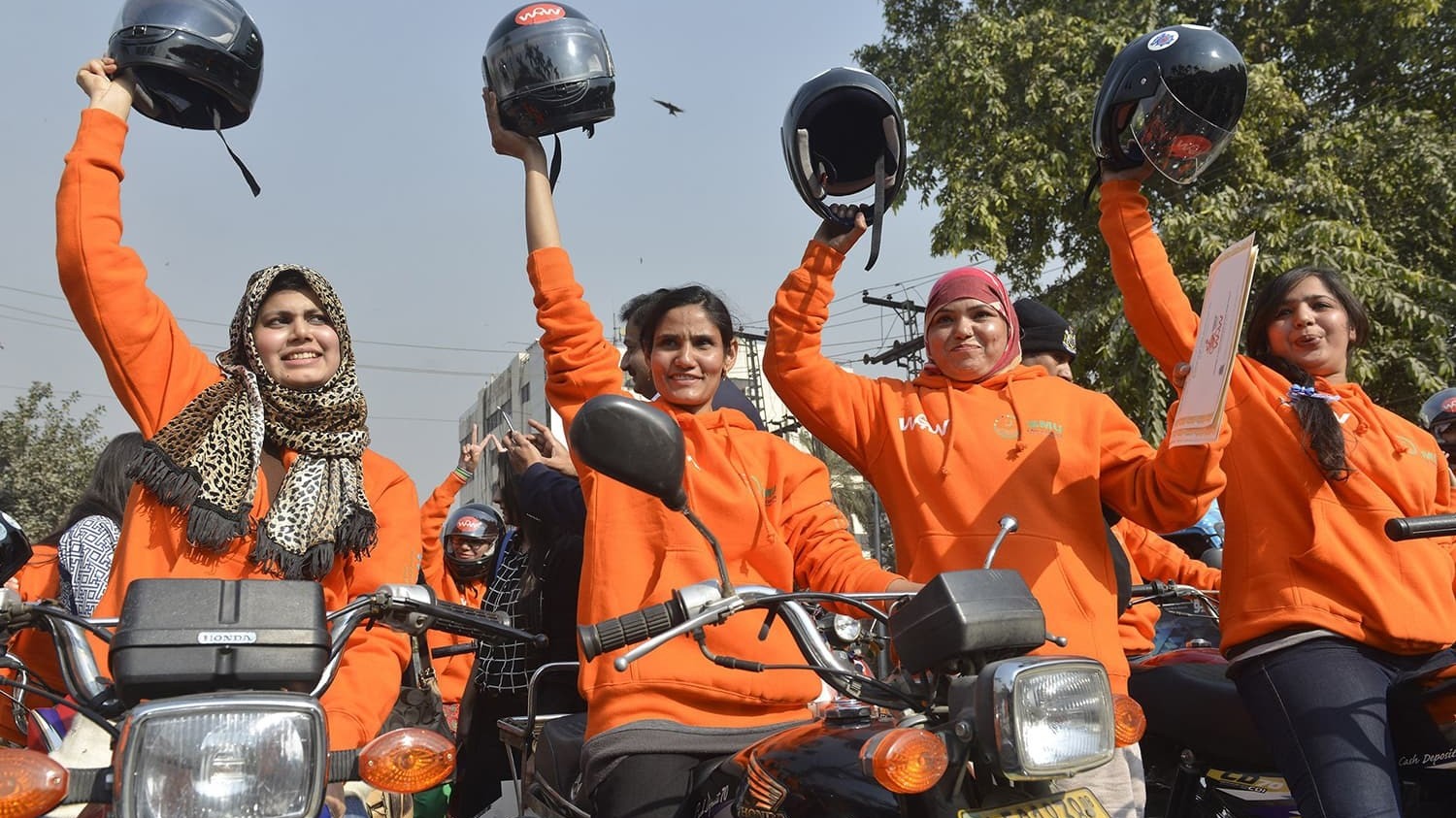 After Punjab, the Women On Wheels campaign has been launched in Karachi, Sindh.
The launching ceremony for this initiative was held at Frere Hall on Sunday. The Women on Wheels campaign has been launched in Sindh by the Sindh Government and the Salman Sufi Foundation. Salman Sufi, the chairman of the Salman Sufi Foundation, stated that everyone in Pakistan has the right to be independent and self-reliant. Women in Pakistan are not given this right properly. He further added that the campaign to train women to ride motorcycles is catered towards making women in Pakistan self-reliant and independent if they have to commute for personal or professional reasons. 
Motorcycles are also provided to women on subsidized rates under this campaign. Participating women will also be able to avail networking opportunities. Salman Sufi has also launched the Violence Against Women Centre, which is the first one of its kind in South Asia.  In Pakistan, women have to rely on either public transport or a male figure in the household to travel from one place to the other. This campaign will give them the independence to travel on their own. 
In its initial stages, the campaign will be limited to Karachi only. However, in the future, the Women on Wheels campaign will be introduced in rural Sindh as well. In this campaign, 10,000 women will be trained to ride motorcycles. Assistance will also be provided in getting a driving license as well for women enrolled in the campaign.
These women will also receive training on tackling harassment and ensuring their safety. The chairman of the Sufi Foundation also thanked the Sindh Government for helping out in organizing this campaign for women. Women on Wheels was previously launched in Punjab where it was successful. In Punjab, this campaign was launched in Lahore, Sargodha, Rawalpindi, and Faisalabad.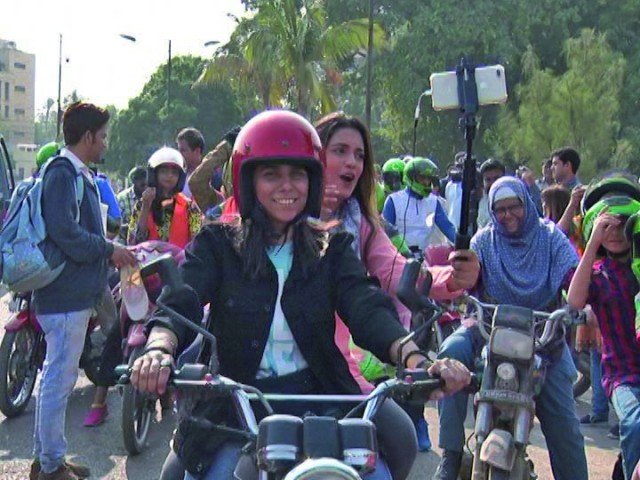 Barrister Murtaza Wahab, the adviser to Sindh Chief Minister, stated that this campaign would make the day-to-day lives of women easier in the province. They can easily travel to workplaces and universities on their own. He further added that this campaign is a milestone on the journey to acquire social independence for women in Sindh. He also stated that he endeavors to get licenses issued for free for the participants of this campaign. 
Shehla Raza, Sindh Women Development Minister, has also enrolled in this campaign. She stated that the Sindh Government would ensure the expansion of this campaign to Nawabshah and Sukkur. Moreover, she also asserted that Women on Wheels is just one of the many initiatives that the Sindh Government aims at empowering women in the province. At the end of the campaign, a motorcycle rally was conducted in which both Shehla Raza and Barrister Murtaza rode motorcycles with others to support the cause of Women on Wheels.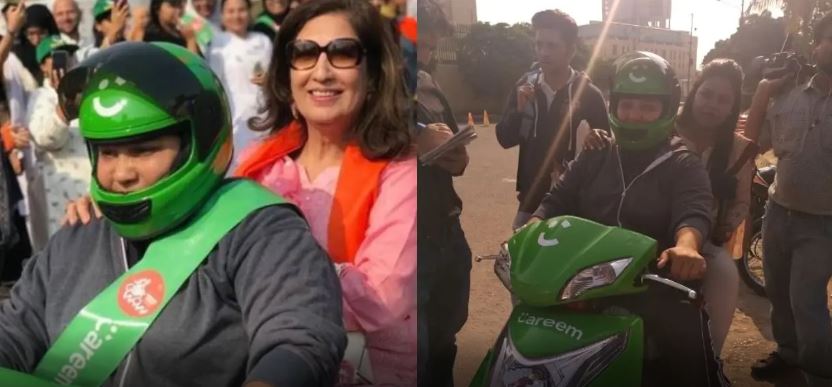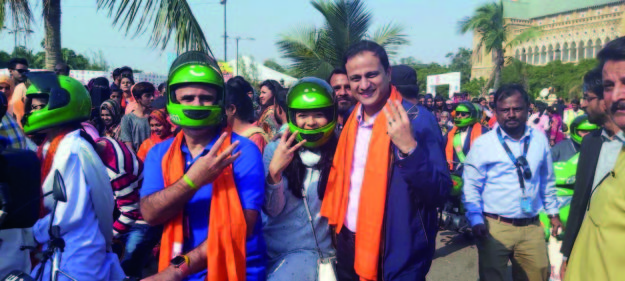 Drop your thoughts in the comments section below on Women on Wheels campaign and stay tuned for more news-related and informative content.