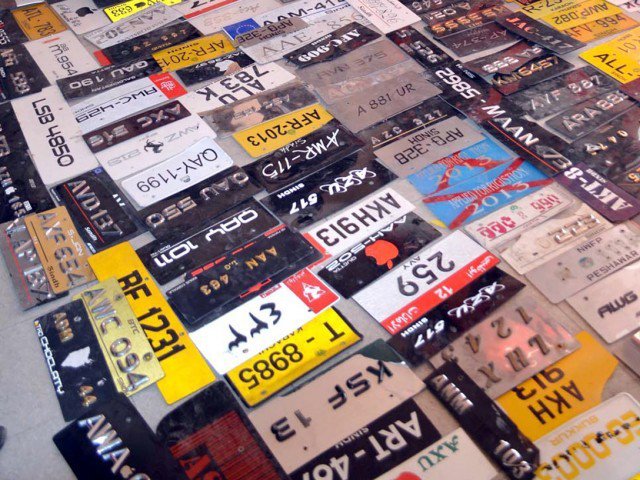 The City Traffic Police (CTP) Lahore has warned the citizens not to use fancy, illegal, or fake number plates so many times. But many still don't use the standard number plate on their vehicles. From Friday, CTP Lahore is starting a crackdown against the defaulters. 
The police will take strict action against owners with tampered number plates and register an FIR under the Motor Vehicle Ordinance 97A. According to the clause, the individuals who tamper with number plates can get a fine of Rs. 20,000 up to 200,000 and a jail time of up to two years. The case will be heard in the court to decide the final punishment. 
Waiting for the Number Plate from Excise?
Many owners who registered their new vehicles in 2021 have applied for number plates but haven't received them from the Excise Department due to technical issues. If you are one of the waiters, you can stay out of trouble by keeping the application slip and showing it to the traffic warden. Or you can also get your standard number plate privately made from the market, but that will cost you extra.
But we think it is responsibility of the Excise department to deliver the number plates, timely.
The Excise Department and City Traffic Police have formed joint action teams to teach the number plate tamperers and defaulters a lesson. The massive crackdown was to start today, but the police have extended the deadline to four more days. From the 21st of January, there won't be any warnings or challans, straight FIRs, heavy fines, and jail times.
If you don't have the standard number plate on your car or bike, please do the needful and save yourself from the consequences. And if you know someone who can get in trouble for not having a valid number plate on their vehicle, share the information with them and let them know.