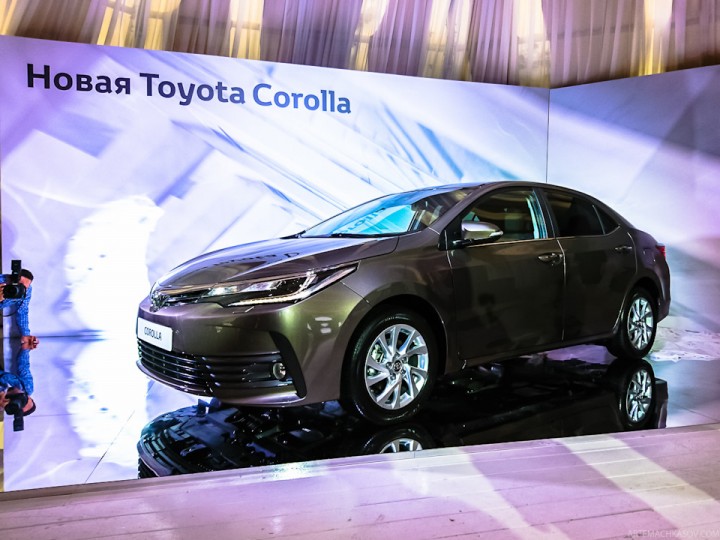 Is 2017 Toyota Corolla Facelift Going to Make an Appearance in Pakistan?
When the new Civic 2016 was launched, it was quite a surprise for the worldwide auto community. The new car was nothing like what Honda had offered before. And Toyota being the direct competitor of Honda, felt the shock as well. Toyota Corolla is the top seller, and there isn't much that can dethrone the car anytime soon. Whether you look at this from an international market aspect or just Pakistani domestic market, Corolla rules the compact car segment. So much so, Corolla played a significant part in bringing Toyota up as the top car maker.
Also Read: 2017 Toyota Corolla Facelift Officially Unveiled in Russia!
Toyota launched the 11th generation Toyota Corolla only a couple of years ago. But as soon the news of the 10th generation Honda Civic started to catch traction, Toyota was quick to launch a preview of the facelift of its already pretty popular 11th gen Corolla. The facelift images were leaked in March and later the car was put up for display both in Turkey and Russia.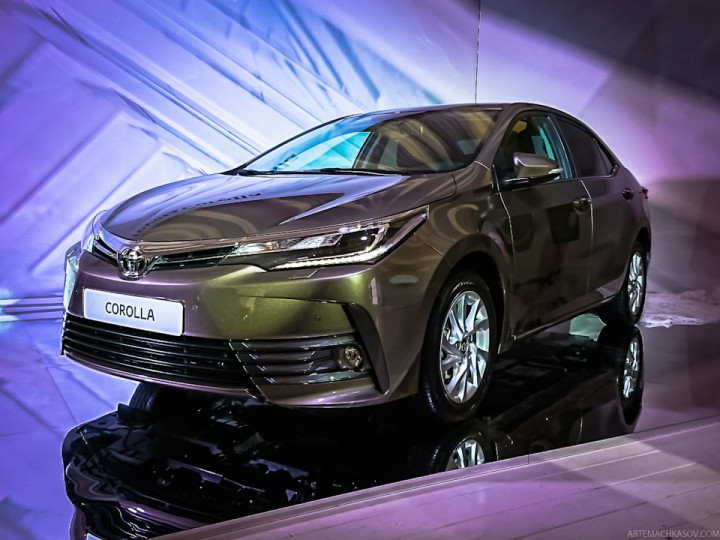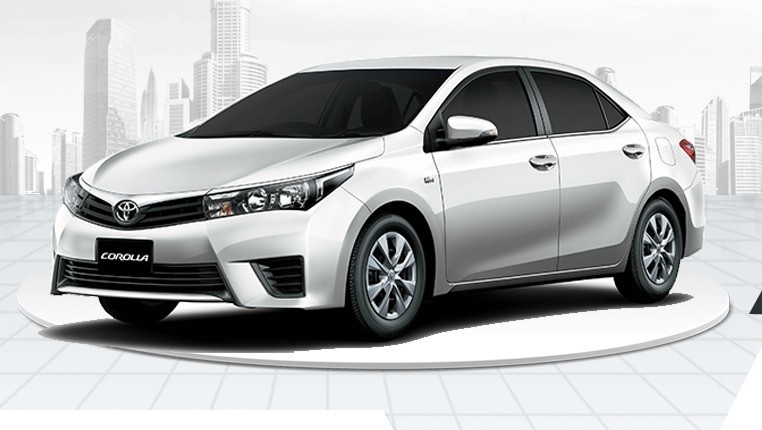 The facelift looks related to the current design of 11th gen Toyota Corolla but is far different than its predecessors. The new car also is designed on Toyota's new 'keen look' design philosophy. Toyota redesigned the front end but slimming down the headlights a bit more and introduced a new bumper. The headlights now go as far back as the mid of the front fenders. The bottom end of the bumper is quite sporty looking, but the story ends in the back abruptly. The rear end of the car is pretty much the same except a new pair of LED tail lamps. Talking about the dashboard layout appears similar to what we have in the current ongoing Corolla sedan. One can find 11th gen Toyota Corolla 2015 between Rs. 18 to 24 lacs depending on variant.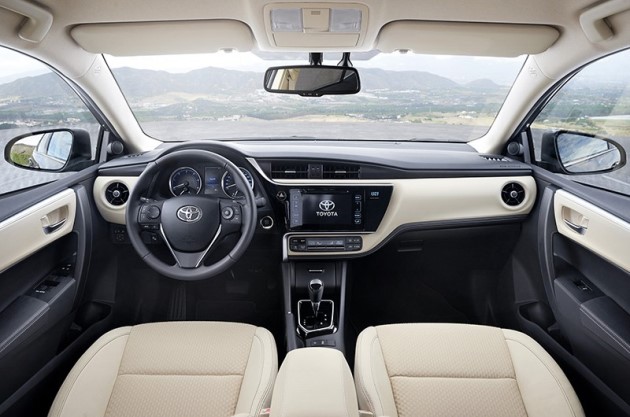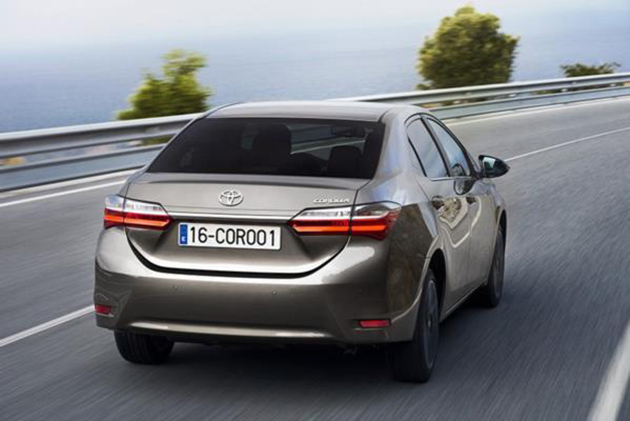 But now the question is, what Toyota Indus Motor will do about it. Let's be honest, no matter how many new 2016 Civic cars Honda Atlas sells in Pakistan, they aren't exactly going to take Corolla's top spot. Toyota is miles ahead in terms of brute sales power. We are fine with a decades old Mehran and still buy it. I seriously doubt anyone is going to bat an eye if Indus decides to ignore the facelift and continue making the current Corolla until the 12th gen Toyota Corolla is launched. Honda Atlas didn't bother with the new 6th gen City and is still selling the 5th gen shape. But that didn't dent City sales a bit. So why would it hurt a giant like Toyota and its Corolla that is already immensely popular?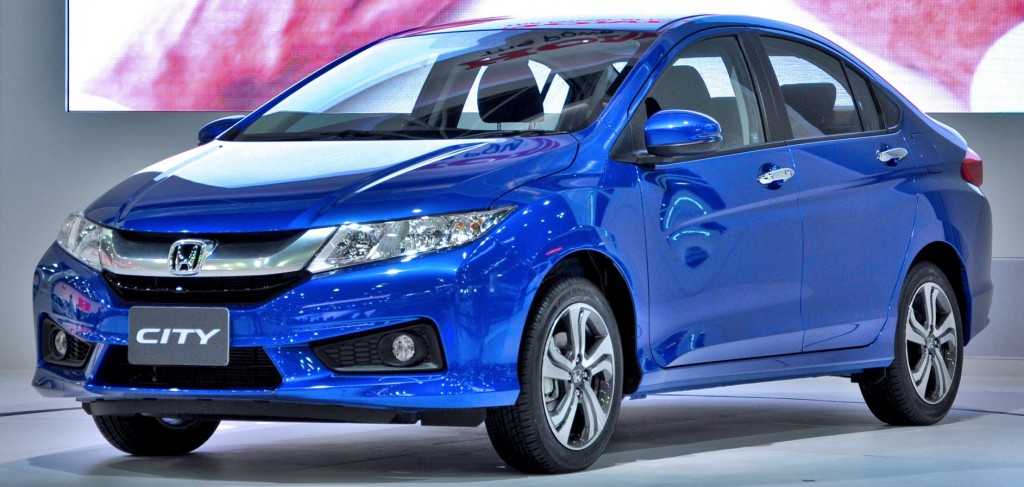 But if for some reason, Indus Motors does decide to bring the facelift, they will gain some serious brownie points. But that's all. I doubt they will have any more success than what they have now. This shape of Toyota Corolla has been on sale since July 2014. And it still takes them 3-5 months (depending on variant and city) to deliver a brand new Corolla to a new customer. A facelift is only going to increase the waiting period.