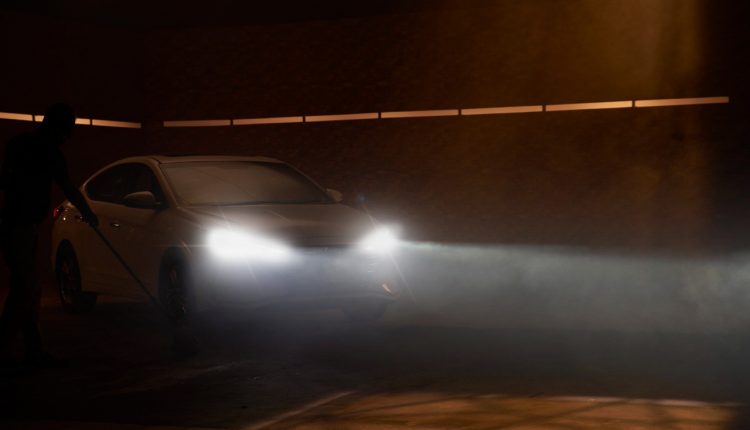 Is Hyundai Launching a New Sedan in Pakistan?
Pakistan car market is thriving as a number of new companies have entered in the country under Auto Development Policy 2016-2021. And Hyundai Nishat Motor Pvt. Ltd (HNMPL) is one of the biggest names among the fresh entrants. As a brand it holds very credible and reliable position in international market, and facts are there to prove it.
In October 2020, the company enhanced its global brand value and stature among the global automakers. As per ratings of Interbrand's Best Global Brands 2020, the company ranked 5th among international car companies. Hyundai was listed within 40 global companies of Interbrand for 6th consecutive year, showing a continues performance.
Re-entry in Pakistan:
Hyundai made a comeback in Pakistan in 2017 under ADP 2016-21 with Nishat Group as local partner. The company established its manufacturing plant in the country and rolled out its first locally assembled crossover SUV Tucson in August 2020. The car has surely made an entry with a bang as it proved to be an excellent choice for crossover lovers. The company launched this compact SUV digitally during COVID-19 pandemic, still it received overwhelming response from the customers.
And if you want to see its global popularity, Tucson was declared Number 1 in the category of compact SUVs in the United Sates. The position was given after Quality Survey shows, how many issues a buyer faced in first 90 days of purchase. It means, the car is top of its segment in the world, and the popularity has for sure reach Pakistan, as it has proved to be a very strong competitor against KIA Sportage. The local consumer got internationally admired and accepted the car in the local market, which seldom happens here. So, the buyers now have a very reliable option in the compact SUV segment.
Is Hyundai Bringing a New Sedan?
After capturing the compact SUV segment, there are rumours that Hyundai Nishat Motor is planning to capture the sedan segment in Pakistan. As per rumours, the company is all set to introduce Hyundai Elantra in the local market, and if this is true, then it surely is great because it would be a really exciting addition in the Sedan category. The rumours have also claimed that the company is launching the vehicle with on sole mission, to compete with the present companies.
The Elantra has already proven its position across the world as the car is immensely popular due to its sleek design, comfortable interior and powerful engine. So, the addition of such sedan in local market would be very exciting and excellent for the local market, because the competition would increase and Pakistanis will have a top-class sedan to drive.
It not a secret that sedan segment has long been dominated by Honda Atlas and Toyota Indus Motor Company (IMC). Hence, Elantra would be here to give a tough time to these old companies, meaning exciting times ahead for the market as well as for the buyers.
We really hope that these rumours would prove to be true and we will get a new sedan, so win win for all!