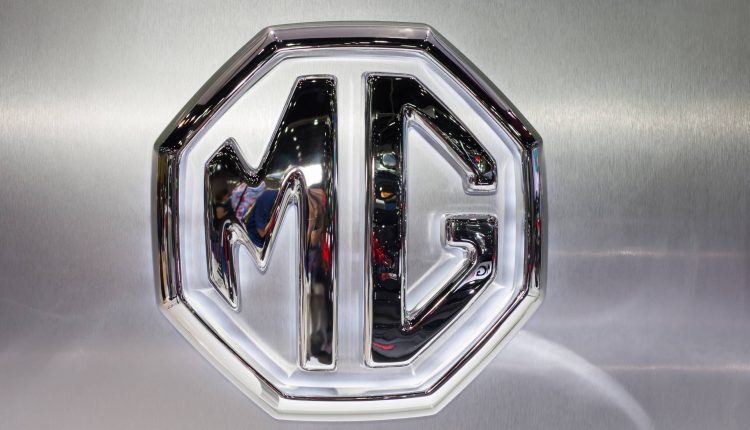 MG Motors Issues Statement On Late Car Deliveries
MG Motors has become an active automotive brand in Pakistan. The company has launched two cars in the local market, the MG HS and MG ZS. Pakistanis have well-received both MG cars. So much so that the company has booked thousands of MG cars in just a few months. The problem is that the company is facing issues with the delivery of these booked cars. MG Motors has stated the reasons for the late delivery of its cars in an official statement.
Reasons For Late Delivery of MG Cars
As per the company's statement, car deliveries are late because of the consequences of the global COVID-19 pandemic: supply chain constraints and global transportation crisis. 
These pandemic after-effects have caused hikes in the cost of auto parts. For example, the containers for importing auto parts cost $800 but are now priced around $4,000. Such huge price differences are not only affecting MG, but also many other car manufacturers in Pakistan, Suzuki and DFSK Prince. MG Motors has taken a responsible step of informing the customers and apologizing for the late deliveries of their cars. 
In the end, MG has tried to keep the spirits of its customers high by promising that MG is worth the wait and that team MG is committed to providing them nothing but the best. 
It's not the first time that MG Pakistan has taken responsibility for an unfortunate incident. Earlier, a car hauler carrying MG vehicles met an accident, and 7 MG cars got damaged. MG Motors won the trust of Pakistanis by revealing the details of damaged cars and promising not to sell them to customers. 
Now, a piece of good news for the lucky MG customers who have received their cars. There was a buzz that MG car registrations were halted. Turns out it was just a rumor, and registrations are open at the Excise and Taxation offices. 
Here's the wrap up of today's episode of "MG in Pakistan". MG customers, waiting for the delivery of their cars, wait a little longer; your MG is on its way. MG owners, enjoying their new MG cars, get your vehicles registered now.