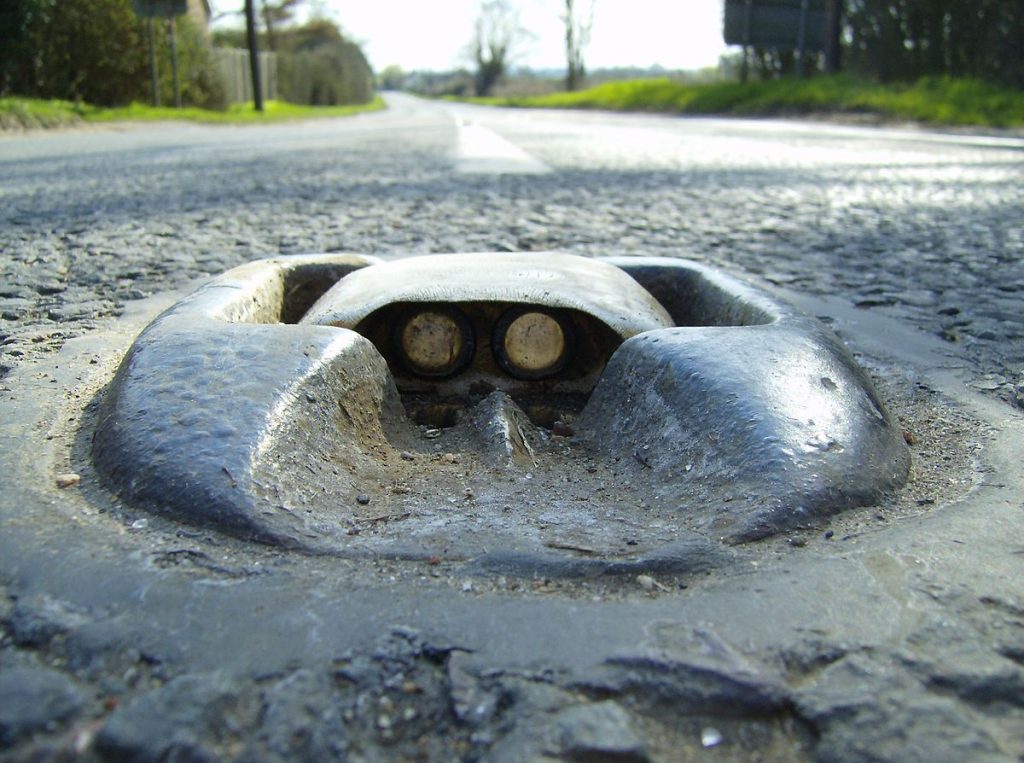 A few days back, the citizens of twin cities, Islamabad and Rawalpindi, requested the authorities to remove cat eyes from roads, as they are harmful to the vehicles and increase security risk.
Around the globe, governments use rubber cat eyes to mark the lanes or to reflect the light at night, however, in Pakistan they are used as speed breakers which is not appropriate at all, locals asserted. Due to these cat eyes, people have suffered significant injuries, so the government should use rubber cat eyes instead of the ones made from steel, to ensure the safety of the citizens, a local said while talking to the media.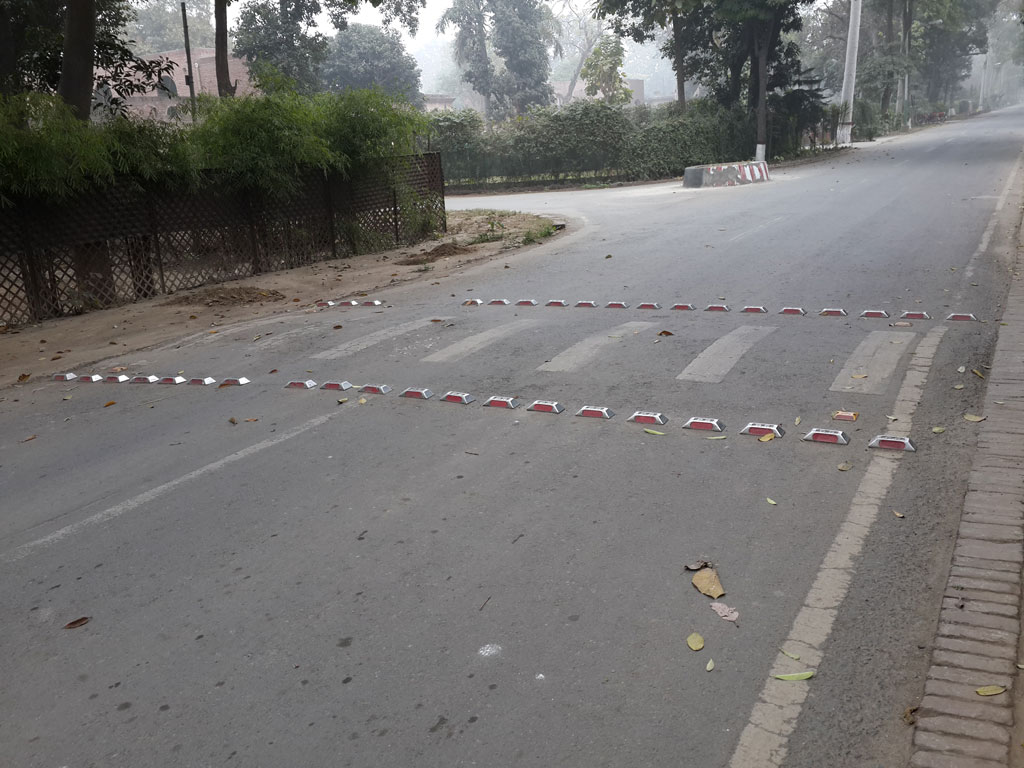 These steel studs are one of the leading causes tyres burst on roads, which lead to severe injuries, and that's why they have been banned by the governments globally. People are also running social media campaigns in this regard to bring this important notice to the attention of the local authorities.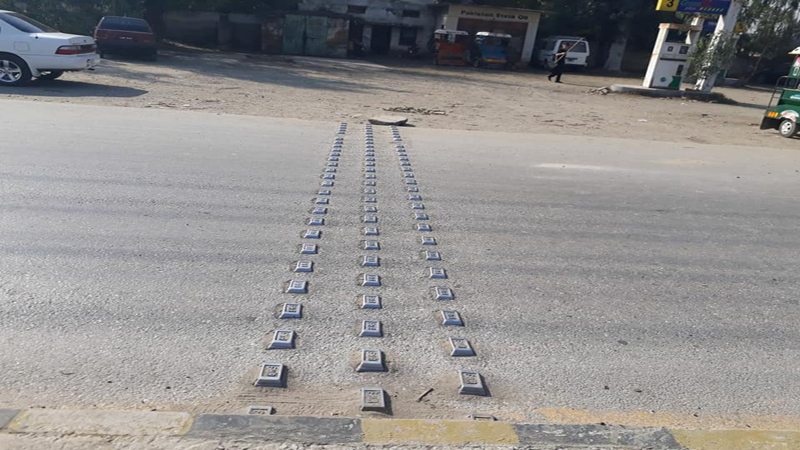 Read Also: Ignoring cat eyes can damage your car tyres
Commenting on the matter Capital Development Authority (CDA) Director Roads and Maintenance Abdul Fateh said that they had used these studs for public safety. However, the authority received harsh criticism and had halted the plan of installing studs on further roads.
Another high-level CDA official said that they had already submitted the plan of removing steel studs from roads and are waiting for financial assistance in this regard.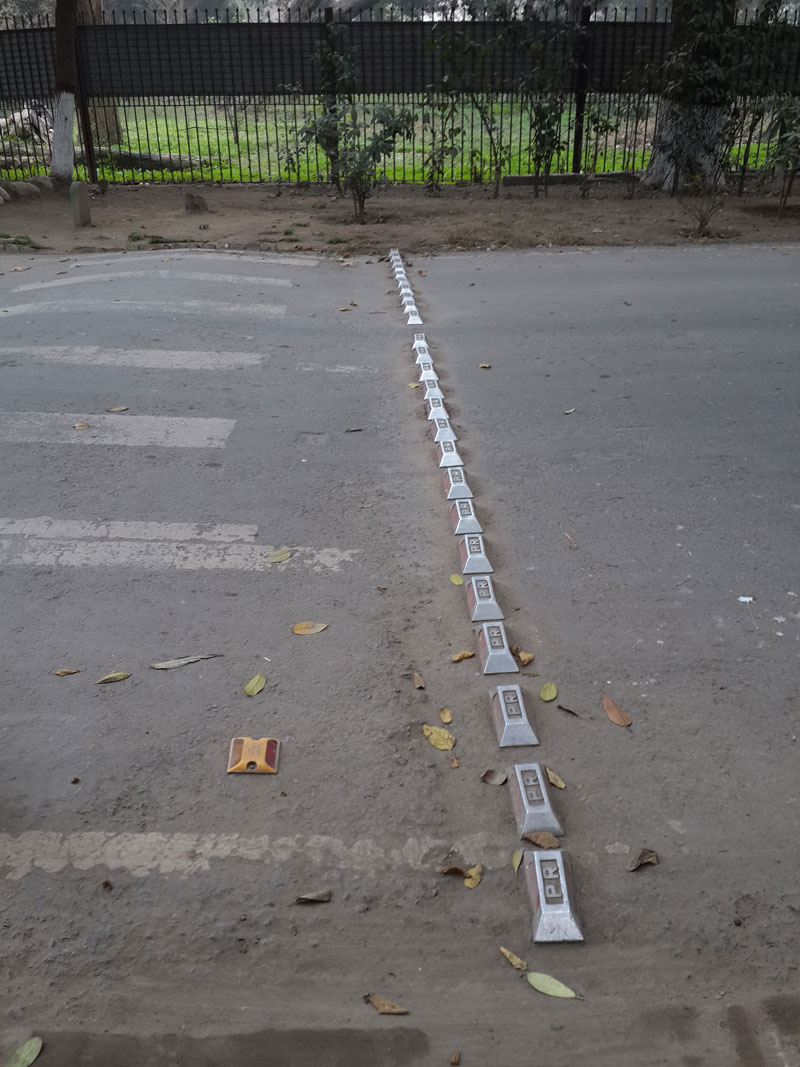 Aside from the locals of twin cities protesting against cat eyes, in Peshawar at the start of this year on the order of High Court, the authorities started removing steel studs from the province capital.
That's it from our side, drop your thoughts in the comments section below.