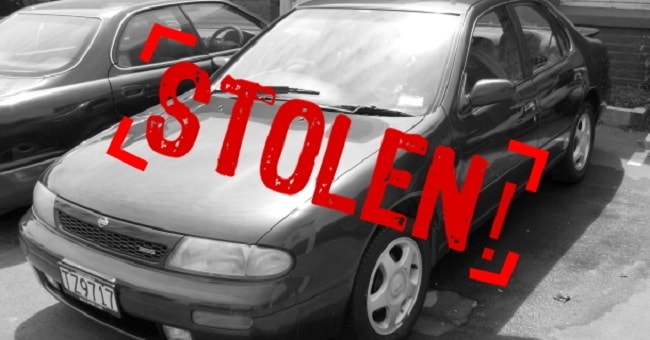 Peshawar Police has recovered the stolen vehicle from Hayatabad and arrested one of the culprits, who belongs to Afghanistan.
To make the city and province crime-free, the provincial police is taking all necessary measures for this purpose. As per the details, the Afghan National named Javed with his other mates snatched the vehicle at gunpoint from a student on August 19, 2018.
The police after much searching and investigation recovered the vehicle and caught one of the culprits, said a police official.
Not long ago, Islamabad Police recovered 108 stolen vehicles, dozens of bikes and 85 thieves in a drive to make the capital's security more strict, so that people without any fear can roam around the roads of the city. The police have also arrested several people involved in the tempering of vehicles–basically, they were changing the chassis number of smuggled vehicles.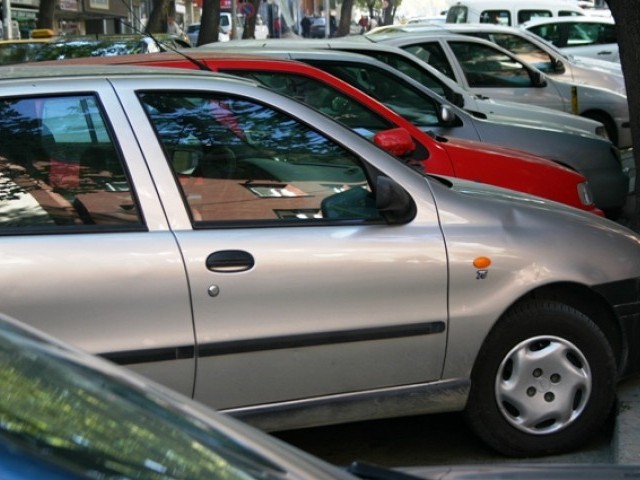 Read Also: Islamabad Anti-Car Lifting cell recovers stolen cars and bikes
In addition to this, a few days back, the Anti Car Lifting Cell (ACLC) in Karachi arrested two professional bike lifters who had stolen over 2000 motorcycles in the city from the locals.
Furthermore, on Wednesday, 18th July 2018, Customs Intelligence confiscated eight smuggled heavy bikes from Samanabad area of Lahore. The total worth of these bikes is over 50 lacs. The customs officials raided the ABC Motorsports after receiving the information that the smuggled bikes have landed in the shop.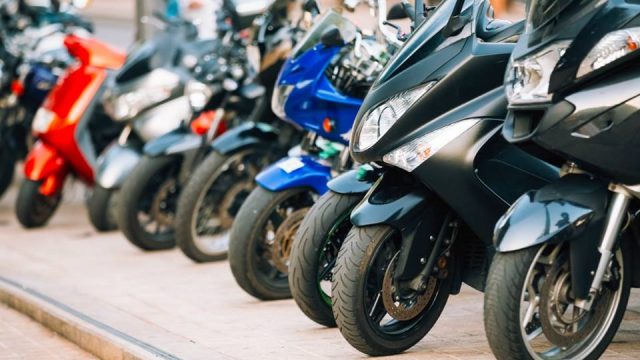 Stay tuned for the latest updates.