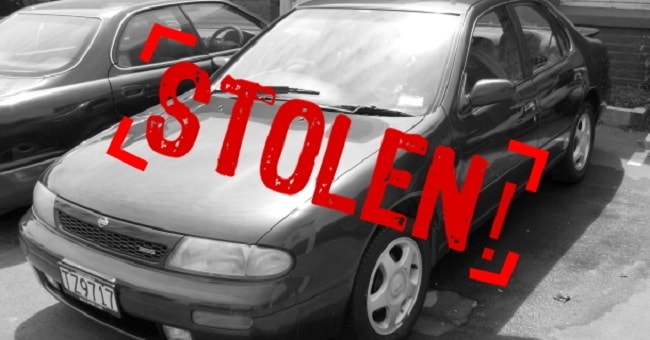 Islamabad Anti-Car Lifting department raided different parts of Islamabad and other districts and recovered 77 cars and 14 bikes during the last six months.
The authority is taking strict actions to make the capital and its surrounding areas crime free and provide a safe and sound living to the people. Islamabad Anti-Car lifting, apart from recovering cars and bikes, has also arrested 74 individuals allegedly involved in car/bike lifting over the period of last six months.
The anti-car lifting cell has confiscated around 16 non-custom paid car as well. While speaking to the media, a police official said that the police is making all necessary measures to ensure the safety of citizens. The challans of culprits have also been submitted in the courts, he added.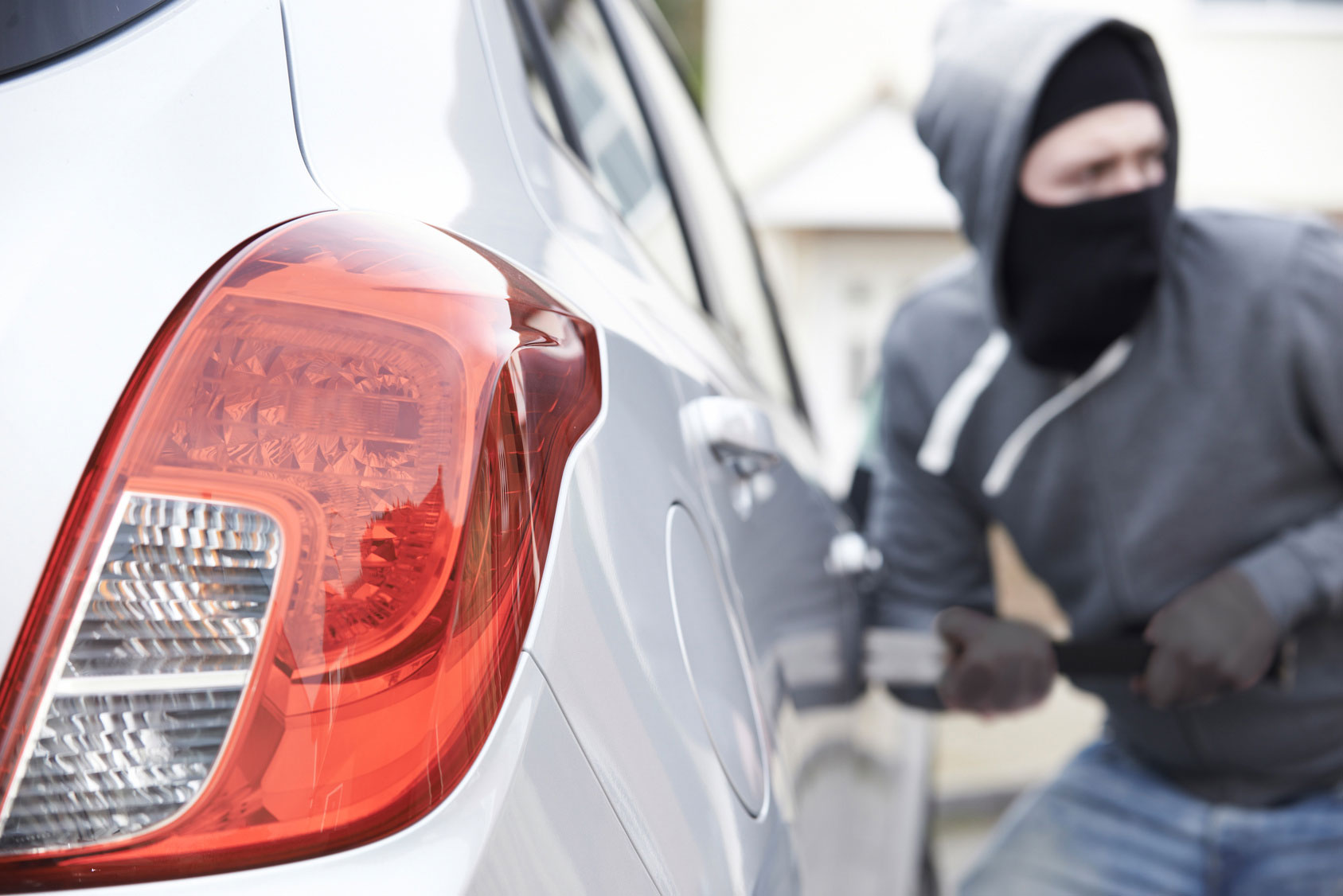 Read Also: Islamabad Police recovers 108 stolen cars
In addition to this, a few days back, the Anti Car Lifting Cell (ACLC) in Karachi arrested two professional bike lifters who had stolen over 2000 motorcycles in the city from the locals. The criminals also claim to have received 5000 per each successful bike robbery.
Furthermore, on Wednesday, 18th July 2018, Customs Intelligence confiscated eight smuggled heavy bikes from Samanabad area of Lahore.
Also Read: Car thefts increase drastically around the world due to high parts prices
That's it from our side, drop what you have to say in the comments section below.