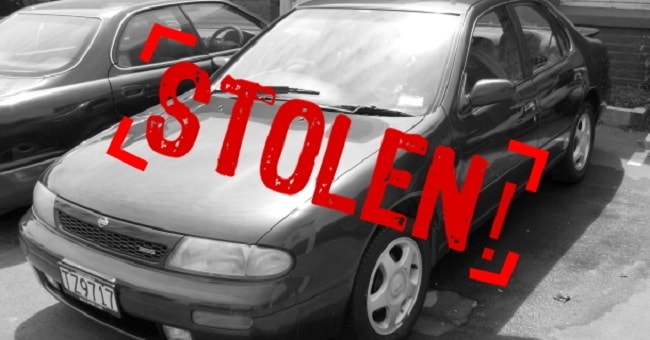 Wednesday, 18th July 2018 – The Islamabad Police has announced that it has recovered 108 stolen cars and arrested 85 car thieves this year so far. The authority is taking strict actions for a crime-free city to make the life of locals hassle-free. Not only the police have recovered four-wheelers, but it has also recovered dozens of motorbikes from 72 suspects.
The police have also arrested several people involved in the tempering of vehicles–basically, they were changing the chassis number of smuggled vehicles. Aside from Islamabad Police, the traffic police department of the capital is also taking strict action against the smoky vehicle and people using pressure horns and tinted glass on their vehicles.
Moving onwards, the ITP has issued 96964 tickets to bike users who ride without a helmet, while confiscated 4532 motorbikes as well.
Read Also: Two men arrested for stealing 2000 bikes in Karachi
Moreover, the Islamabad Traffic Police (ITP) have also been directed to take stern actions against whoever is using unlawfully procured revolving lights and illegal number plates. Anyone found using these things on their vehicles will face the consequences.
A few days back, the Anti Car Lifting Cell (ACLC) in Karachi arrested two professional bike lifters that had stolen over 2000 motorcycles in the city from the locals.
The action taken by the authorities is indeed good and should be appreciated. However, these kinds of initiatives and actions only succeed when people collaborate with the authorities and abide by the law.
That's it from our side, drop your thoughts in the comments section below.