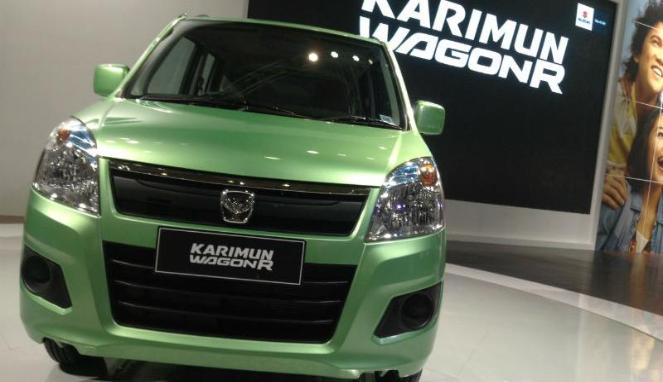 It's Official: Pak Suzuki to Launch Wagon R on April 18
We were the first to report about Pak Suzuki shutting down Suzuki Alto's production and breaking the news that the company will instead launch Wagon R. The version which Pak Suzuki will introduce wasn't clear however until a few months ago when Suzuki Indonesia began exporting Karimun Wagon R to Pakistan for testing purposes so Pak Suzuki can eventually assemble and launch the car here.
Suzuki Dealers have confirmed to The News that Pak Suzuki is all set to launch Wagon R G2 by April 18, 2014.
While the details remain scarce about price and other things, speaking to The News, research analysts say that the 1,000cc Wagon R is expected to be priced around 8,00,000 rupees to 10,00,000 rupees.
There's only one small new car which is available since the past three decades in Pakistan and ever since Alto left production, the small cars options for majority of buyers just finished. Though imported used provided relief because big companies felt like there was no demand of small cars in Pakistan
However, analysts say that the new car small car launch will help Pak Suzuki significantly improve its margins due to lack of small cars after Suzuki Alto and Daihatsu Cuore's production stopped and also due to the recent strengthening of rupee against US Dollar and Japanese Yen.
Apart from the fact that analysts are already estimating major appreciation in Pak Suzuki's earnings, the details about the car remains scarce except the fact that it is 1000cc model and is the Indonesian version called Karimun Wagon R which is fully loaded car with options ranging from dual airbags to GPS, etc.
Here's our detail report on the Karimun Wagon R.