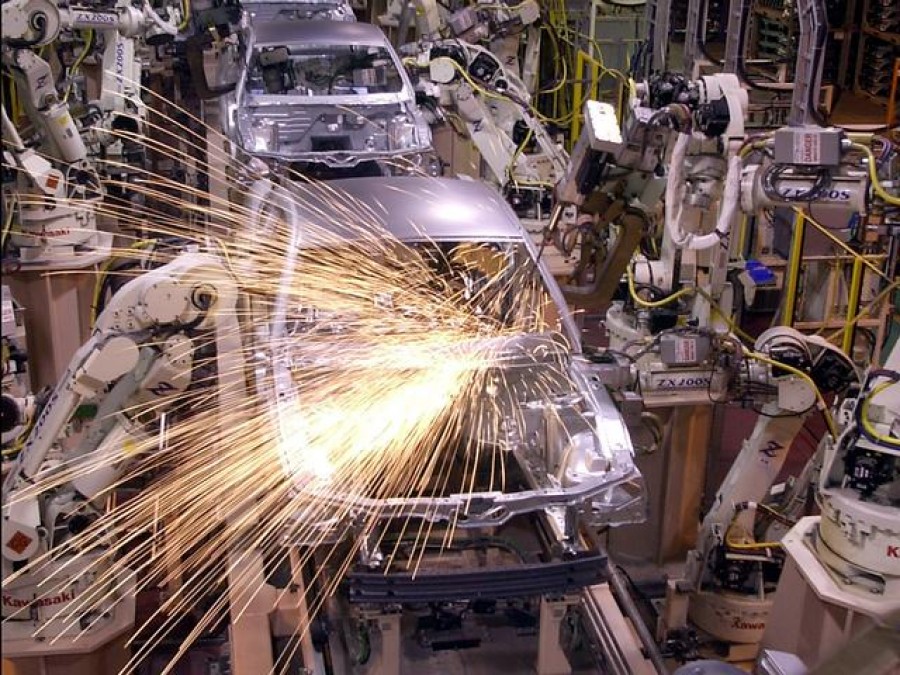 Local auto assemblers achieved 50 to 75 percent localization
We've often wrongly assumed or known the total amount of local and foriegn parts used in our locally built cars. But we'd like to know how much is that percentage of localization in the locally built cars. At a recent National Assembly Senate hearing, Senator Khalida Mansoor put forth the question to inquire about localization of spare parts with Ministry of Industries.
Ghulam Murtaza Khan Jatoi of MoI (Ministry of Industries) responded that there are two categories of parts and which are being produced and used by car manufacturers/assemblers. The first was the CKD (complete knock-down kits) parts in which the percentage of parts being manufactured locally by each company is as follows: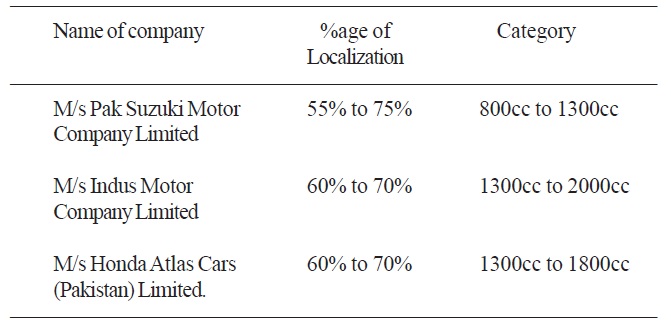 The other category of locally manufactured parts is the spare parts category which cater the after-market demand through the dealership network which is 25% of the total volume of cars produced, the data though is compiled and maintained by FBR and Mr. Jatoi has requested the data from FBR for submission to the NA Senate.
You can read the entire Hearing by downloading it from here.