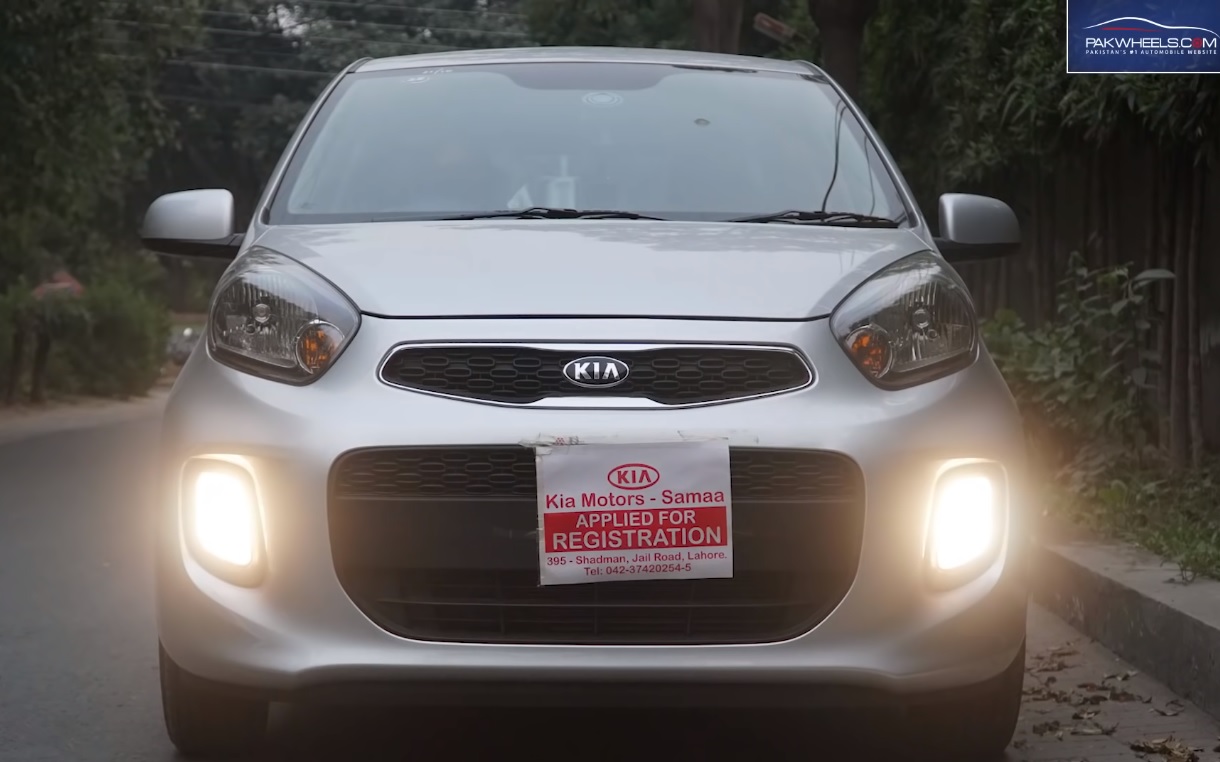 KIA Picanto 2019 Owner's Review: Price, Specs & Features
Keeping the tradition of bringing exclusive content for our readers, this time, we have brought an owner's review of the KIA Picanto 2019 manual variant. Let's have a look. 
Interior and Exterior:
The build quality of both the interior and exterior of the car is excellent. There is a good interior space, but it could have been made better. The backseats can be folded to fit extra luggage. The deck connectivity is good. Bluetooth connectivity, Auxiliary, AC, USB port, and a 12-volt charger are available in the interior. The information cluster provides details such as gear change and fuel average. 
Some of the features found inside the car are tilting-steering, height-adjustable driver seat, adjustable side mirrors, steering controls, ABS brakes, two-layer pack, and electronic power steering. Another feature that is unique and very useful is rear mirror wipers. The front mirror wipers have options of high or low speed, and their intervals can also be adjusted. 
The only cons of KIA Picanto are that there is no armrest or fog lamps. People confuse the DRLs of the car with fog lamps, and the cause of this confusion is that there are no LEDs in them. These DRLs go off when headlights are turned on. However, the road grip, suspension, and ground clearance are all top-notch. 
ISO Child Fix:
KIA Picanto is equipped with an international safety standard known as ISO Child Fix. It's not offered in any of the locally produced hatchbacks in Pakistan. ISO Child Fix has attachment points for child safety seats at the rear side of the car. It's certainly a unique feature offered by the company which indicates that the automaker prioritizes safety in its cars.
Airbags:
The mid-range 1000 cc hatchback is also equipped with two airbags that ensures the safety of the driver and the front passenger. One of them is installed in the steering wheel for the driver while the other one is placed in the dashboard for the passenger.
See the owner's review of the car below:
Boot space
The boot space of this KIA is quite reasonable and has a boot separator present as standard. Under the boot, you will find a first aid kit and a space-saver spare wheel. Along with the very nicely organized toolkit. The wheel is fine attention to detail since most new cars come with an electric air pump and no spare wheel.
Warranty
The Picanto, like all other Kia produce, facilitates the customers with an above industry standard warranty offer, by providing a massive four years or 100,000 km warranty.
Price
The owner bought the car on 28th October 2019 at the cost of 19 lac rupees. The registration cost of the car was 52,000 rupees.
That's it from our side, drop your thoughts in the comments section below.