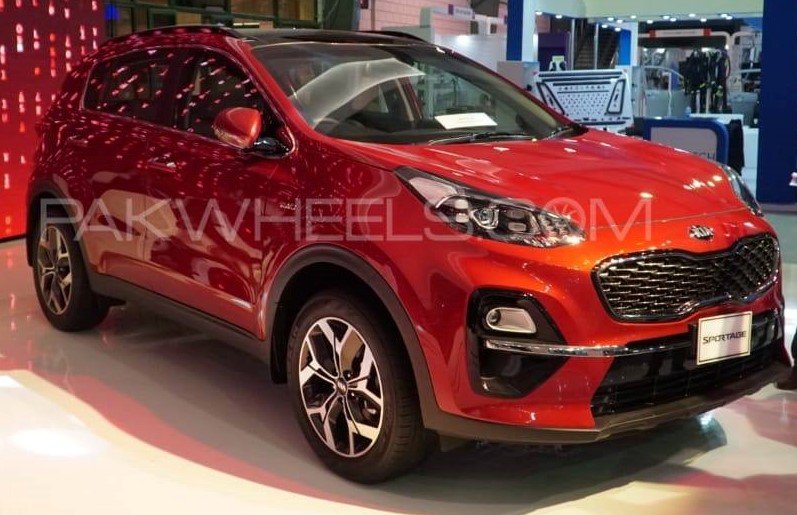 KIA Sportage Booking in Pakistan – Price, Specs & Features
The long-awaited car has finally paved its way to booking in Pakistan. After a long two year wait, the KIA will offer the locally assembled Sportage in two powertrains first being the FWD (Front Wheel Drive) whereas the second option being the AWD (All Wheel Drive). Whichever model you book the deliveries will start somewhere in August, which translates to a month of waiting time. For those of you who are interested in the prices, see them below.
KIA Sportage FWD: PKR-45,99,000
KIA Sportage AWD: PKR-49,99,000
The prices in my humble opinion are adequate, keeping in mind the poor performance of rupee against the value of the dollar. The actual bad news is that these are the introductory price and after the first few orders, the final price may go up a 2-3 Lakh for each respected variant. With that said let's talk more on what we know about this local variant Sportage so far.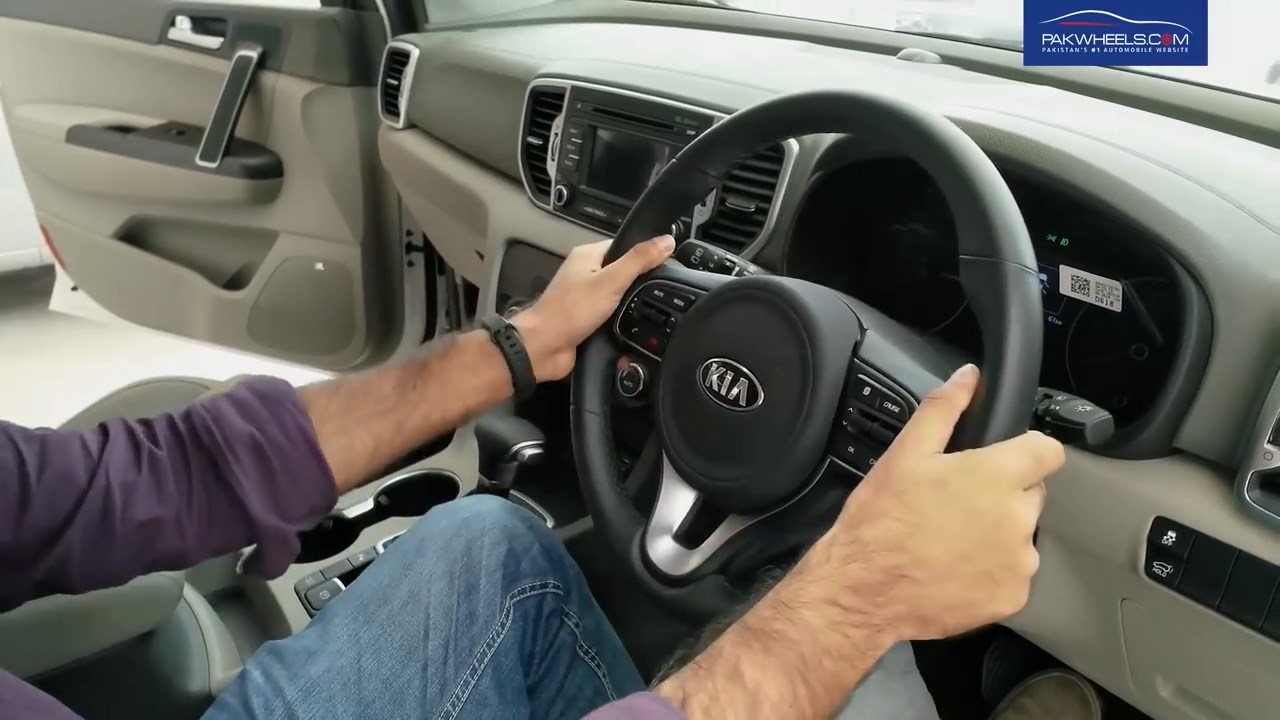 KIA says that there is nothing like the new Sportage; however, Pakistani's have always been overhyped by big claims from car manufacturers and got lollipops instead. So let's dig deep inside what KIA has to offer in the sub 5.0Mil category. Let's start the engine which happens to be 2.0L Gasoline engine same as the one used in most Hyundai vehicles. It outputs a total of 157 horsepower and 196Nm of Torque. Previously we saw 2.0L engine only in Toyota Corolla 2.0D models, and this is the first time in many years the local industry has to offer a 2.0L engine for its consumers. This 2.0L engine in the Sportage is mated to a SportsMatic 6-speed transmission which is just a fancy name for an automatic transmission with an option of manual shift mode.
Aside from the engine specification, I am genuinely impressed that KIA has offered all premium features which it showcased on its display vehicles such as the:
Bi-Projection LED(s)
Heated Side Mirrors
Electronic Tail-Gait (AWD only)
Dual Zone Climate Control
Android Auto & Apple Car Play
Smart Key & Push Start
Parking Assist Sensors
2-Way Powered Seats Driver+Passenger (AWD only)
Rain Sensors
Electronic Parking Brake + Brake Hold
3 Drive Modes (Normal + Eco + Sports)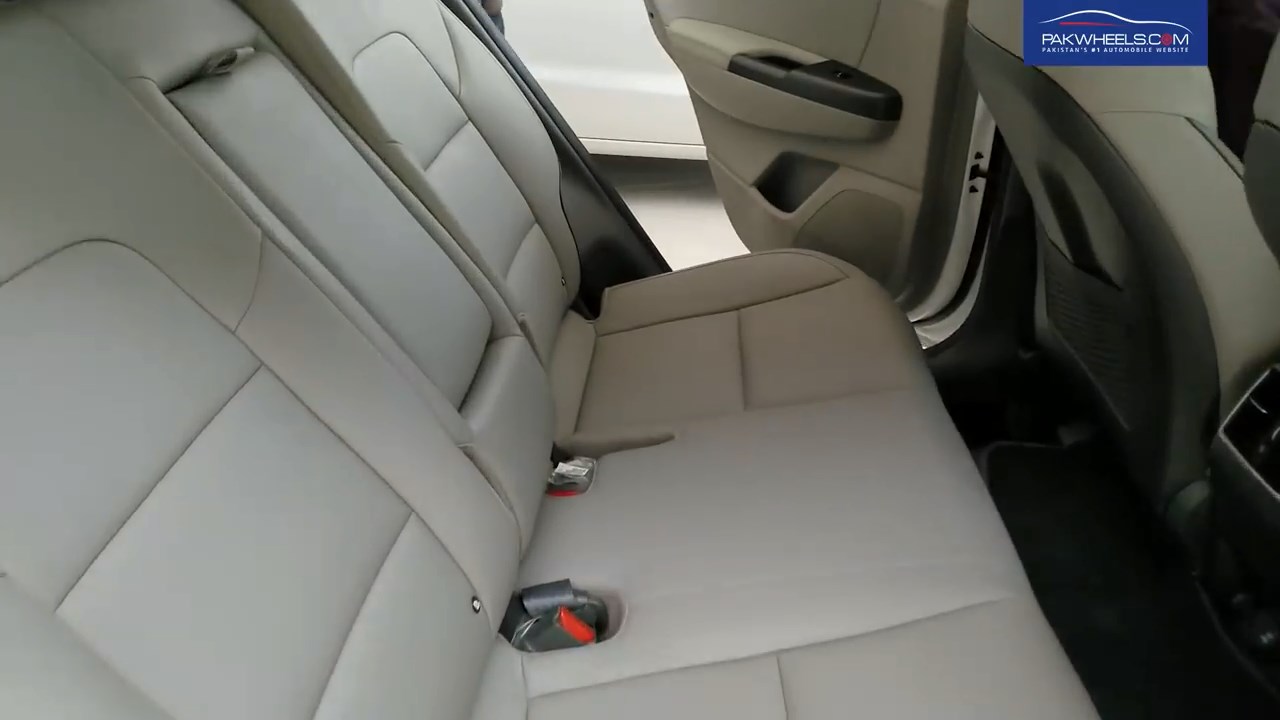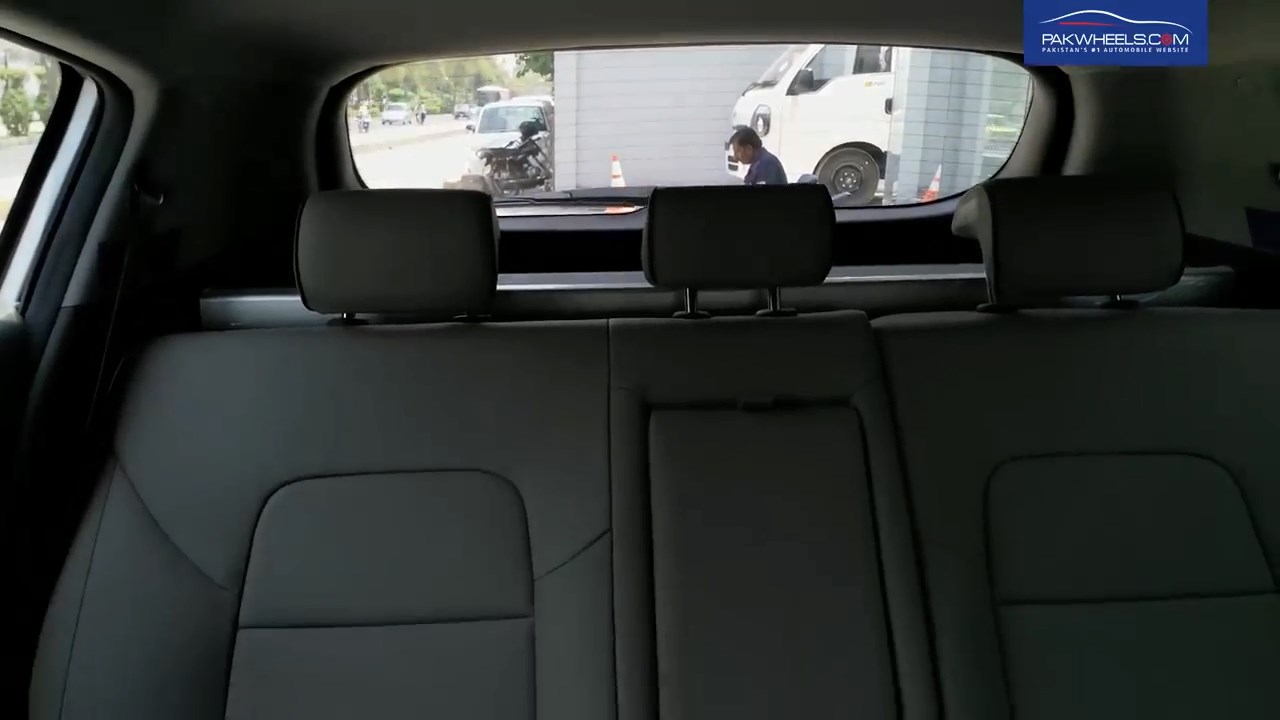 These were the few features which caught our intention in the test drive models and me along with many others believed that most of this equipment would be stripped out when this vehicle makes it to the local market. But I'm thrilled to report that I was wrong. The base model not only gets everything you need and get in the international variant but the AWD gets additional goods which justify its higher price. I want to mention here that it was possible for KIA to bring a highly stripped down 1600cc variant of this vehicle at a much lower price however the lack of required ample power & equipment would have made the car of this segment dull and boring to drive.
Now, most of you have the question on what's the difference between the FWD and AWD variant aside from the price and equipment difference.
Front-Wheel Drive or FWD as the name suggests, are the vehicles channel their power to the front wheels. Undoubtedly the most common system of all, front-wheel drive is often employed because it is a compact system that frees up space inside the cabin. Plus, the majority of the weight is positioned over the front wheels, offering excellent traction when it's slippery. So expect the FWD KIA to have no transmission tunnel at the rear seats hence more passenger space.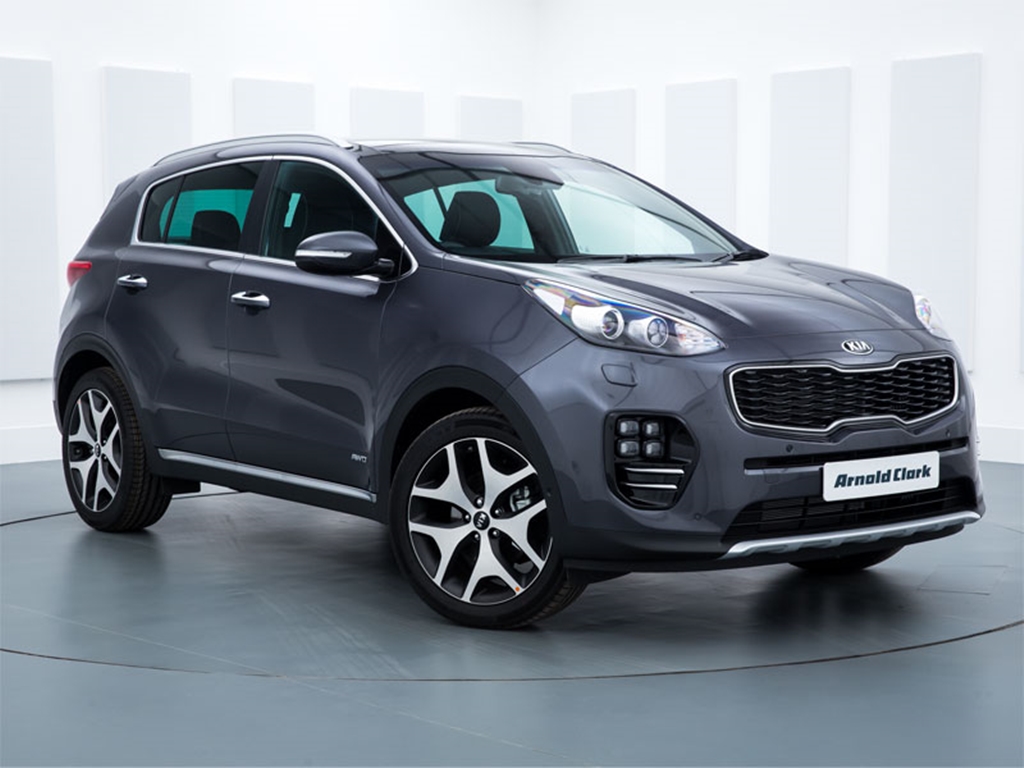 On the other hand, AWD or All-wheel drive is often confused with four-wheel drive, but despite the fact both engage all four wheels, there are some key differences between the two. Generally, an AWD system operates as an RWD or FWD vehicle– most are FWD. All-wheel drive preemptively sends power to both the front and rear wheels on every launch to prevent slip and loss of traction. Unlike AWD, four-wheel drive system does everything automatically, without driver intervention. The AWD system in KIA should help it to cope with slippery surfaces better than your average Civic and Corolla.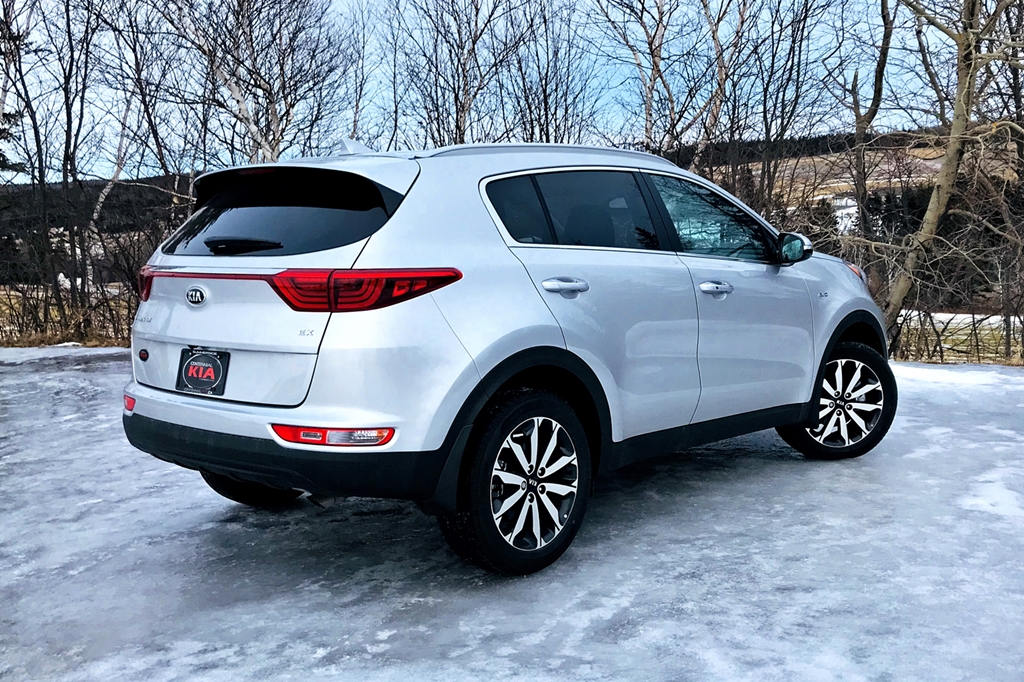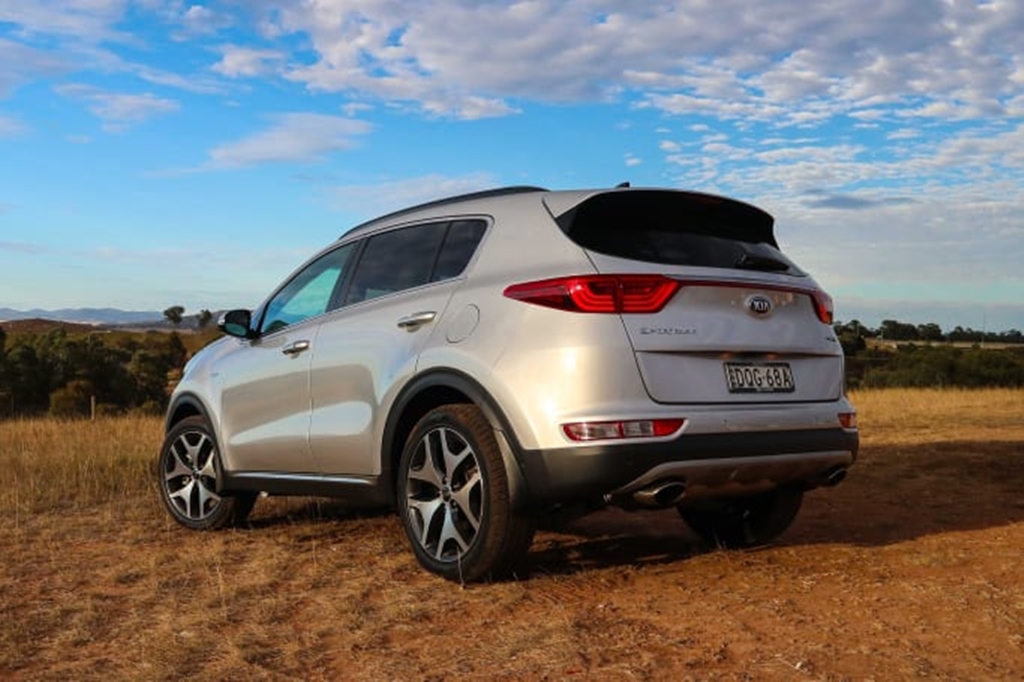 But don't expect the AWD KIA Sportage to be one hell of an offroader although it has mild off-road capabilities it was made with roads in mind. Most people might still confuse the AWD system with a 4-Wheel drive but know the fact that AWD vehicle mostly runs on FWD or RWD so fuel economy won't take a hit if you buy an AWD Sportage.
See the complete specification and feature list of both variants below: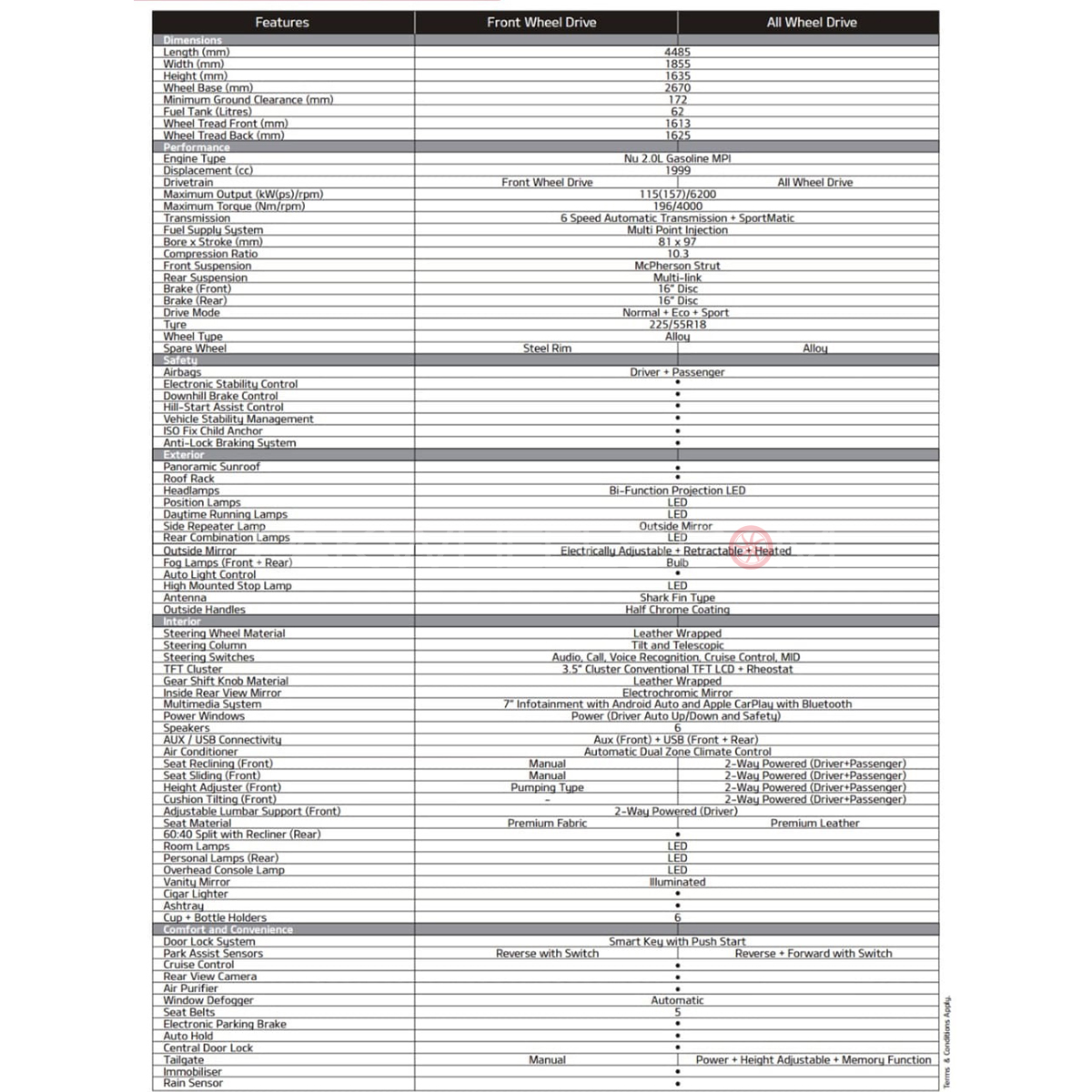 With that said, are you buying the new Sportage? If yes then do let us know the variant you are going for in the comments section below.