We are very excited about KIA re-entering Pakistan, and they have planned very exciting vehicles for the nation. KIA has seen a lot of potential in the country since there has been a significant increase in the buying and selling of cars. KIA when initially came to Pakistan some 17 years ago, they saw this same potential. However, the market was unforgiving and inferior products didn't win the hearts of Pakistani people since KIA was a relatively inexperienced company when it comes to making good cars. Fortunately, KIA has come a long way since then, and now they produce some really desirable vehicles and back them up by 7-years or 100,000miles (160935 kilometers) warranty which is more than what most manufacturers have to offer.
Also Read: KIA Rio spotted – A solid contender and threat to Suzuki Swift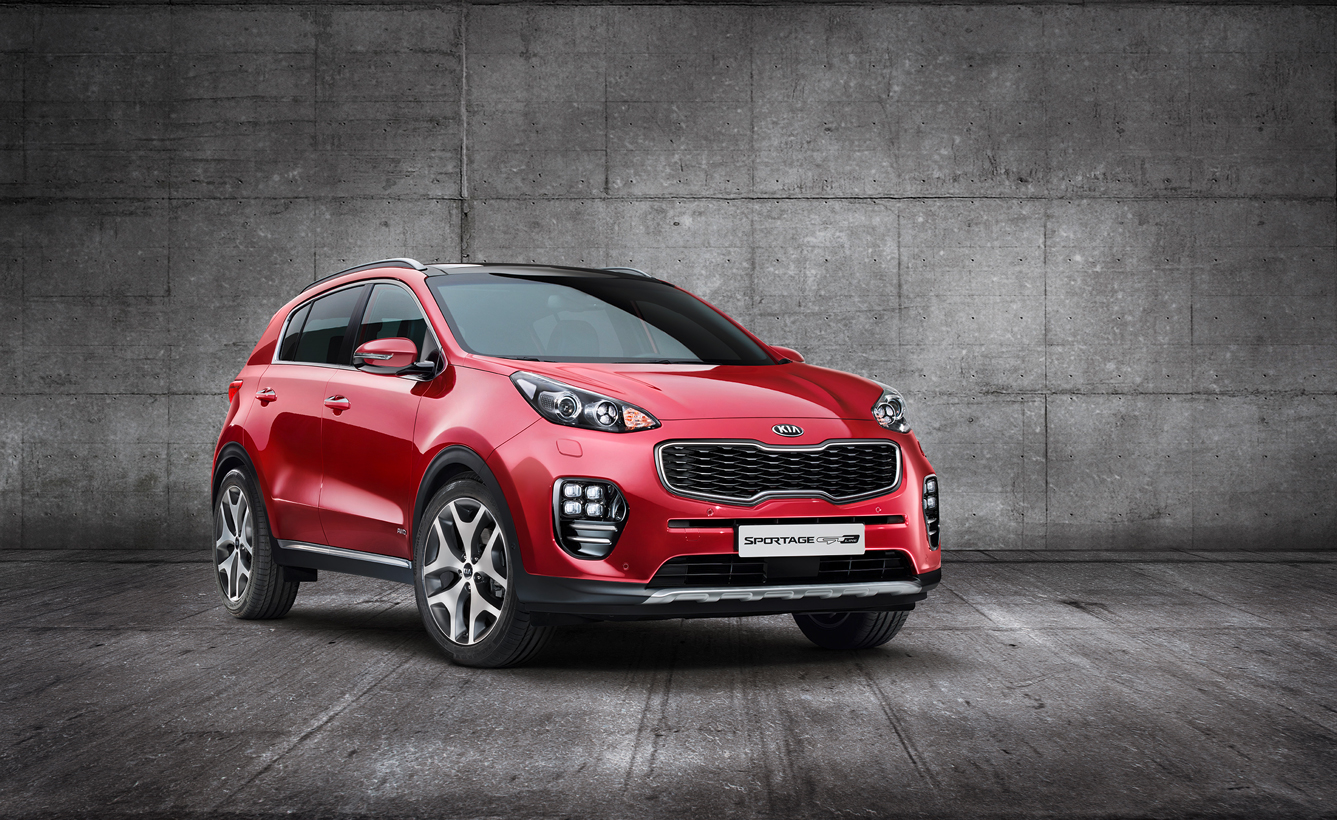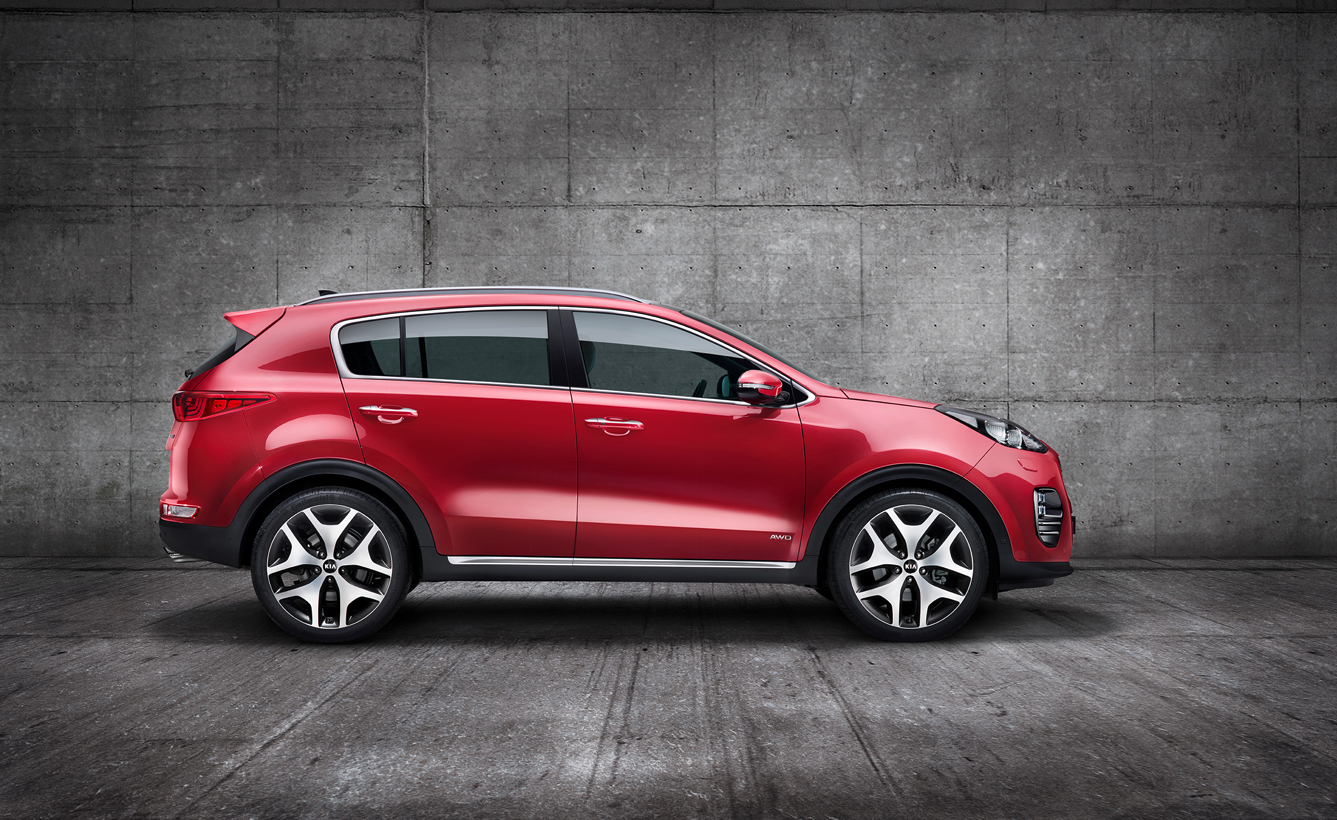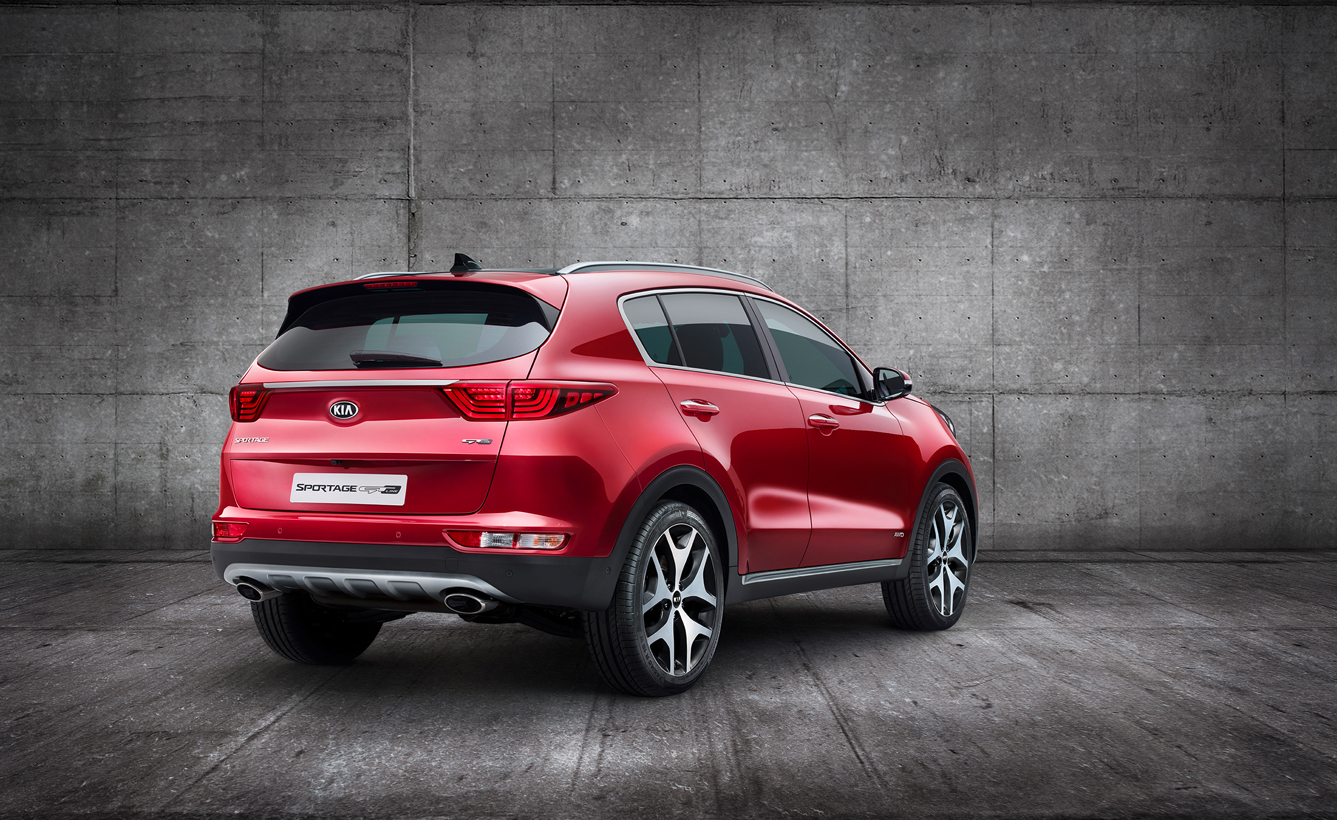 Recently some images have started to circulate on the social media of two KIA Sportage SUVs spotted at a petrol pump. It's speculated that KIA is planning to launch a 2.0L and a 2.4L version somewhere in the next few months and that can be backed up by the fact that the Korean company has already launched the official site for Pakistan which hints at 4 vehicles that are probably planned for launch from which one is the Sportage. Since we have already talked about the specs, exterior, interior and features of this vehicle a multiples times in our blogs so, in this blog, we will discuss more on how 2 of the most expert car reviewers see this vehicle and what they have to say.
Well according to Matt the new KIA Sportage has a very brave design where some might like it while others won't. The interior is proper high quality and has decent legroom and headroom for rear passengers too thanks for its decent sized length.
"I got absolutely loads of space you can even fit 3 adults in the back of abreast if you want to,"
says Matt while sitting on the back seats.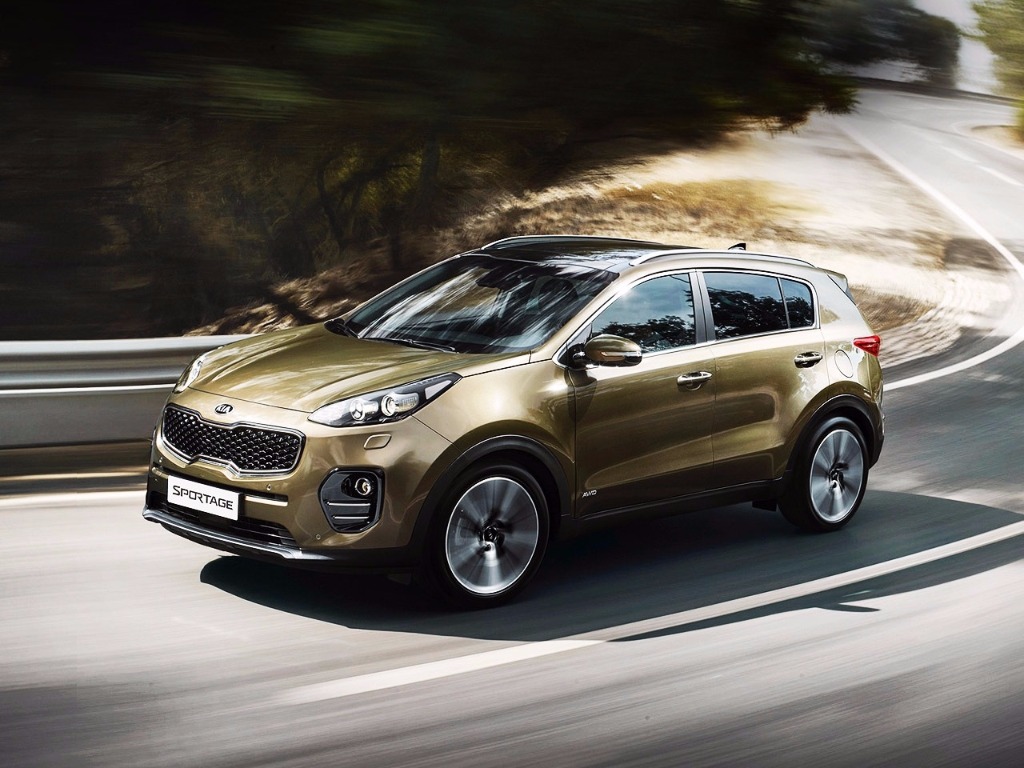 He also points out that Sportage also has the biggest boot in its class which can be made even bigger by folding the rear seats down. Matt also loves how this car has wireless charging, downhill brake control, mobile hotspot and few other various high tech features. (Pakistani variant might differ!)
Sadly, KIA Sportage isn't much fun to drive and its designed to reach point A to B rather than having fun in between. But this is the only apparent downside of this car. In the end, Matt concluded the review by saying, "Overall Sportage is a great value crossover." Two major plus points of this car are that it's a very practical family car and feels very upmarket
Kelley's review starts off by telling that the car has a massive 10-years warranty for its drivetrain which is absolutely insane for any vehicle. It makes a lot of sense for those people who are worried about long-term reliability, and KIA is synonymous to reliability these days. Micah also states that "Another Sportage strength is its interior it's not the absolute roomiest compact SUV, but it is plenty spacious". The review also indicates how well the KIA has designed the interior to give a durable and upmarket look. Micah also points out the reclining seats calling them "lounge-worthy". There are rear A/C vents too so rear passengers are always at ease no matter what. Other useful feature pointed out in this review are the rear charging docks for electronics which is a very useful feature for a family car like this.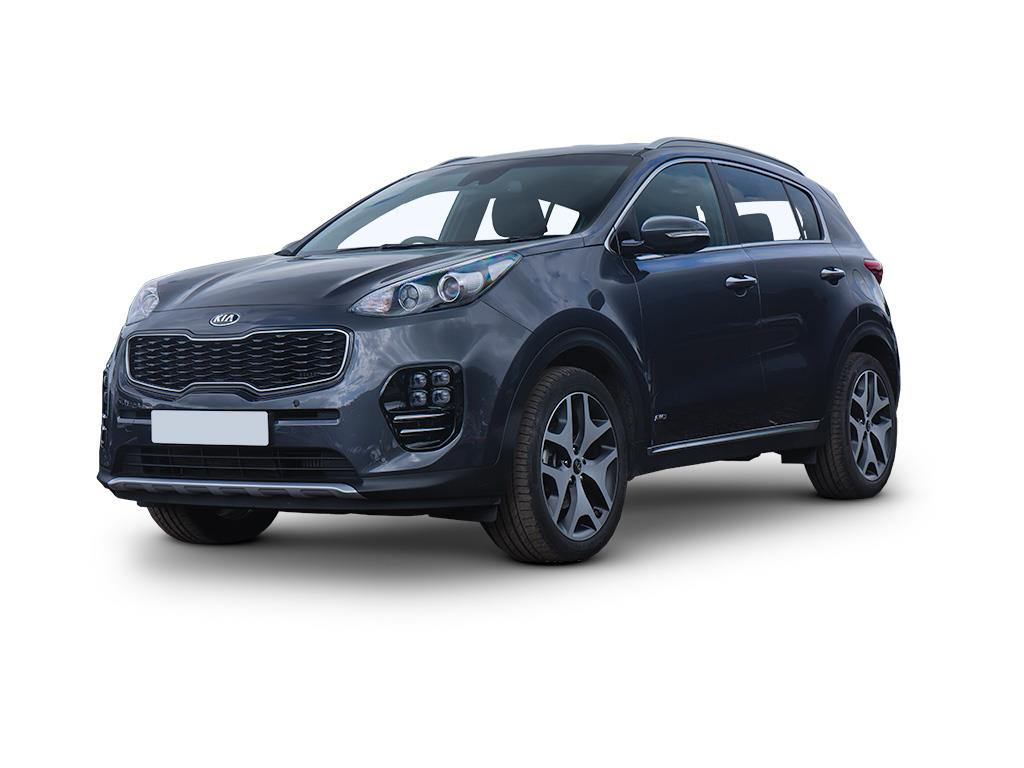 The downside of KIA Sportage pointed out in this review is the fuel economy which isn't bad, but it isn't also class leading like the Mazda CX-5 though people looking in this segment are more concerned about practicality than fuel economy. Since on the topic of fuel economy, the base model Sportage will give you around 13km/l which isn't too bad. In this review, Micah also points out that the steering wheel is light and precise at low speeds while feeling weighty and direct at highway speeds. Kelley's review is concluded by,
"Sportage is a standout provided you're dazzled by things like value features a long warranty and a sensible interior."
This gives us a very clear picture that KIA has put a lot of effort in the new Sportage, its reliable, feature-packed, and spacious which checks all the boxes for a nice family vehicle. Now depending on how KIA Pakistan prices this crossover when launched, Sportage can be a very good alternative to vehicles like Toyota C-HR and Honda Vezel (Note: KIA Sportage falls into a different category, but none of its rivals are imported or locally assembled in Pakistan). KIA sells half a million of this crossover globally, and I hope Pakistani people will appreciate this new addition to our market segment.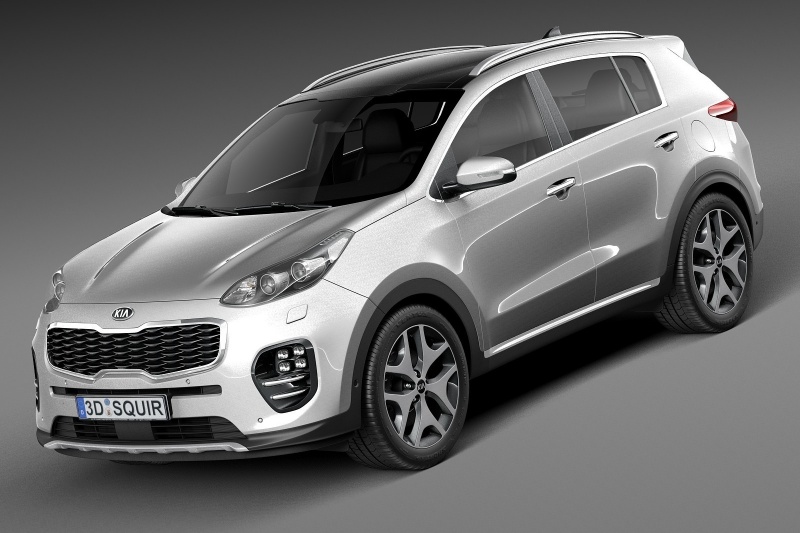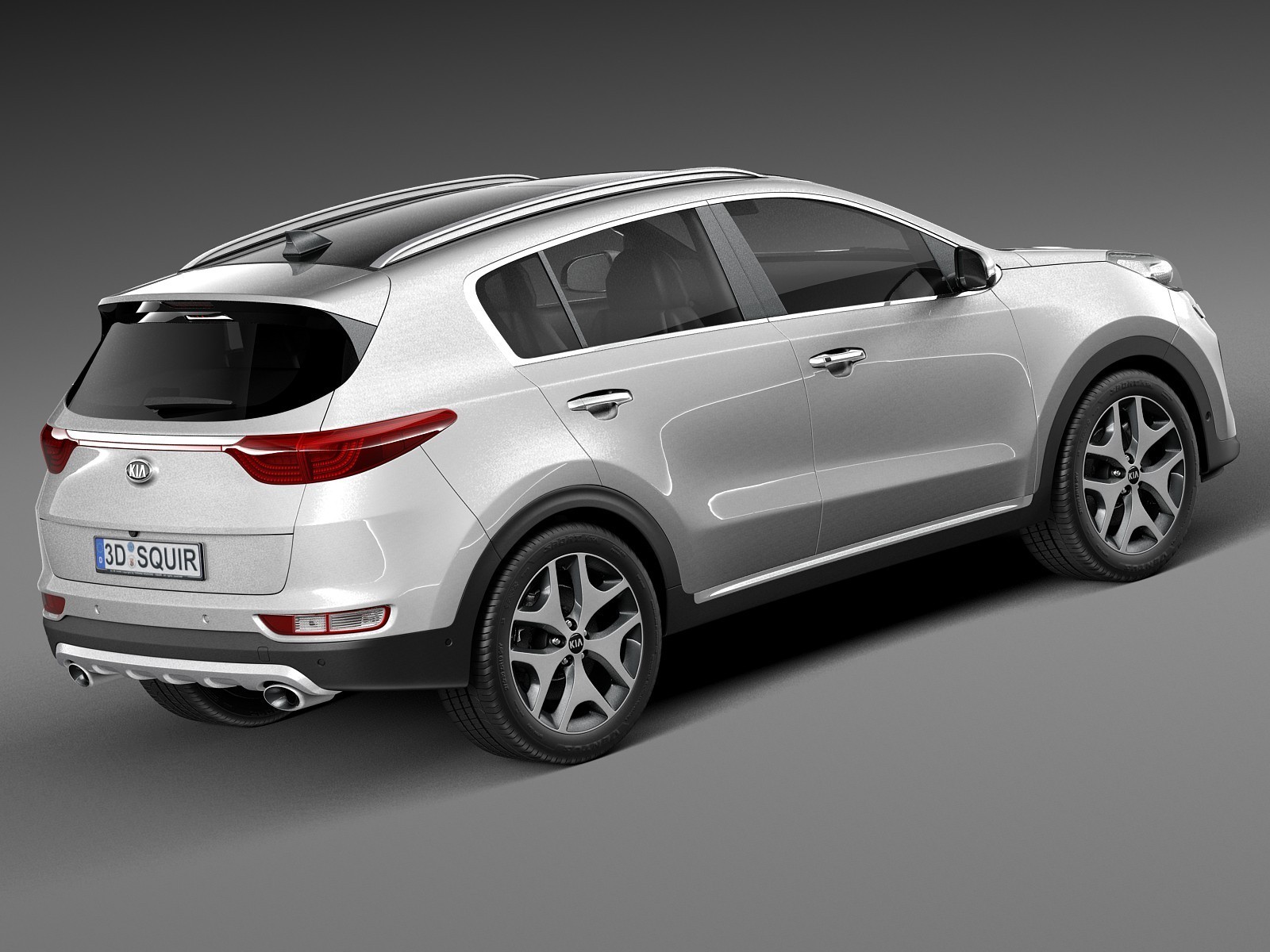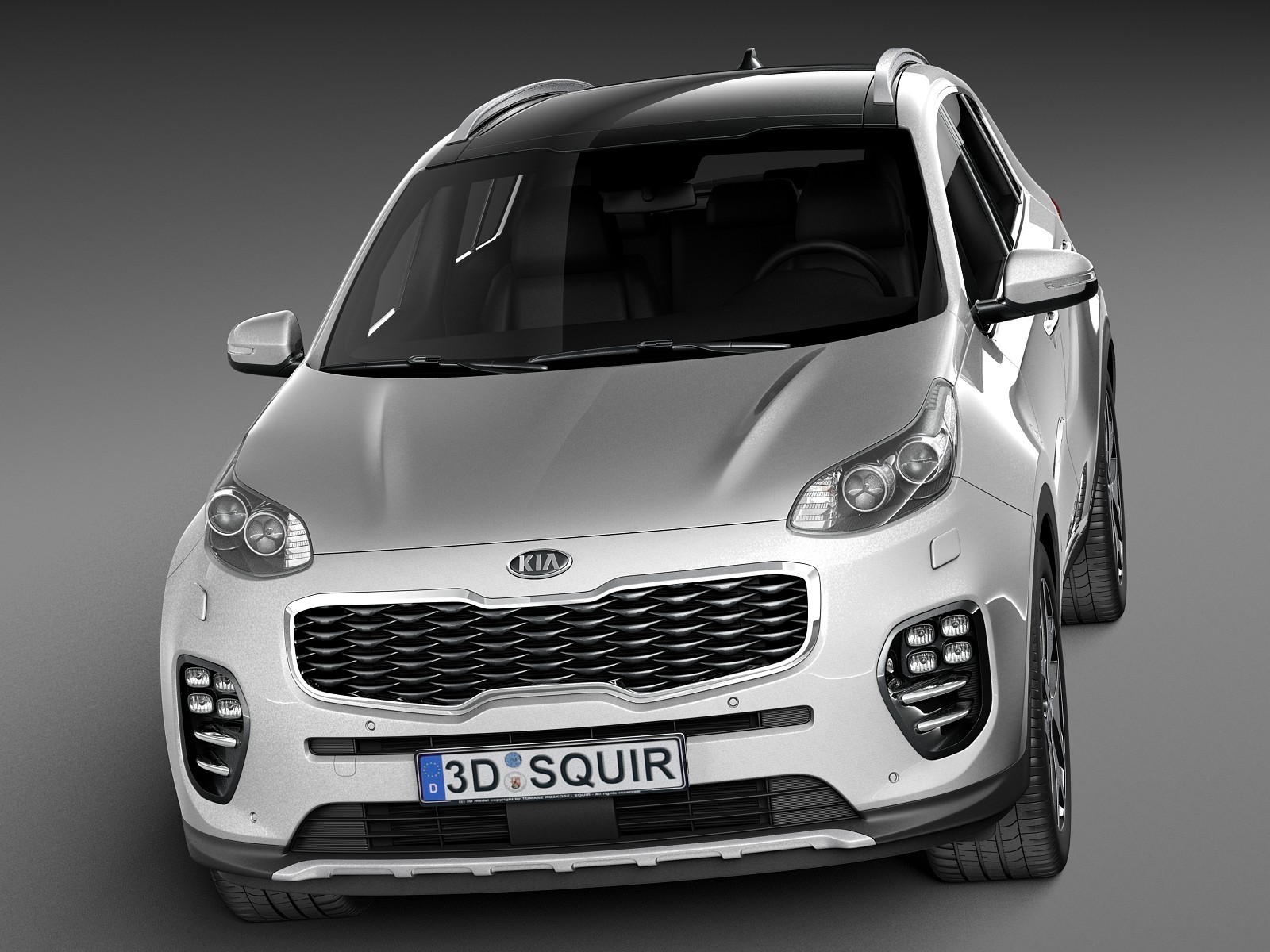 Fun Fact: South Korean manufacturers (KIA & Hyundai) sold a combined of 200,000 cars in the UK (Top Gear) making them take over the car segment by storm. The success of these companies now lies in the hands of our consumers who need to change their perspective and buy a car based on value rather than resale. We wish KIA best of luck and yes the Sportage is absolutely worth it every single bit of it.