The 2019 Kia K900 flagship sedan was finally unveiled at the New York Auto Show. This came more as a relief after we all had done seeing the teasers and the small brochure shots.
After it has all come out to the public, we have all the specifications regarding the Kia 2019 flagship car, which to our utmost surprise carries nothing old from the previous car but only the name. The powertrain of the K900 has also been unveiled; the car will sport the same 3.3-liter twin turbo V6 as the Stinger.
Also Read: What to expect from the upcoming Kia cars in Pakistan
And much similar to Stinger, this one too has been paired with an eight speed homegrown automatic transmission. On top of this, the engine is going to produce 365 horsepower and 376 pound-feet of torque. The engine has been the selected V6 and the car will have a torque-vectoring all-wheel-drive as standard. However, there is one thing that quite predominantly differs from the previous generation cars and the Stinger; whereas they all were rear-drive variants, the K900 will have AWD.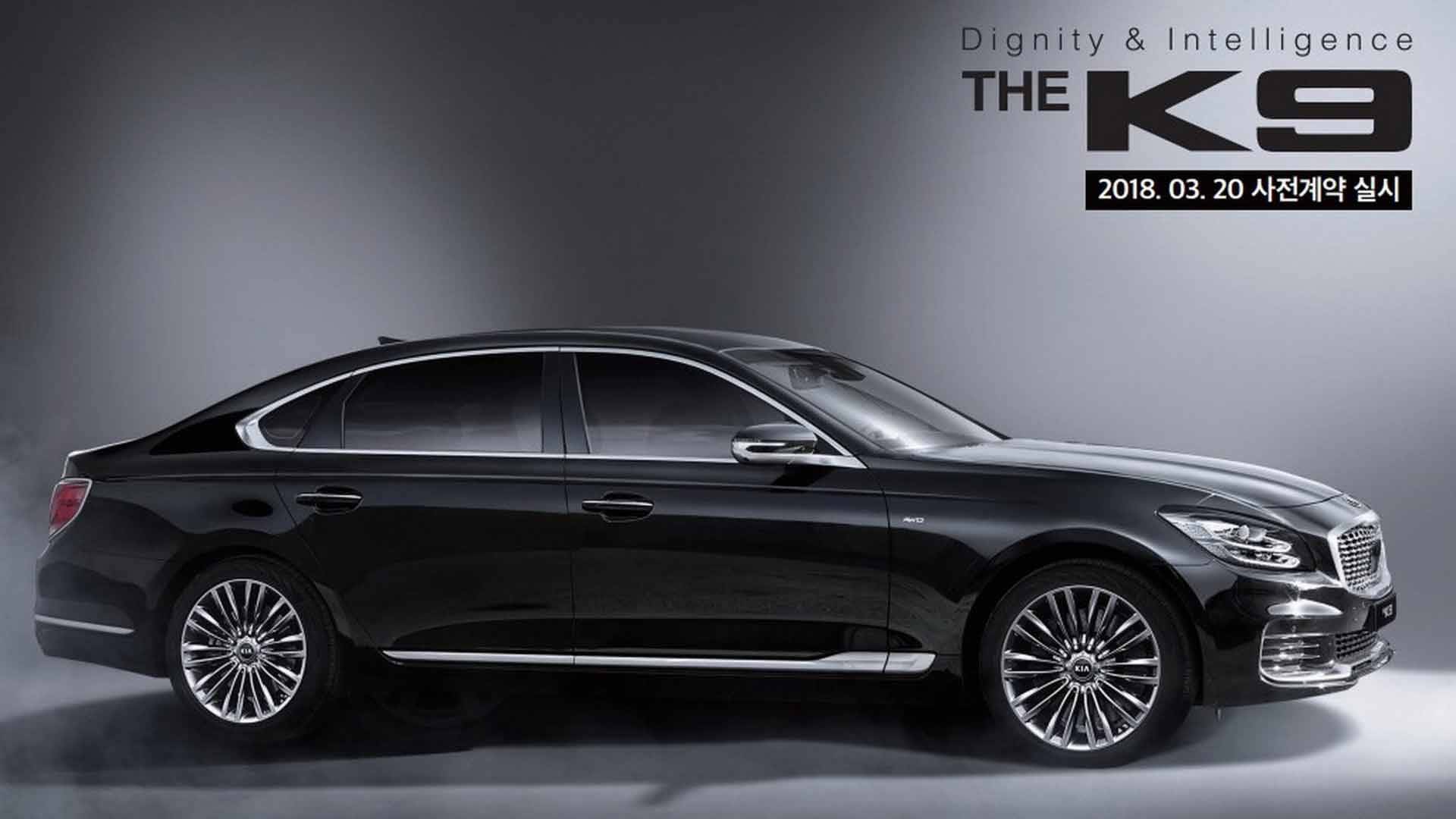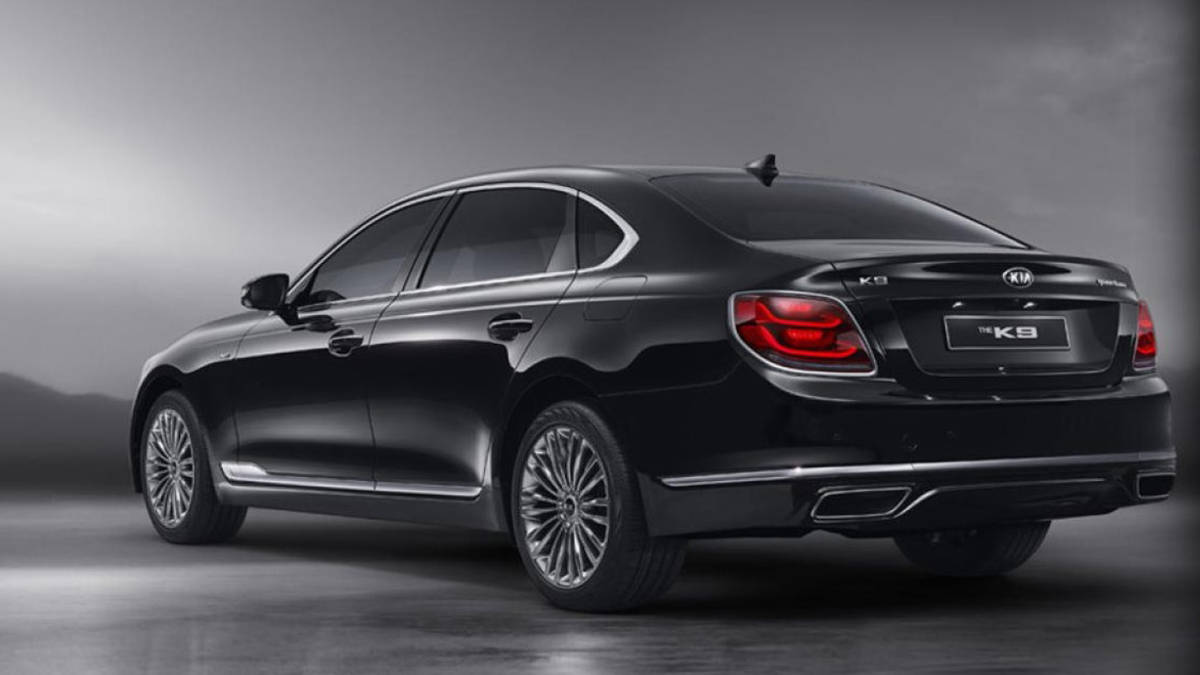 The home market for the K900 will get a spectacular upgraded V8 but in the US market it will be at the standard. It will also support the high-in-demand Apply Car Play and the Android Auto.
Apart from all the inside specifications, the interior of the car is worth discussing. The passengers of the car are going to feel totally at ease with the optional Nappa leather surfaces, metal veneers, and a buyer's choice of five different open-pore matte woods: Walnut, Brown Olive Ash, Beige Olive Ash, and Engineered Wood. The quilting on the seat shoulders is something that can't be missed at all once viewing the inside of the K900. On top of all this luxury, the 20-way adjustable seats will also have the option of being heated up and cooled down.
For a more relaxed experience, the automaker has gone beyond just the seating and has introduced a quiet and comfortable travelling environment. The indoor has been made sound proof to a great extent by adding extra sound insulation as well as an acoustic film on the windshield and front windows. The wheels have also been designed in such a way that they will minimize the usual road noise so the drive not only "feels" smoother but also "sounds" like it.