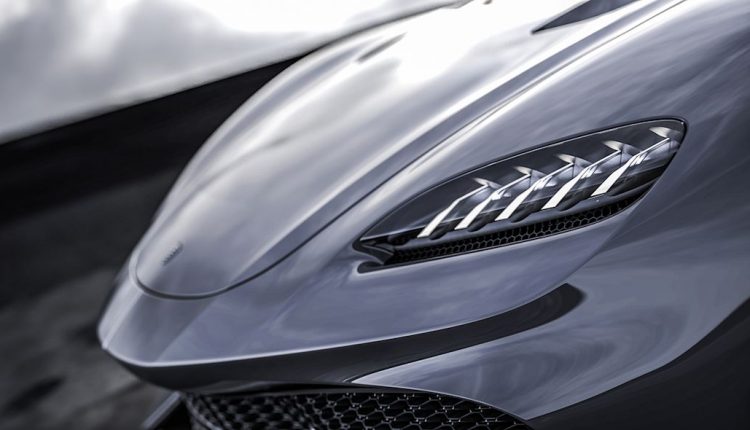 Koenigsegg Gemera: 4-seat Hybrid Hyper Car Revealed
Koenigsegg has surprised everyone with its unusual car for the year 2020. It wasn't a true secret project since the original rumors date back to 2002. Long story short Koenigsegg was rumored to make a hypercar that can do 100km/h under 3s and flat out at 350km/h. The years went by, and the company brought us more and more million-dollar hypercars but not the one we all expected.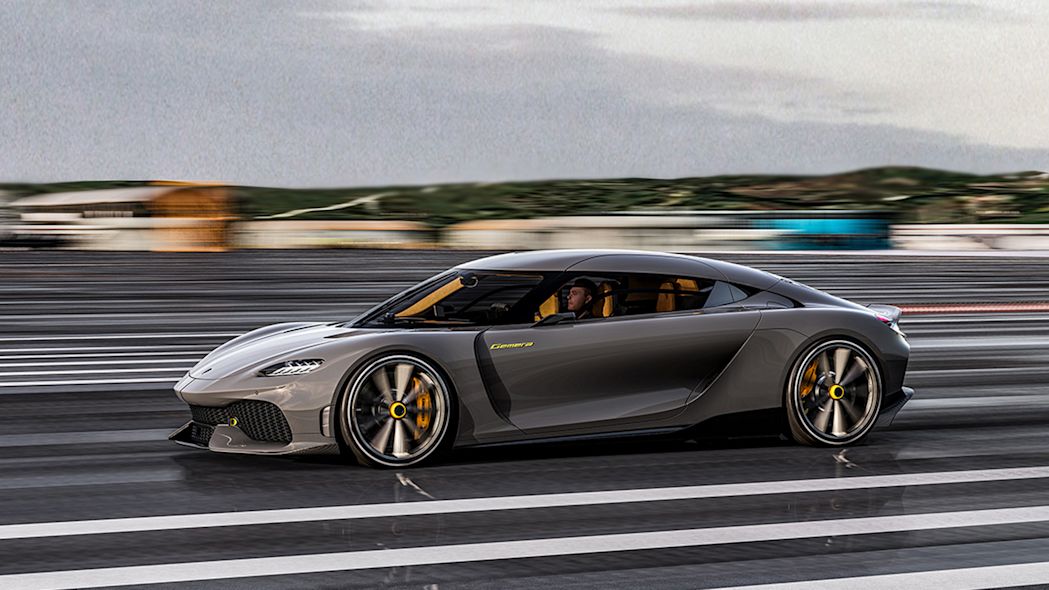 However, this is the year 2020, and the Swedish company has made one of a kind vehicle which right now has no real competition or alternative. The word Gemera translates to Give-More, which is exactly what this machine is a lot about.
As claimed by the company, Gamera can do 0-100km/h in under 2seconds, whereas the top speed is somewhere around 400km/h. Much better than what the world expected, but that's not all. It houses four seats, two massive scissor doors, the largest ever to be put on a production vehicle, and an absurdly powerful hybrid powertrain that still allows for pure electric driving for up to 31 miles.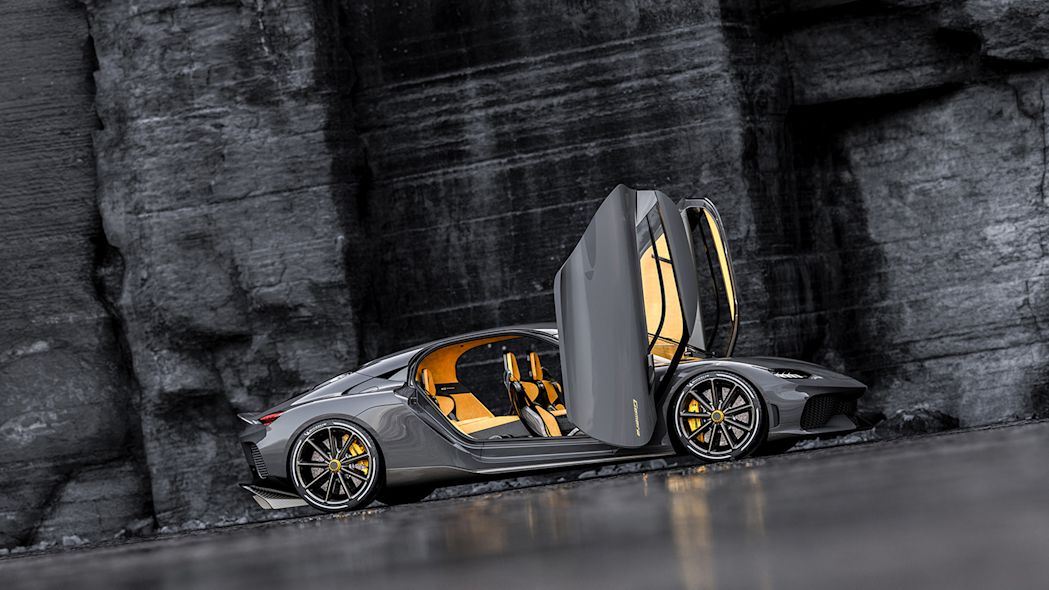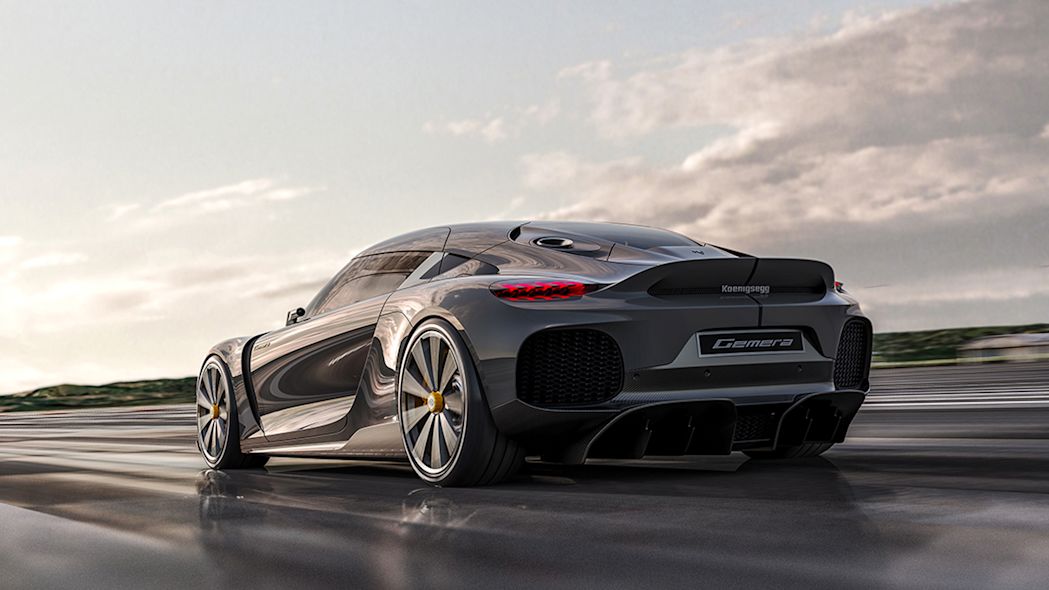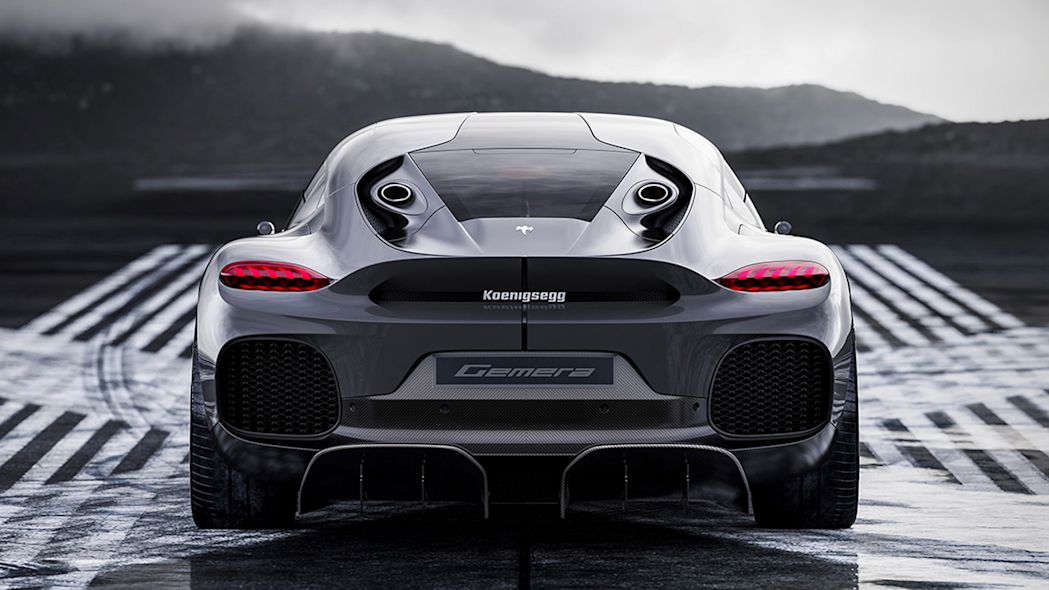 Koenigsegg also claims a combined useable 1,700 bhp and 2,581 lb-ft of torque, which will probably bend the minds of passengers sitting in the back seats. Unusual for a hypercar, it houses a twin-turbocharged 2.0-liter three-cylinder (8 valves) engine cranking 600hp.
Nicknamed 'The Tiny Friendly Giant' by Koenigsegg, each cylinder of the unit, makes 200hp. Impressive figures and probably the most powerful 3-cylinder engine on a production vehicle. Whereas the rest of the job is accomplished by three electric motors. Hence its monstrous performance figures.
The Swedish firm is proud to tell the world that unlike most other 2+2s, their Gamera can fit "four large adults comfortably," as well as their luggage. Gamera is equipped with strong carbon fiber for the chassis, body, and wheels.
Additionally, it comes standard with 4-wheel steering for better maneuverability, all-wheel drive and all-wheel torque vectoring.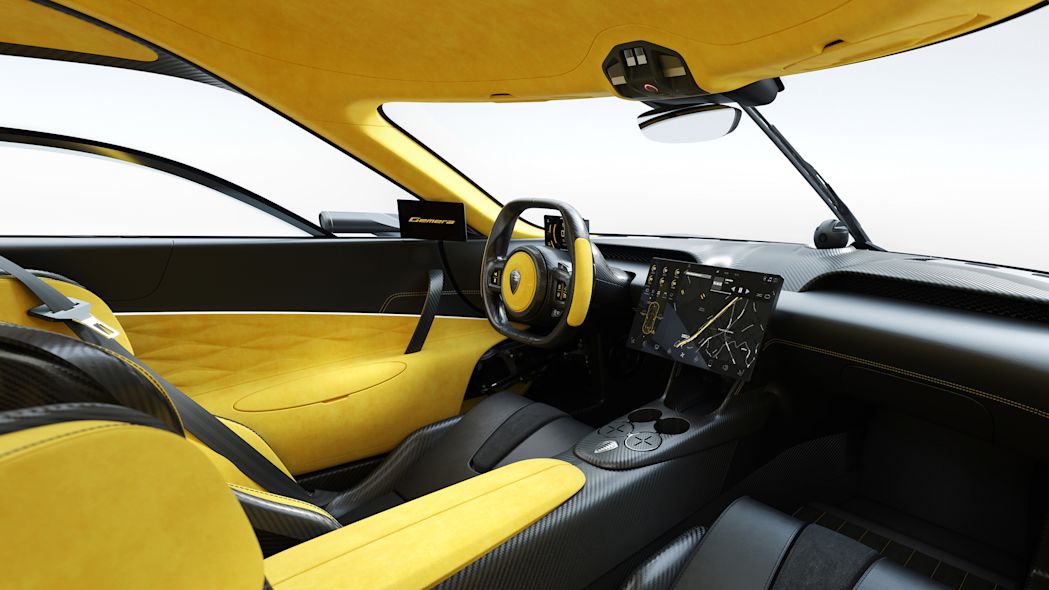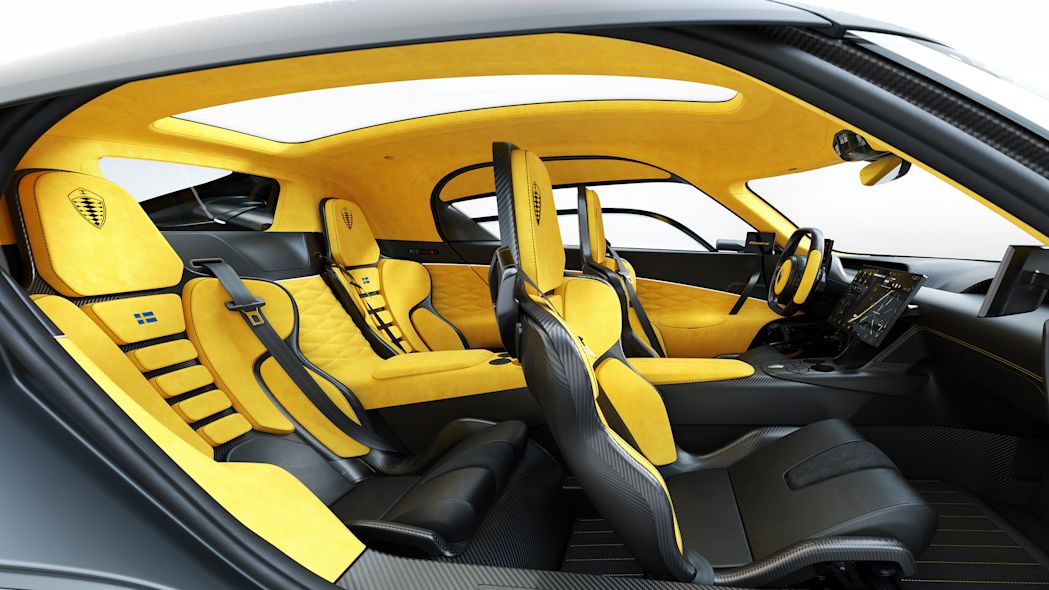 The Gemera takes huge design inspiration from the previous Koenigsegg models, which include the Regera as well as Agera.
Also, the company decided to make the front end to resemble the CC prototype, which evolved into the CC8S production car. So a little bit of history going through the genes of this car.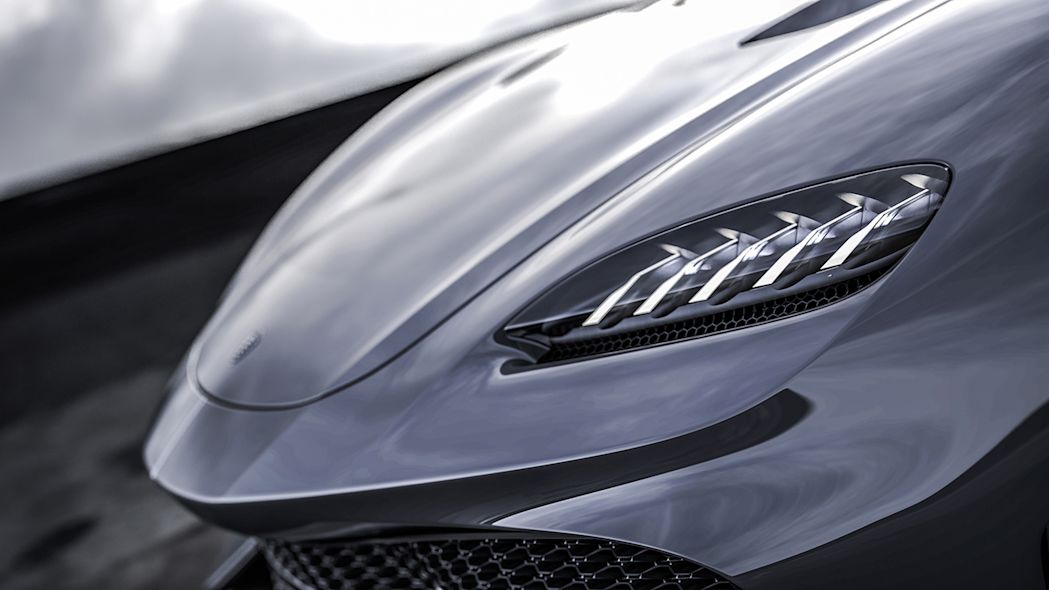 No official word on pricing yet, but insiders have hinted at a $2 million price tag. Not a cheap family car at all. Koenigsegg is limiting Gemera production to 300 vehicles, and its probably going to sell out in a matter of days.
Drop your thoughts in the comments section below.
Pics Courtesy: Carmag.co.za