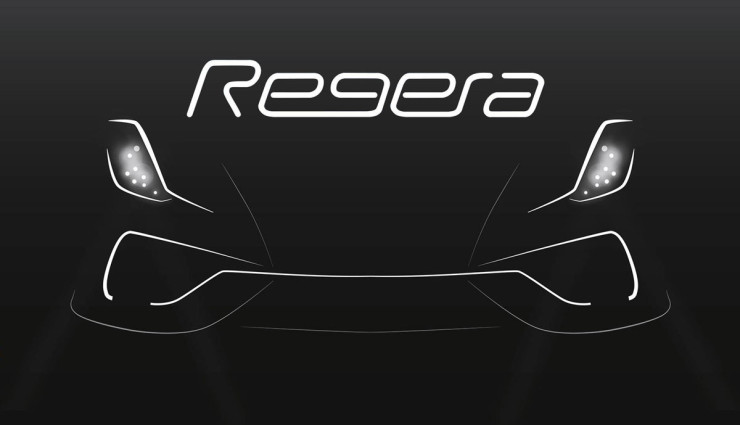 Koenigsegg Regera: The 1500HP Hybrid
The Koenigsegg Regera wasn't supposed to be revealed until tomorrow, but thanks to the Instagram story of 'Lovecars' the hybrid hypercar's headlines have been leaked.
According to the story, this Koenigsegg, just like its predecessors, is bonkers. Koenigsegg decided to completely blow away the hybrid supercar lineup of Ferrari, Porsche and McLaren by giving their Regera an astonishing electric-petrol combined 1500 horsepower! Yes, you read that right. More to that, the car is reported to weigh less than a hot hatch. Combining these two figures, the Regera would reach 0-400 kph in 20 seconds. 20 SECONDS! The Porsche 918 Spyder takes 23 seconds to reach 300 kph from knot, but what we're hearing from the Regera is a whole new level of being fast. Thanks to the twin turbo engine and 3 electric motors powered by 9kWh batteries, the Regera totals in 1500 horsepower. There not much news about the Koenigsegg's 'Direct Drive' system, but it is reported that this car has no transmission, but instead, it has a hydrulic clutch coupled to the electric motors.
Inside, the Regera gets an Apple CarPlay, Wi-Fi, and a camera.
Only 80 of these fierce Regera's would be made, priced at an astonishing $1.9 Million each.
Now this is a car worth waiting for until tomorrow. I don't think that Geneva has more madness to offer than the Regera tomorrow.