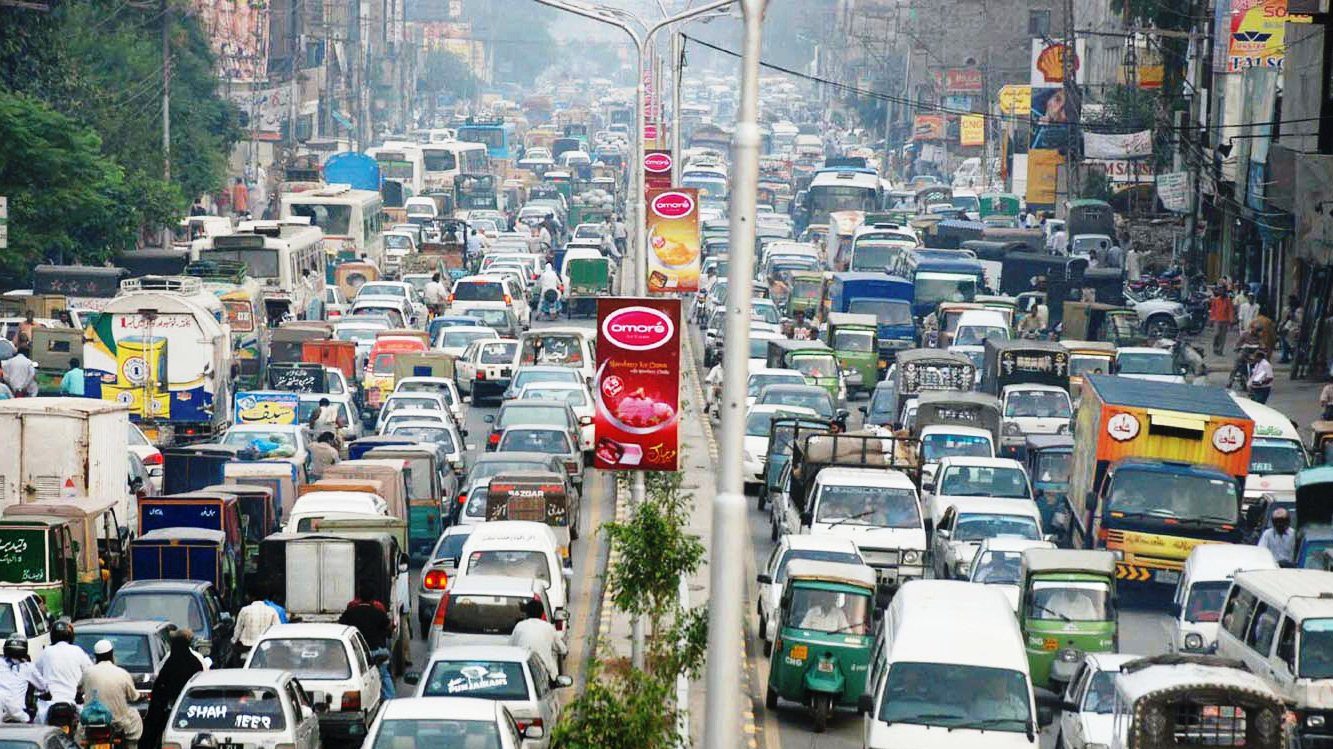 Lahore Traffic Plan Issued for Pakistan Vs South Africa T20 Series
Punjab government has issued Lahore traffic plan for Pakistan Vs. South Africa T20 Series. According to a notification by the authorities, the traffic from Davis Chowk to Cantt Gate Palace will remain close from February 3rd to February 15th, 2021.
The detailed plan of traffic is:
Incoming traffic from Faisal Chowk can go towards Davis Chowk from Chowk Cantt Gate Palace.
Incoming traffic from Canal Mall Road can take a turn from Davis Chowk and may come back on Canal Road by using Sundardas Chowk and Rocket Road.
Road from Ichra to Kalma Chowk will remain close for traffic
Citizens can get traffic updates from Rasta App and Rasta FM
Citizens can also call on 15 for further help
The T20 team of South Africa arrived in Lahore yesterday, and will play three-match series in Qaddafi Stadium. The matches will be held on February 11, 13, and 14. It means, the traffic in the metropolitan will remain disturbed for next 11 days.

Issues for Public: 
Although Lahore traffic police had issued the city's traffic plan, still people are facing serious issues in commuting. As per reports, the traffic is completely jammed on Canal Road, Ferozepur Road and adjacent areas. There are long lines of cars, bikes and other vehicles on the road.
However, this is not the first time that commuters are facing such a situation. Every time, a foreign cricket team arrives in Lahore, the whole traffic system faces serious impact. Despite, the calls for proper plan and alternate routes by public, the issue has not been resolved. Repeatedly, people have remained unable to reach their destinations because of long traffic jams and blockades.
Hence, we think the government need to develop a proper traffic advisory for cricket series.
What do you think about these traffic jams? Share your thoughts in comments section.
For more news, views and reviews, keep visiting PakWheels Blog.