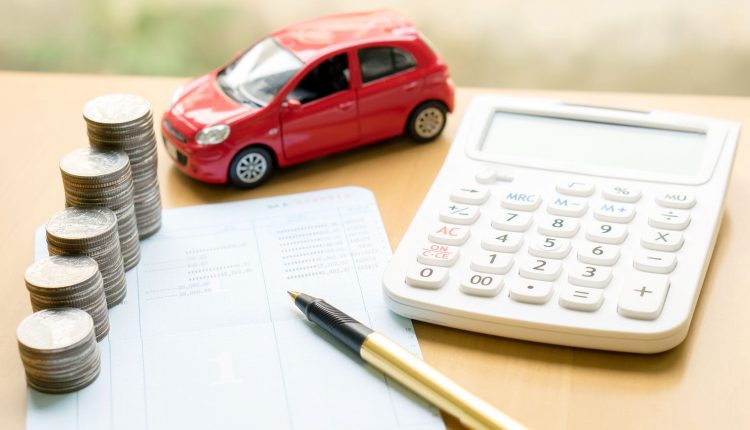 The Pakistani automobile industry saw a massive increase in the demand for cars by the end of last year. Compared to 2019, more people bought new and used cars through auto-finance in 2020. According to the data presented by the Central Bank, auto-loans in Pakistan summed up to Rs. 256 billion in December 2020. Compared to the figure of Rs. 215 billion in December 2019, auto-finance in Pakistan increased by 19% or Rs. 41 billion.  
Reasons for Increase in Auto-Loans
There are several factors behind this billion of rupees growth in auto-loans.  
1. Low interest rates
The key driver of the increase in the loans was the lower interest rates. The State Bank of Pakistan went soft with the interest rates by 625 basis points to 7 percent in 2020. For the consumers, this meant lesser installments and a breathable car financing program. So, more people got the confidence to borrow money from banks to buy a car for their families. 
2. Resumption of business activities after the lockdown
The second factor that made people go for car loans was the pickup of economic activities after the lockdown season. Last year, the COVID-19 pandemic left the whole country crippled for several months. The government imposed a series of lockdowns, people lost their jobs, businesses got shut down, and the auto industry took a serious sales hit. 
Things started to get better in the second half of 2020. Economic activities gained momentum as the government allowed to open businesses, factories, and offices. Pickup in economic activities after the lockdown encouraged consumers to buy new and used vehicles.
3. Launches of new cars
The demand for passenger cars also increased because of the introduction of new cars in the local market. Many new entrants debuted in the Pakistani market under the Auto Development Policy (ADP) 2016-21. More car options drove the consumers to sign up for auto-financing programs and buy new and used cars.
But, guess which newly launched car got the most public attention and became the reason for the surge in auto-loans? The Toyota Yaris. The car received the highest sales and outsold both the Honda City and Honda Civic combined.
Auto Demand in Pakistan
Earlier this year, the Pakistan Automotive Manufacturers Association (PAMA) report suggested that the year-on-year car sales grew by 20% in December. Now, we are witnessing a 19% increase in December auto-loans. All these figures are painting a picture of economic growth and rising auto demand in the country. Even though many automakers hiked auto prices in 2020, that did not restrain consumers from buying vehicles. 
With more new entrants coming to the local market, we hope to see the Pakistani auto industry grow even more in 2021.