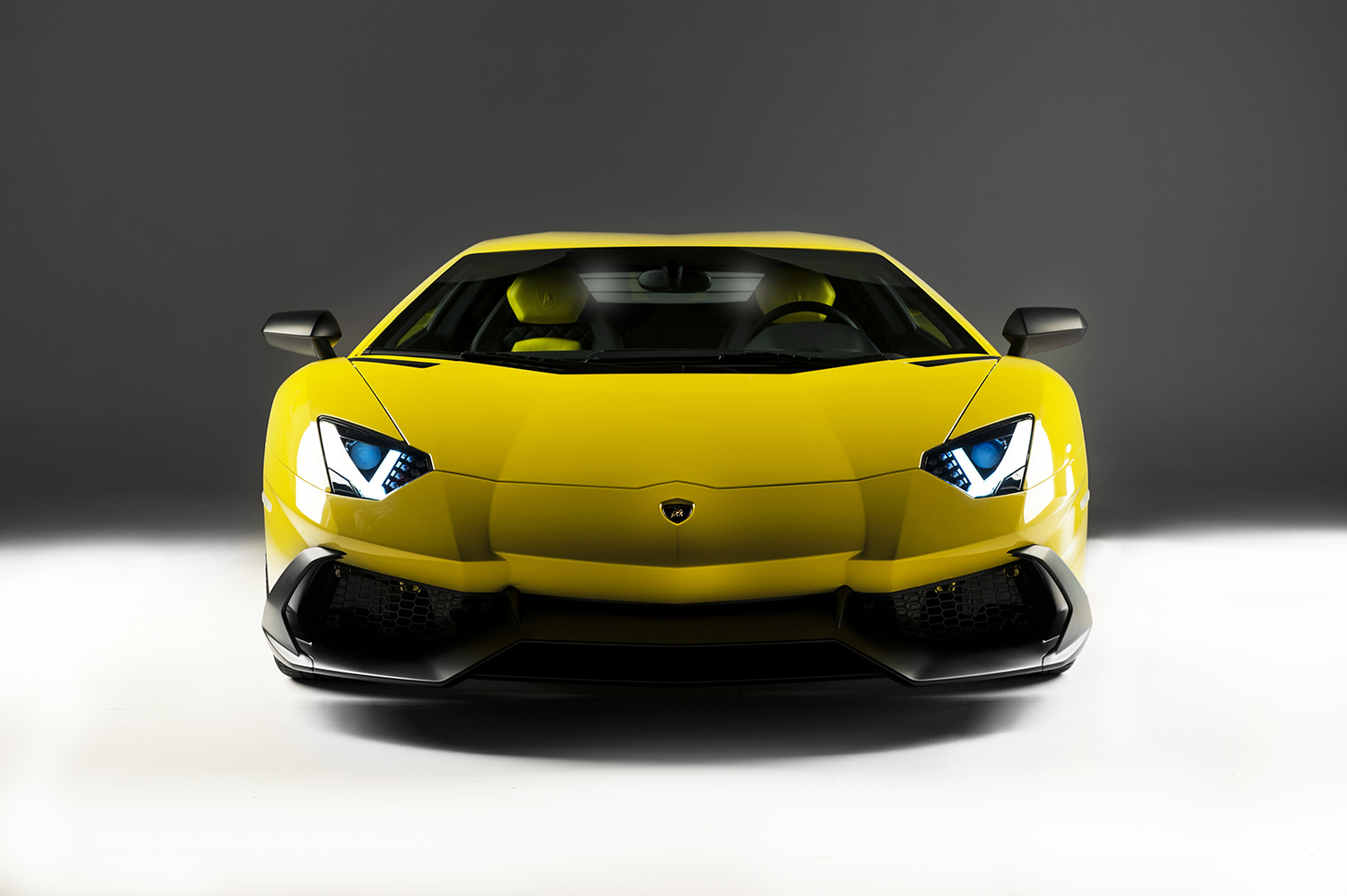 Lamborghini Aventador LP720-4 50 Anniversario Edition leaked
To celebrate anniversaries, it is a custom for all automakers to create special edition cars to celebrate their anniversaries. Sometimes they are homage concepts and sometimes, they are the most exclusive cars money can buy. Veneno was the first such edition to be released and now, a special Aventador LP720-4 50 Anniversario Edition leaked to celebrate the 50th anniversary of Lamborghini has been leaked to the internet.
You may recall the Murcielago SV had a similar paint job, bumble bee-esque yellow paint with black aero-parts with only a spoiler missing on this one but an Aventador has a retracting spoiler.
Looking past the bumblebee-spec paint, this Lambo will have around 720 HP, which explains its mouthful of a moniker, to push it from 0 to 62 in an estimated time of just 2.9 seconds and a top speed of 217 miles per hour. All that speed will be managed by a special carbon fiber aero kit that is reportedly 50 percent more efficient than before.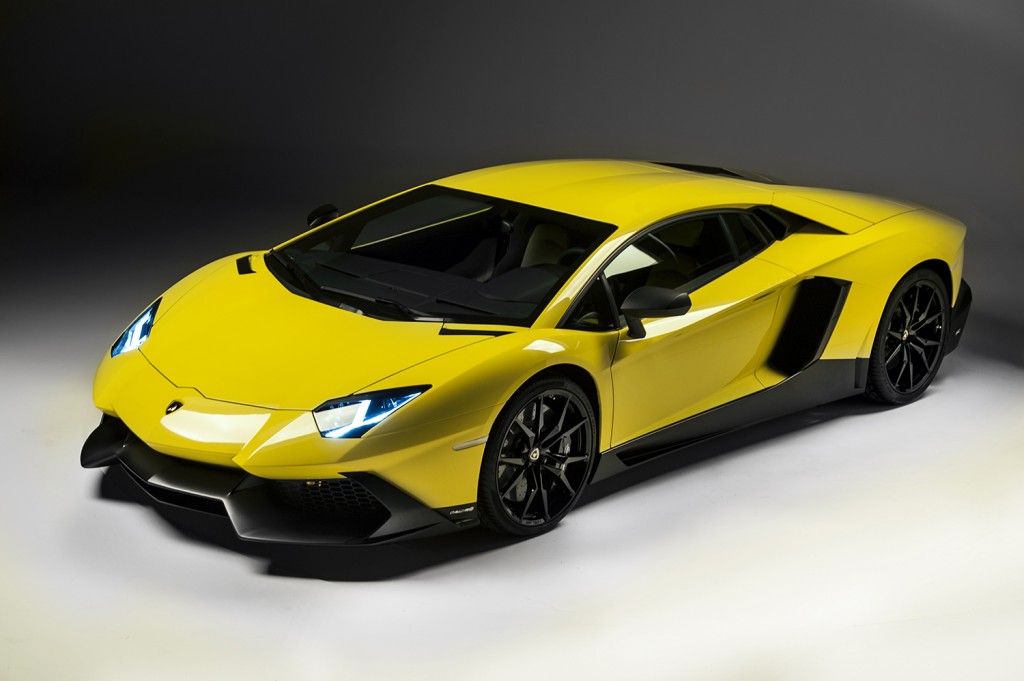 Carscoops says that the Italian automaker will build 100 examples of this anniversary-edition Aventador, though how many of them will be painted in this arresting Giallo Maggio color. Details will soon be emerging until then, enjoy these pictures.