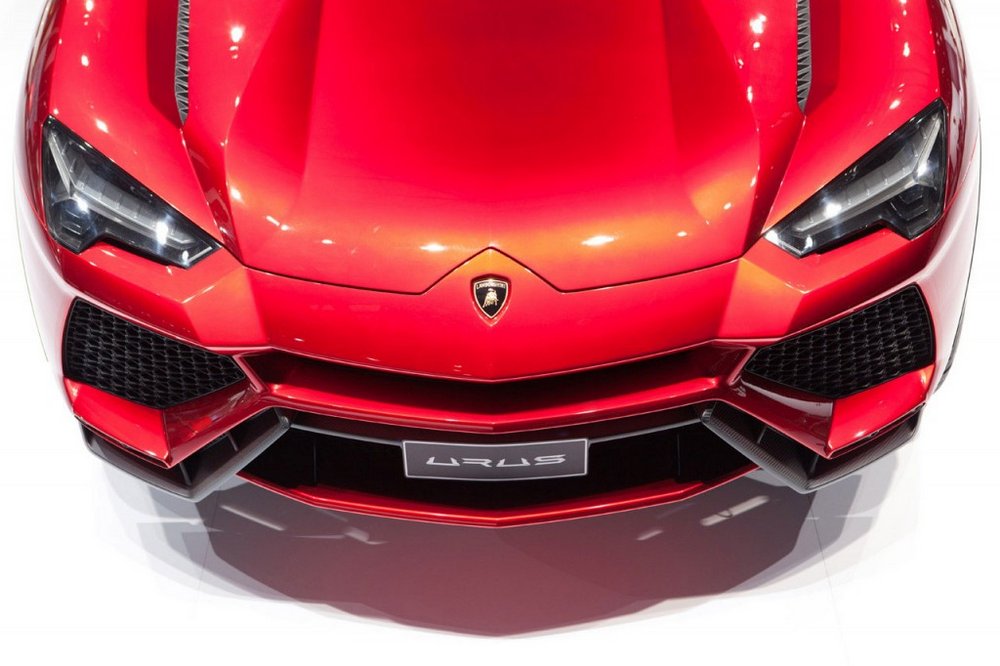 Lamborghini confirms production for Urus in 2017
The Lamborghini concept SUV, the Urus was introduced at last years Bejing's Auto Show. It caused mixed feelings within the automotive world, due to the fact it was essentially and Audi Q7 and was labelled by Lamborghini to be "the first Lamborghini for everyday use".
This year, officials at Lamborghini's 50th Anniversary gala dinner confirmed production for 2017.
Let's go over a bit of quick details on it, shall we? The Urus will be based on the Audi Q7, Porsche Cayenne, Volkswagen Toureg and the not-so impressive Bentley EXP 9 F concept platform. It will be powered by a turbocharged 4.0L V8 engine by Audi which will produce over 585HP and will include an electric motor with plug-in capability. That amount of horsepower for a SUV, is pretty darn surreal in almost everyones opinion. The body would be composed up of carbon fiber and will weigh approximately 100-150 kilograms less than it's competitors.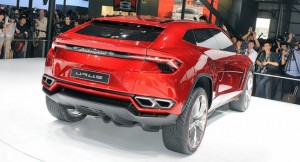 As per Lamborghini's say, the Urus will hit dealerships in 2016 as the 2017 model year. Expected price is rumored to be in between the $150,000-$200,000 range.