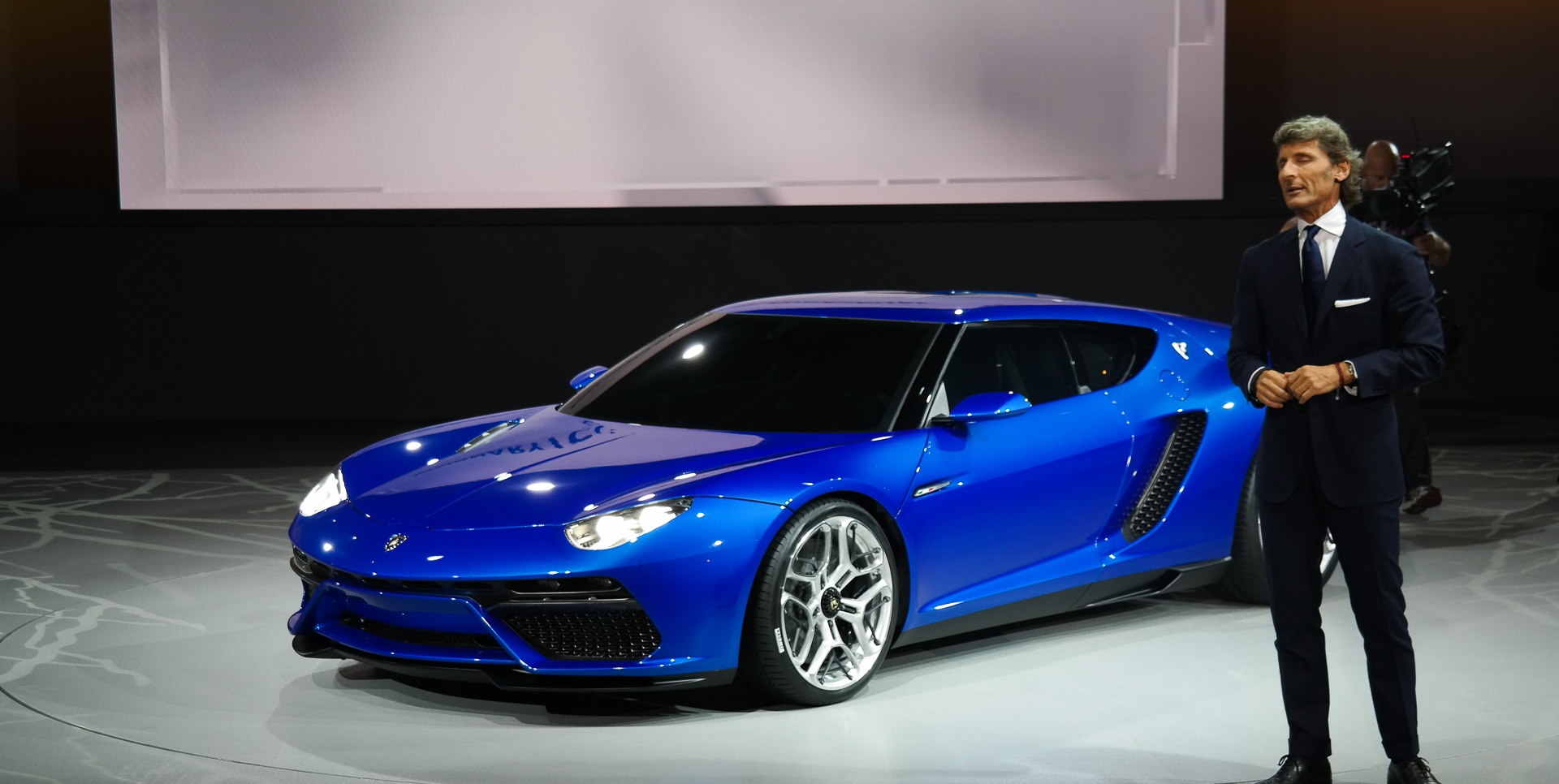 Lamborghini's first ever hybrid 'Asterion LP910-4' revealed
When it comes to the super car madness, how one can forget the Raging Bull. The Lamborghini. Just less than a year ago Lamborghini introduced the sexy Huracan. A little over a month ago the Lamborghini registered a patent named "Asterion" with thunder bolt sign  in the letter "O".
The automotive journalists all over the web started looking for some clues but could not find anything until two weeks ago; when Lamborghini's official website posted a teaser shadow image on their website with a message "When perfection is achieved , you can just double it". 
Many people including myself were led to thinking maybe Lamborghini will show us some sort of coupe 2+2 or sedan version. But all assumptions and speculations were proven wrong when Lamborghini's CEO, Stephan Winkelmann revealed the Asterion at the Paris Auto Show. Asterion is a Greek word which represent  mythical god "Man with the bull head". Asterion will be first gasoline-electric hybrid Lamborghini.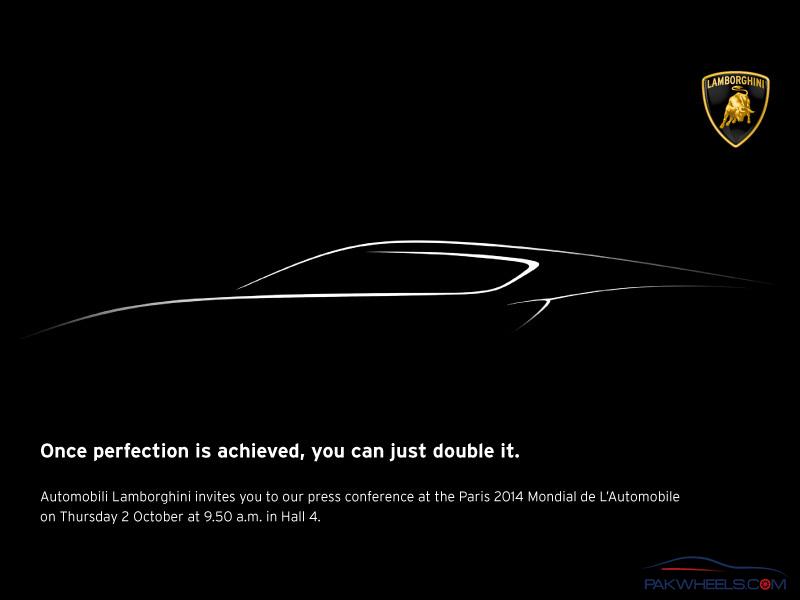 Asterion for now is a concept but as all the automotive companies are showing their plugin hybrid versions, and in form of super cars like McLaren P1 and Porsche 918 Spyder, there is no doubt that sometime in the near future we can see one in shape of Asterion.
Asterion will be a mid engined two seater coupe, which will borrow its exterior body technology from Aventador, the carbon fibre monocoque. It will inherit the 607 HP, 5.2L V10 engine from the ongoing Huracan and the power will be sent to wheels via VW's dual clutch, seven speed transmission. The number 4 in the name reflects it will be an all wheel drive car. There will be two high powered DC electric motors connected to front wheels with an output of 300HP. So the total HP would 907 HP which is a lot. Like Porsche Spyder 918, there will be no mechanical connection between rear wheels and front wheel in form of  drive shaft. The electric motors will drive the front wheels.
The battery to power the  front wheels will be housed within the central part of the car, between the driver and passenger seats. The Asterion can reach Zero to 62MPH (0 to 100 KMPH) in 3 seconds and with the top speed of 185 MPH.  The car can even reach from still to 78MPH in pure electric mode as well.  The interior will be packed with almost same features and technology we have been seeing in Aventador and Huracan. Further details are not known at this time. Its too early to say when the actual Asterion will hit the roads but for now the next big thing at this time on cards from Lamborghini is a more anticipated SUV named URUS.