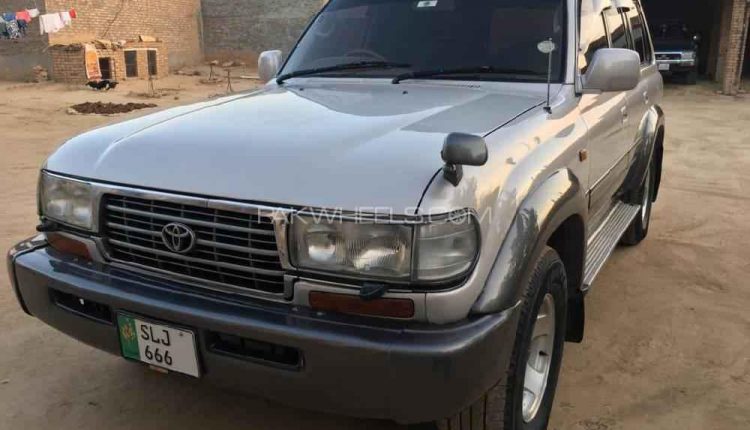 Land Cruisers for Sale Around Rs30 Lacs
Today, PakWheels has brought a very interesting listings for you, which are about low price Land Cruisers. The car is very popular in Pakistan, hence, we want to help you in buying this exclusive vehicle.
So, without any delay, here are the low-price Land Cruisers for you.
Toyota Land Cruiser VX Limited 4.5:
Toyota Land Cruiser VX Limited  is the first car in this list. The car is 1996 model and driven 200,000 kilometres.  It has manual gear transmission mated with a diesel engine. You can buy this imported-assembly car for only Rs 30 lacs.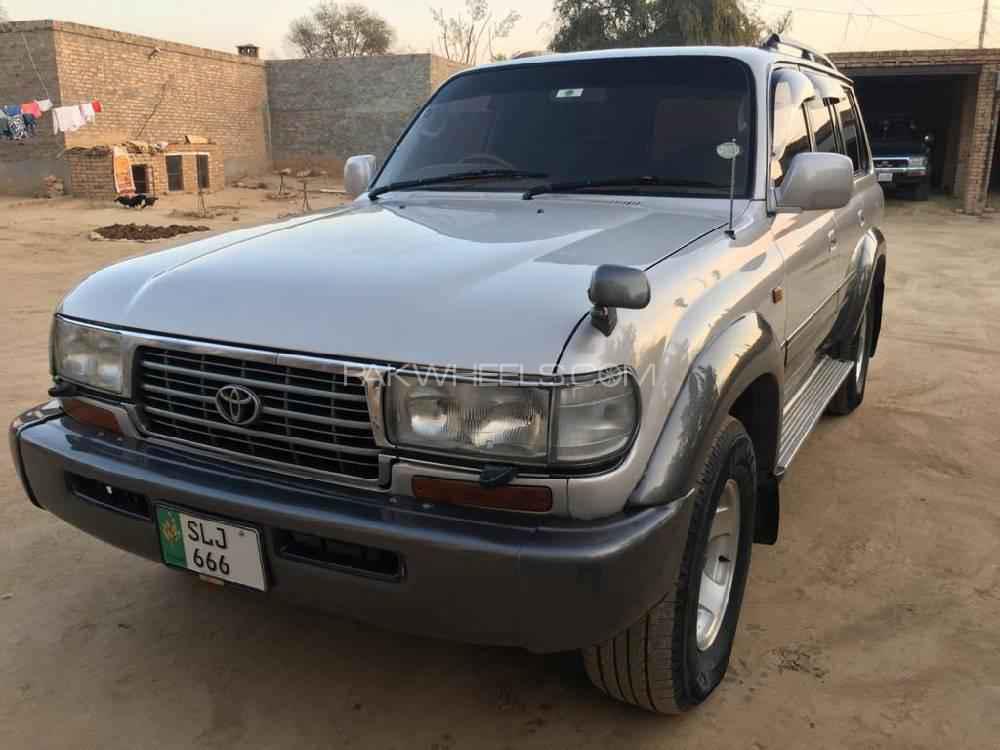 Toyota Land Cruiser 2000:
Next one is Toyota Land Cruiser 2000 model, with diesel engine and automatic gearbox. With Islamabad registration number plate, this vehicle is driven 150,000 kilometres so far. You can buy this 4200 cc vehicle for only Rs 36.5 lacs.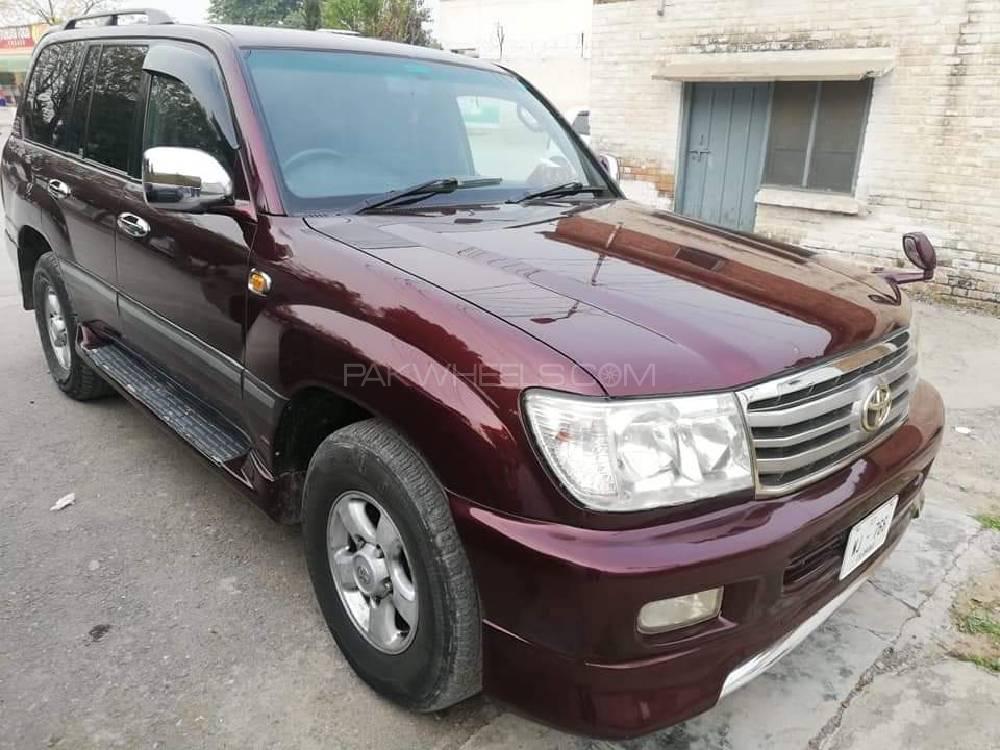 Toyota Land Cruiser VX Limited 4.2D:
Last but not the least, we present Toyota Land Cruiser VX Limited 4.2D. This 2000 model vehicle has a 4164 cc diesel engine with automatic gear transmission. The car is driver 190,000 kilometres with imported assembly. You can be a proud owner of this car in only Rs 37 lacs. 

You guys have to be quick, because this model is in high demand in local market, and you don't want to miss this golden opportunity.
You can check more models of Land Cruisers for sale at PakWheels Used Cars Section.
Recommended For You: This Week's Top 5 Low Price Car Listings