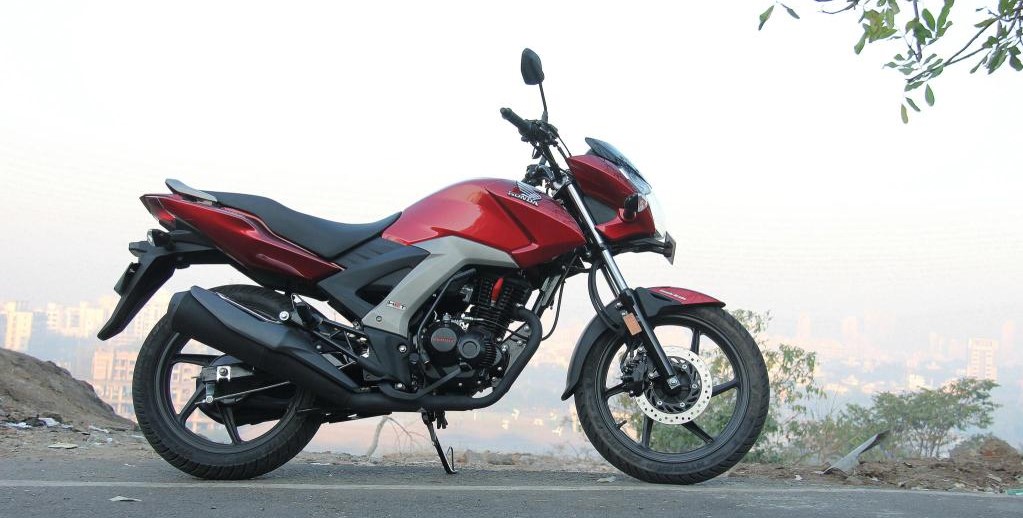 Atlas Honda is without a doubt Pakistan's biggest motorcycle manufacturer. And with the company's sales figures representing a healthy figure and single handedly meeting more than 50% of the motorcycle consumer demand in Pakistan, the company is making significant progress in generating revenue. However, Atlas Honda has been selling the old naked style bikes with a few yearly cosmetic upgrades for over a couple of decades. And in the recent years, when the Government has decided to bring in more investors, the market perception is showing signs of evolution in the form of Yamaha's re-entry in Pakistani market with YBR, Keeway 150 and Road Prince Wego 150.
In this development, Atlas Honda has the biggest dealership network in Pakistan and to maintain its market dominance, it seems that the company is taking some steps. Sources have revealed that Atlas Honda is bringing a new 150cc bike in Pakistan at an economical price. Naturally, any bike from Atlas Honda will also benefit from its extensive dealership and spare parts network. Sources further reveal that the bike in question is a Honda CB 150.
Initially the bike was launched in India in 2005 and it turned out to be a very popular model, as it managed to out-sale its competitors. Indian Authorities report staggering 1.3 million units being sold during 7-8-years period, until this bike was discontinued in 2012-13. Honda however, has re-introduced this 150cc bike in India, but with a few cosmetic touches and an engine featuring Honda Eco Technology (HET).
Sources reveal that Atlas Honda has not yet decided on introducing Honda Eco Technology in this motorbike, but the inevitable launch of this bike is on the horizon. The company is trying to reach out to Ministry of Industries & Development and ECC to grant this motorbike the 'new entrant' status, which would ensure lucrative benefits for Atlas Honda.
Read More: ECC Reacts on Atlas Honda's Demands
The bike is being estimated to cost somewhere between PKR 150,000-175,000. Following are some of the specifications, which can be expected from this bike: