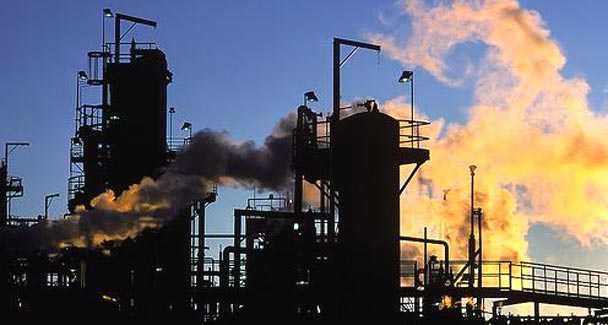 National Oil Storage Capacity Increasing to 20 Days
The minister of petroleum said on Wednesday that Pakistan has started projects to increase the oil storage capacity to more than 20 days.
While talking to the media at the launch of premium petroleum products Mr Shahid Khaqan Abbasi said
Pakistan State Oil (PSO), Hascol petroleum and a third party (Frontier Works Organisation) are taking steps to ensure an increase to the petroleum storage capacity
Even though the demand for petroleum has increased, the storage capacity had yet to receive a much-needed upgrade. Pakistan has seen a 17% increase in demand for petrol over the past one year. The demand for fuel has been met by oil imports. This demand has greatly increased because people are switching to petrol from CNG. Furthermore, there has been an increase in the number of vehicles and power generators. More importantly most oil marketing companies in Pakistan can store fuel for up to 15 to 17 days.
The minister added that the demand for upgraded fuel has also increased as modern cars being launched in Pakistan need premium quality fuel.
PSO recently launched improved quality of fuels. The Altron Premium (RON 92) and Altron X High Performance (RON 95-97) will replace Premier XL Gasoline (RON 87) and HOBC respectively. The colour of the new oil products will be different (Green). This feature checks and maintains the quality of the product. The new product will also reduce the impact on the environment.