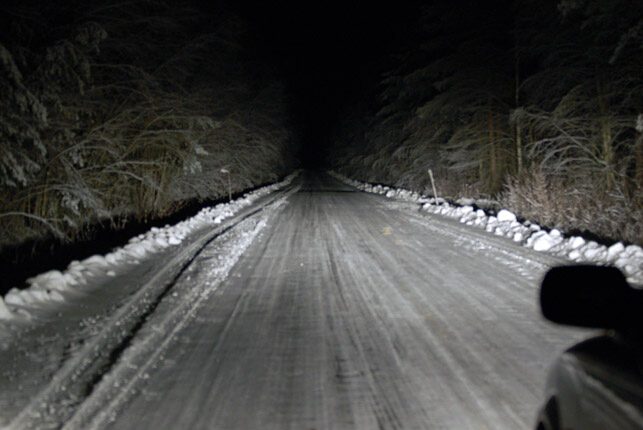 LED/HID Headlights Car Owners to Face Heavy Fines in Islamabad
Islamabad Traffic Police (IPT) is reportedly all set to take stern action against the car owners with LED/HID headlights. The reports stated that the Senior Superintendent of Police (Traffic) Farrukh Rasheed has decided to impose road safety rules in the capital.
Police have fined and penalized over 1,700 car owners during 2020 so far for using these headlights on the road. "Traffic police have also confiscated the light bulbs," the report further stated.
Furthermore, the police have formed a special task force to ensure proper implementation of new policies. The teams will observe and take action against the vehicles with these lights. The ITP will also allocate special teams on busy routes and roads, including 9th and 7th Avenue, IJP Road, Murree Road, Kashmir Highway, Margalla Road, and Expressway.
The reports added that the night-shift duty officers would lead the campaign in the city. Moreover, the department is also planning to launch an advertising campaign to educate people. The campaign will inform the people about the side effects of these lights, especially how it can be a serious threat to others' lives on the road.
Negativity of LED/HID Headlights: 
The LED/HID headlights can exceptionally be dangerous at night because these lights on high-beam seriously affect other drivers' visibility. These lights are especially harmful on highways because the cars are usually at high speed on long routes, and the sudden LED/HID headlight beam can lead to an accident. This is not the first time police and authorities have warned the masses about these lights' negativities.
Along with Islamabad, there is an urgent need to implement such policies in other cities of the country, especially major cities like Islamabad and Lahore.
For more news, views, and reviews, Keep visiting PakWheels Blog.