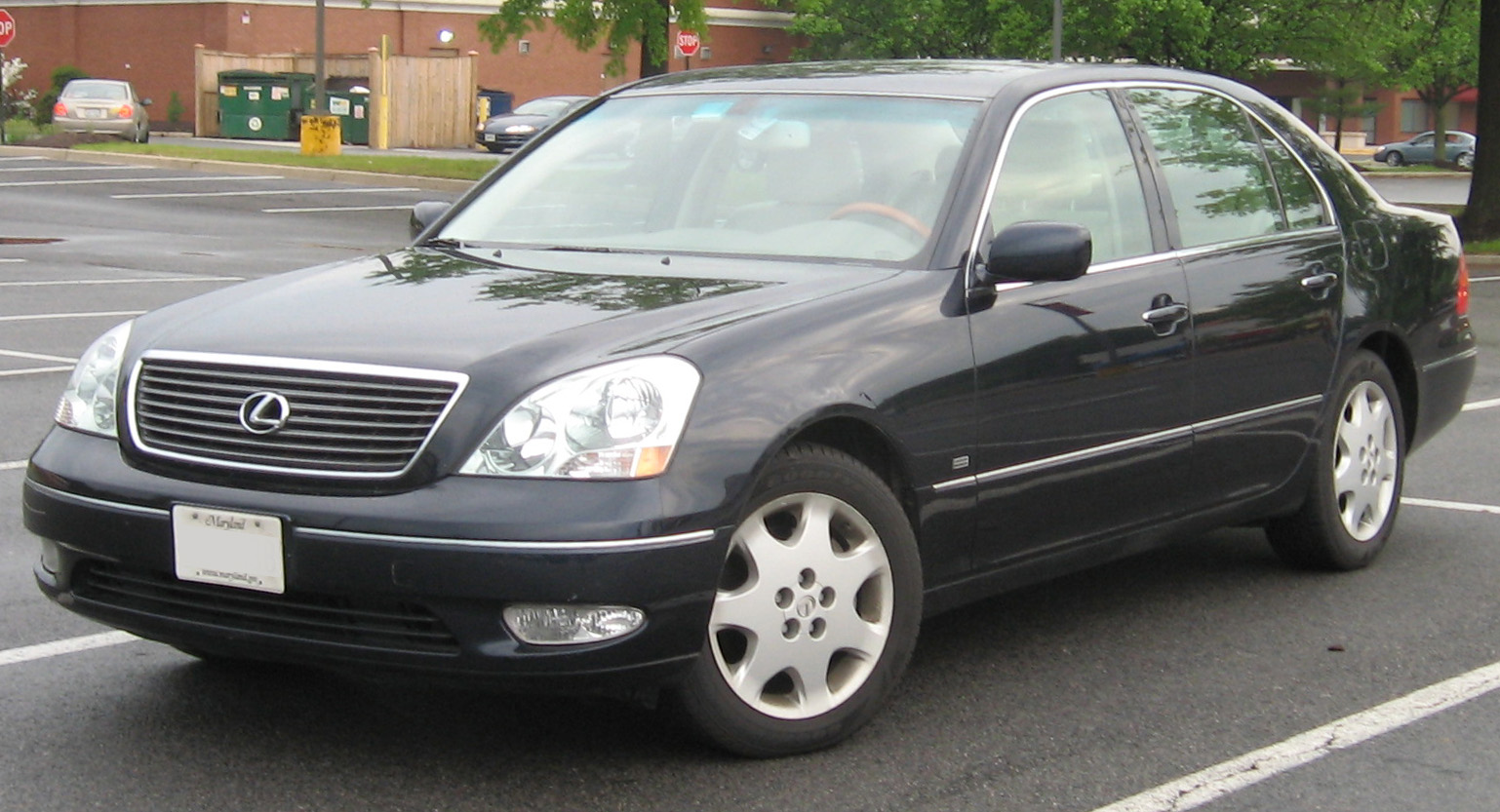 Lexus LS 430: The Journey Of Japanese Luxury Continues…
Previously we talked about the Lexus LS 400, one of the luxurious vehicle you can have, and now we're here with its successor the Lexus LS 430. The all new LS 430 is the third generation of the luxury sports (LS) series and was launched in 2000 which turned out to be a complete new body with obviously better performance and better functions compared to the previous model which was LS400.
Imagine you hike up to the driver's seat and feel the seat is adjusting according to you, you set the button to backrub option and you fall asleep. Oh yes! That's the massage option you've got in this vehicle along with memory seats.
One can never deny that Japanese automaker have something or the other to offer to you in every category you fall into. In many cases the Japanese cars offer you better options within your desired limit, than other brands.
LS 430, the first vehicle in the US market to have adaptive cruise control although it didn't work efficiently in bad weathers therefore limiting the feature. The beauty was equipped with a 4.3 liter 3UZ-FE-V8 engine giving enough power for the beast to prove itself. The vehicle was not offered in manual transmission and was offered with a 5 speed automatic transmission and a 6 speed automatic transmission.
There is no way one can deny the beauty and power of this car as the development of this car took four years and was selected from 16 different concept designs. The luxury vehicle was blessed with a height adjustable air suspension tuned for soft ride and responsive handling.
Slight changes were made in 2003 with making the adaptive cruise control system work properly in all types of weather. To ensure safety for the passenger, a new technology was introduced in the 2003 model namely low speed tracking mode in which the system would warn the driver if the car ahead stopped or was applying brakes. For safety another measure was taken by installing a knee airbag which was previously absent. Exterior was slightly changed with front and rear lights, different wheels and a bit curvy look.  The production of LS 430 stopped in 2006 where later it was continued in April 2007 with LS 460.
As this model is rarely seen in our country I would love that the proud owners send in their pictures in the commenting section and share their experience.