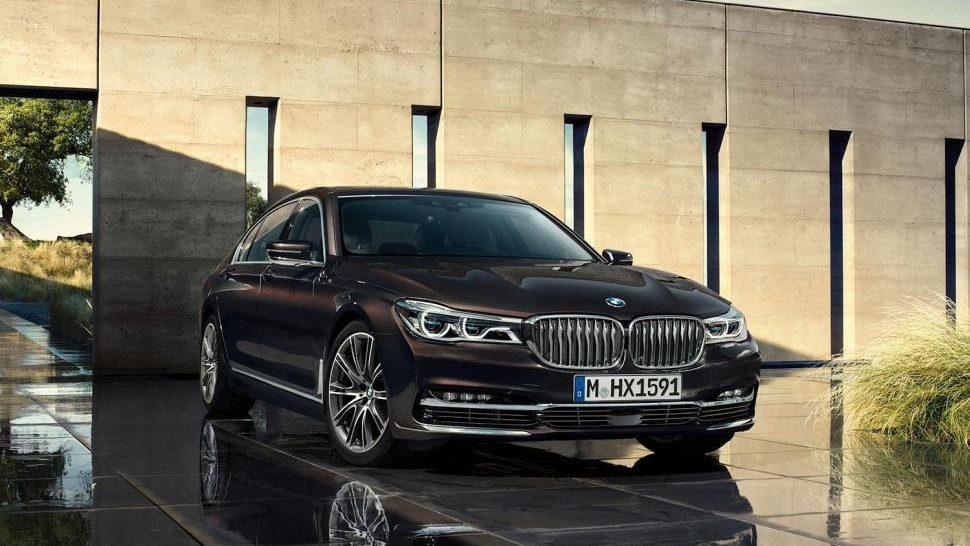 2016 BMW 7 Series: First Official Photos
Okay, so the much awaited 2016 BMW 7 series is here with a bang. Recently we talked about some of the technological advancement in the car and were waiting for the rest to leak before the beauty was solely unveiled.
The all-new 2016 BMW 7 series is the ultimate driving machine with a powerful power plant and definitive luxury. A new feature revealed with the ceremony of the car is the BMW vitality program. BMW aims to give full comfort to the passenger along with a posh look. The rear seats of the executive lounge has been equipped with massagers so that the passengers are as comfortable as they can be and also there is enough space for the VIP travelers to move and engage in active physical exercise.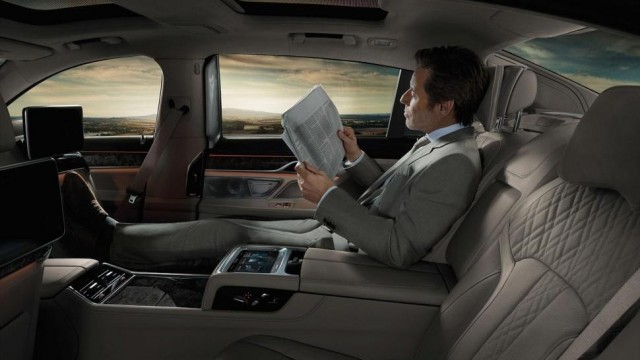 Another feature of this vehicle is the iDrive 5.0 infotainment system which incorporates a touch system for the first time. Gesture control is a new function added to iDrive 5.0 which detects the hand movements with a 3D sensor through which the driver can adjust audio volume, control phone connectivity and indulge in many other customized options. The vehicle also has a Wifi, wireless mobile charging and offers voice control.
RELATED: Join the discussion about All-New BMW 7 Series at PakWheels Forums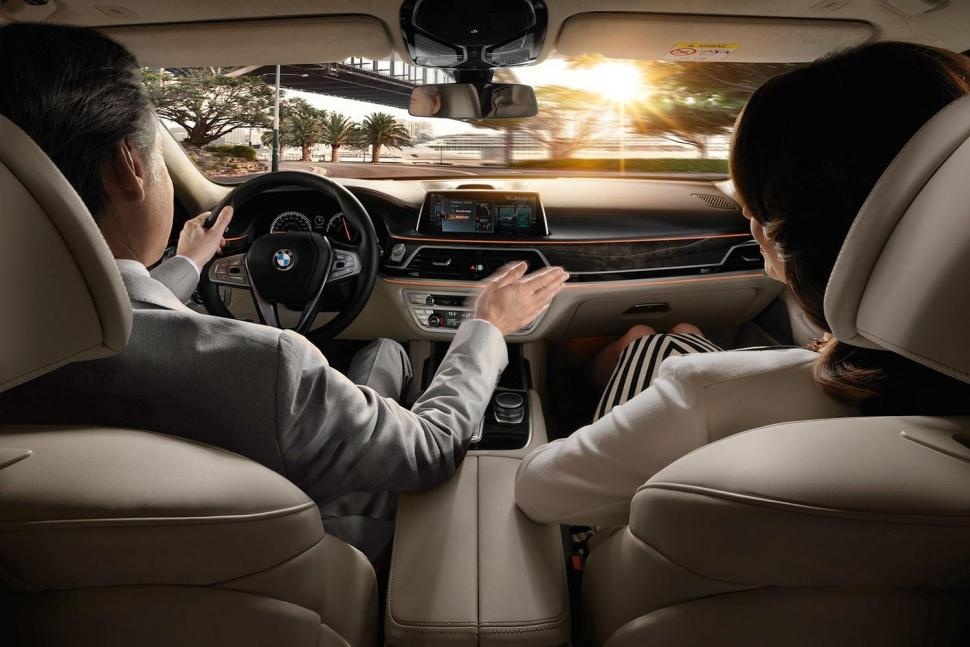 The interior of the vehicle is just mind blowing with arguably no room for improvement. The sky lounge panorama glass roof allows you to enjoy the natural beauty above. For ambiance, side-mounted LEDs project light onto an imprinted graphic highlighting for better vision.
Many other major features of this beauty were discussed before along with the pricing.