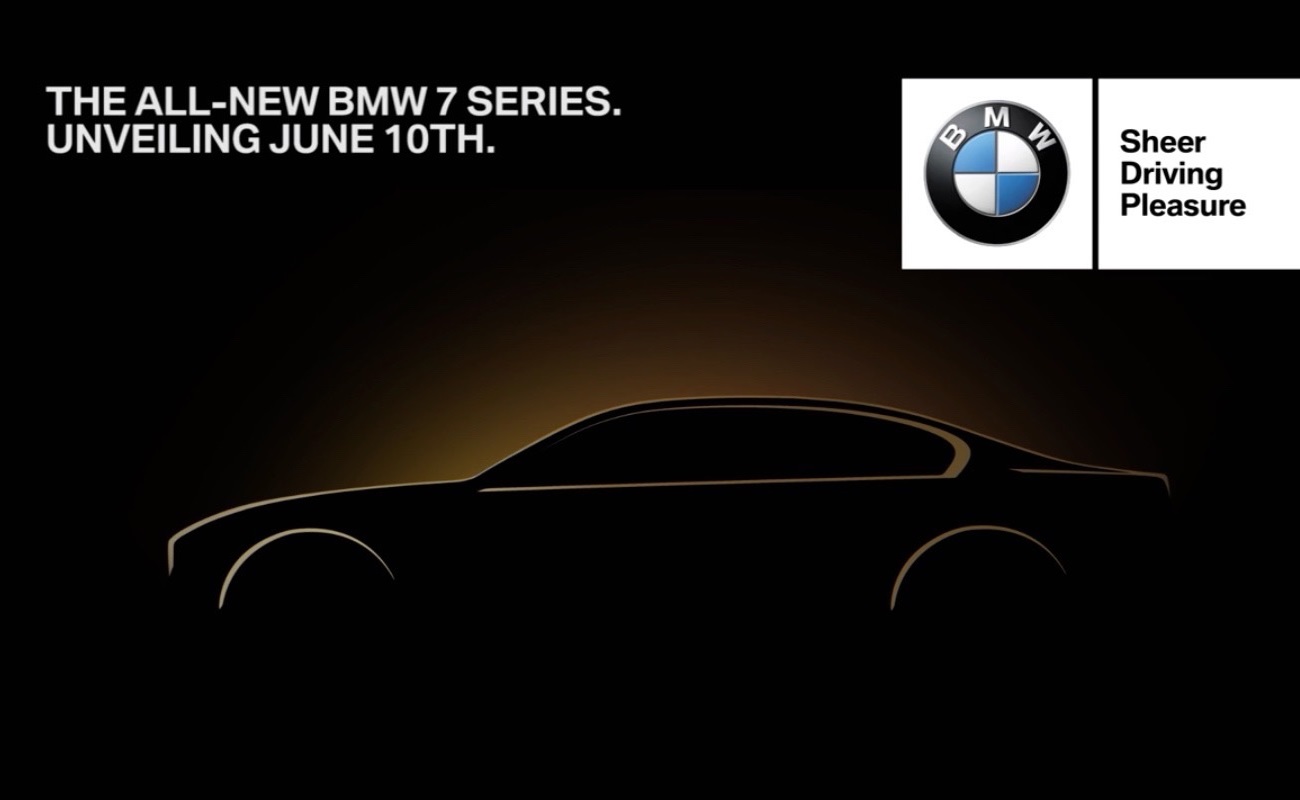 Big Day For BMW On June 10: The All New 2016 BMW 7 Series Is Here
2016 is surely a very big year for BMW as they will be unveiling the all-new 2016 BMW 7 Series on June 10, representing the future of luxury. The all-time 2016 BMW 7 series is surely going to turn out as a rival for Mercedes S class, as it always have been. The 2016 BMW 7 series is going to be the second BMW model to get laser headlights, the BMW i8 introducing the technology for the German automaker.
The 2016 BMW 7 series is going to have some important and new features which are worth mentioning. The luxury vehicle is going to be reduced by 130 kilograms compared to its predecessor models by using carbon fiber reinforced plastic (CFRP) in the passenger cell. Improvement in ride comfort and dynamics technology is also going to be seen.
This beauty is going to have utmost level of technological features in it such as remote control parking using the BMW display key. The remote control parking option allows access to extremely tight parking spaces. The driver can prompt the car to enter or exit a parking space fully automatically. The maximum distance that can be covered by the car during driver-less drills in and out of parking spaces is 1.5 times the length of the car.
Mechanically, the next 7 will get the same straight-six motor as the 2016 340i that was introduced a couple of weeks ago. A 460-horsepower V8 will likely be the volume engine, and BMW will also offer the 7 with a 600-hp 6.6-liter V12 engine designed jointly with Rolls-Royce. The engine power will be developed through an eight speed Steptronic gearbox with optimized internal efficiency, an increased ratio spread and most interestingly a gear change strategy assisted by navigation data, as is offered in the Rolls Royce