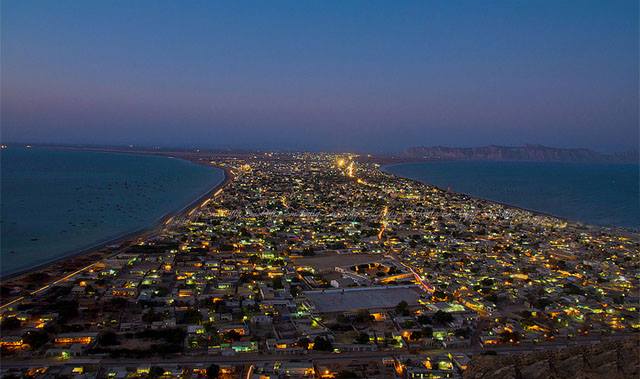 What Would It Mean For Pakistani Car Industry If Gwadar Port Becomes Duty-Free
This is the moment, every petrol head is loving the Prime Minister Sahab of Islamic Republic of Pakistan.
"I request all parties to sit with us and give Gwadar the status of a free port and make a new administrative system for it."
Yes, you read that right, according to the news, PM Nawaz Shareef has declared his thoughts on making the Gwadar Port duty free. This means, the Mercedes you have been dreaming of, which you couldn't afford at the multiple times of its cost, can be yours for its original price (just add the transportation charges).
IF this is really happening, there's nothing more beautiful than getting your dream car. Pakistan will eventually be full of almost all the exotics we've seen in the world. The Ferrari's and Lamborghini's you're limited to see on Top Gear, they can be yours too, but let me show you the dull side of this scenario.
Too much exports of cars in a country means, no one would buy a local car. I would wait the 60 day delivery time of a baseline Mercedes C180, rather than waiting 90 days for an Altis Grande. This means, the market of an Altis Grande would die. No one would want that. In 2.5 million PKR, you could get a lot of German saloons.
All this means what? It means, killing the local market. And yes, us being the consumers of there locally manufactured cars have our grievances against local car makers, but killing the local industry is not the answer. What about all the people associated to them? What about all the employees? What about their families? Killing the industry means letting all those people go. Yes, more imported cars mean far more opportunities in the automotive industry, but that will take time. Until the revival of the auto industry, the gap it's going to create can be very dangerous for a majority of workers related with this industry.
This might sound fine in the long run, but in the short run, this isn't the most feasible decision to take. Increased imports means lower GDP and higher inflation; which means bad economy.
via Tribune