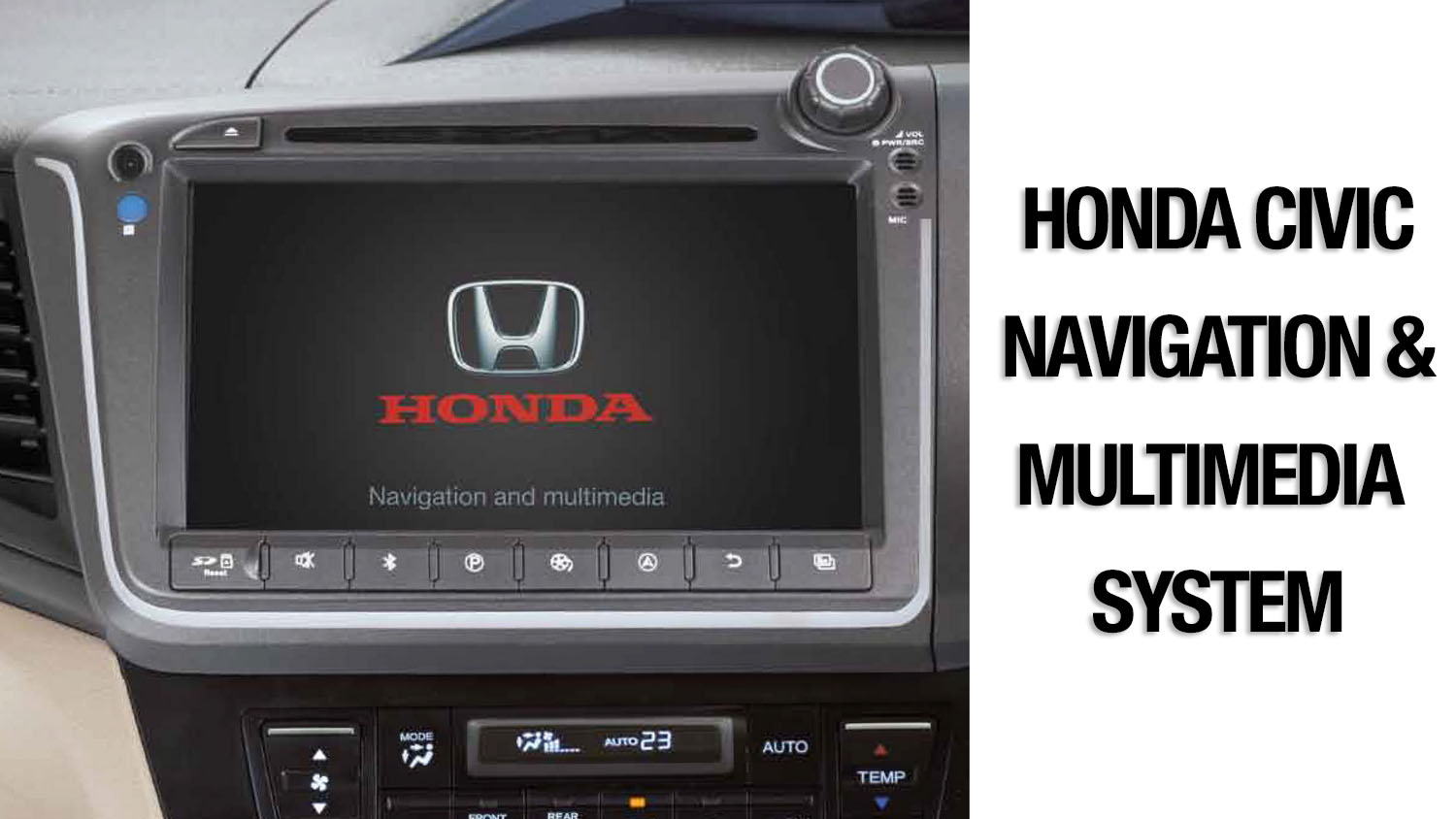 A Solution To Faulty Honda Civic Navigation & Multimedia System Is Here!
Finally, someone else brought this up. The factory fitted Navigation & Multimedia System from Honda Atlas are faulty and they can make a mess out of their existence, especially in the ongoing Honda Civic. I have previously mentioned in my articles that the factory fitted Navigation unit in my Honda City Aspire is no good, but the majority disagreed and praised it for its ease of use and quality.
Well, now we have this PakWheels member, @tausifs, who has posted a thread complaining about it and has listed down the errors he came across in his Honda Civic 2015's Android based Navigation/Multimedia unit:
1. Frequent loss of steering controls.
2. Reverse camera sometimes decides to start automatically even when driving forward.
3. Volume suddenly goes down from high to low automatically.
4. Excessive beeps from the unit without a reason.
5. Skipping of tracks when played with USB.
6. USB interface often gets stuck and fails to recognize a USB flash drive attached.
7. Delay time on startup.
8. Delay time for cameras.
9. Pathetic camera quality.
10. Seriously Pathetic Sound quality.
11. Failed outgoing phone calls.
The above mentioned problems are posted by the member himself. According to [email protected], his experience of spending 70k on this unit was ruined and out of his frustration, he ended up calling the Tracking World – the company which provides Honda these units. To his surprise, someone from the senior management of Tracking World agreed to every fault he mentioned and the blame was put on Honda. Tracking World's representative told @tausifs that this unit was a failure because Honda had forced Tracking World to provide them a unit as soon as the Toyota Altis Grande launches in the market, which lead to the development of a faulty and unstable Android based unit.
Luckily, the Tracking World guys told @tausifs that the 2nd generation of the unit was available with them, with a very stable base and it had tested in all ways prior to its launch. People from Tracking World came to @tausifs' place and installed the 2nd gen Android unit, with a promise that @tausifs would pay a PKR 20,000 difference if he is satisfied with it, or it would be replaced back with the older one.
According to @tausifs, the newer unit is better in every way than the previous one, with minor errors and glitches and he is mostly satisfied with it.
You can read [email protected]' in-depth review of the system on his PakWheels Forums thread and ask him any questions or queries you may have about the system.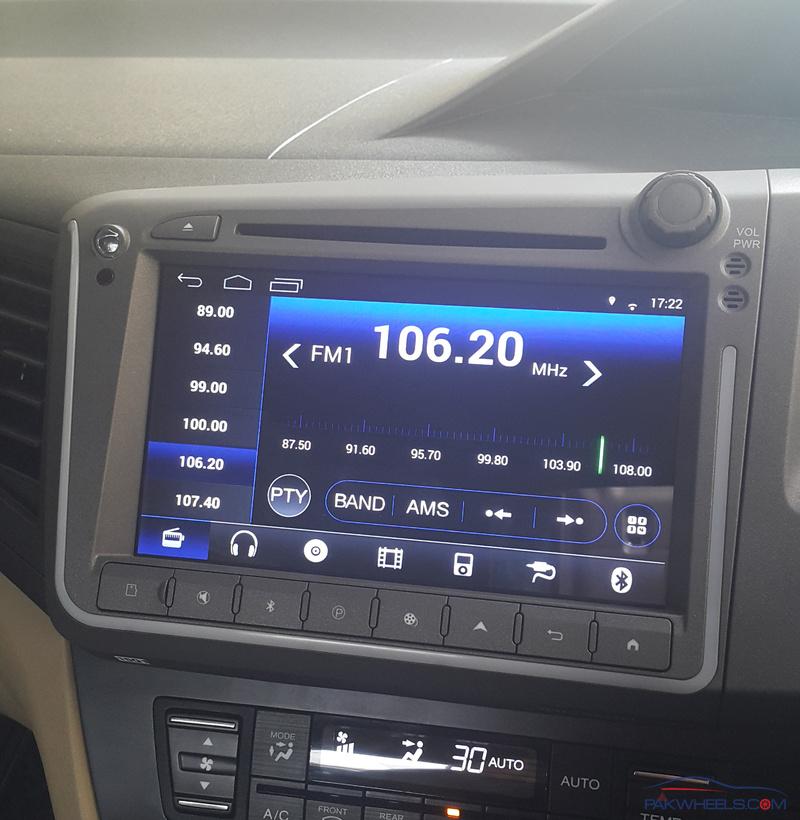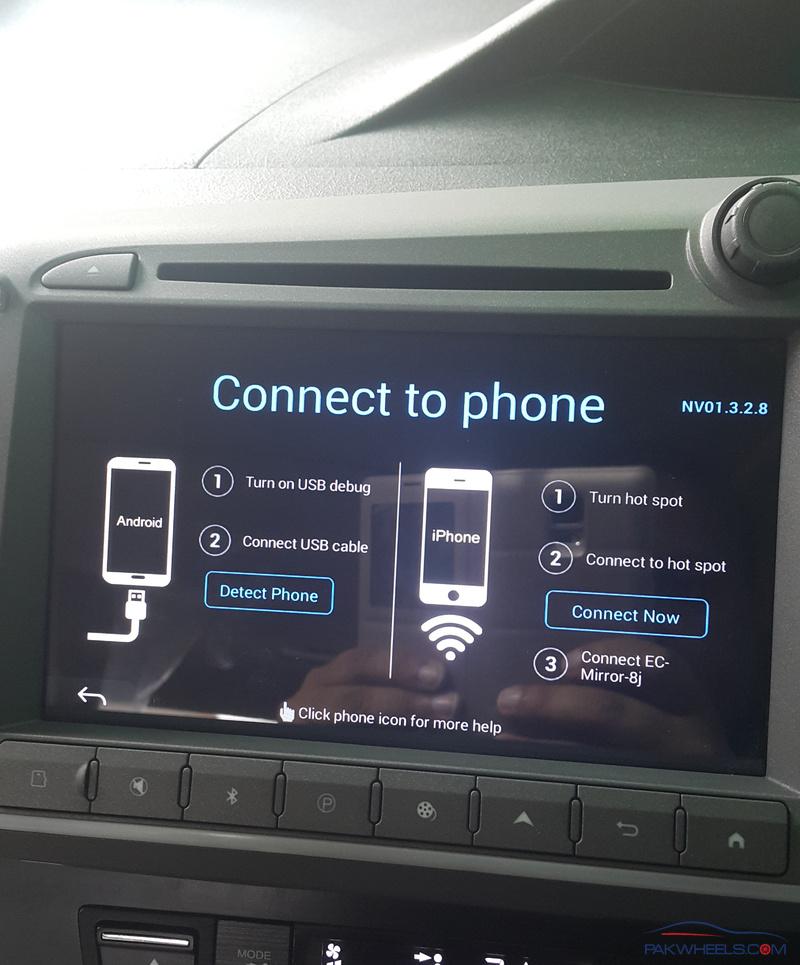 We are very thankful to @tausifs for providing us with a very detailed overview of this problem and also giving a solution to it. So now, if you're willing to pay the difference, you have a solution to the faulty Honda Multimedia units!