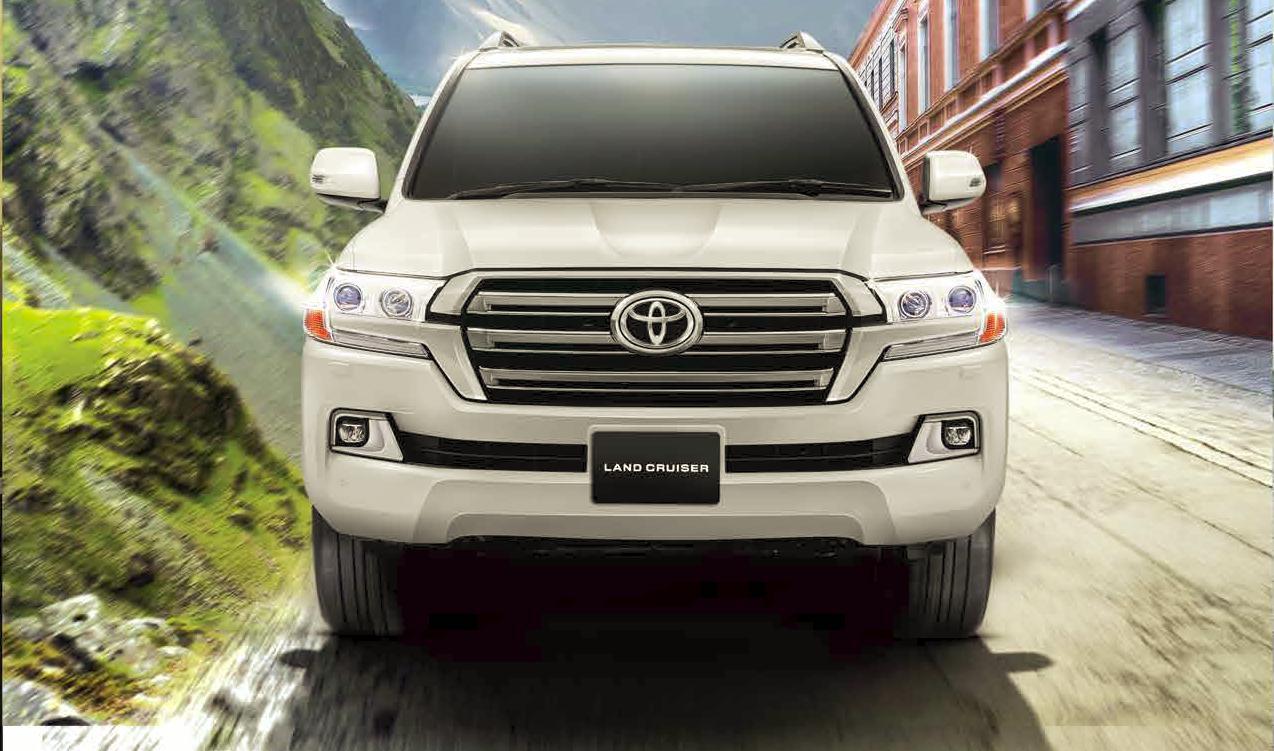 The Pajero culture in Pakistan started with a leading politician lady participating in her rallies with an open sun roofed Pajero. Though, SUV's were getting popular all over the world during the same period. Pajero remained a vehicle of choice till 90's.
When the Toyota Land Cruiser (model 80 series) was introduced in Pakistan, it started to challenge the monopoly of Pajero. And realising the potential of this market, automakers started to invest in this segment to yield more profits. Though many European and American SUV's are available, however for the sake of this article we will be limiting our discussion till the vehicles available in Pakistan.
Furthermore, to make this blog entry easier to manage, I will be dividing SUV's in three categories and continue to list down the models, which are available on PakWheels Listing and what do they offer in their respective categories.
Small SUV's (Up to 1800cc)
Medium SUV's (Up to 4000cc)
Large SUV's (Above 4000cc)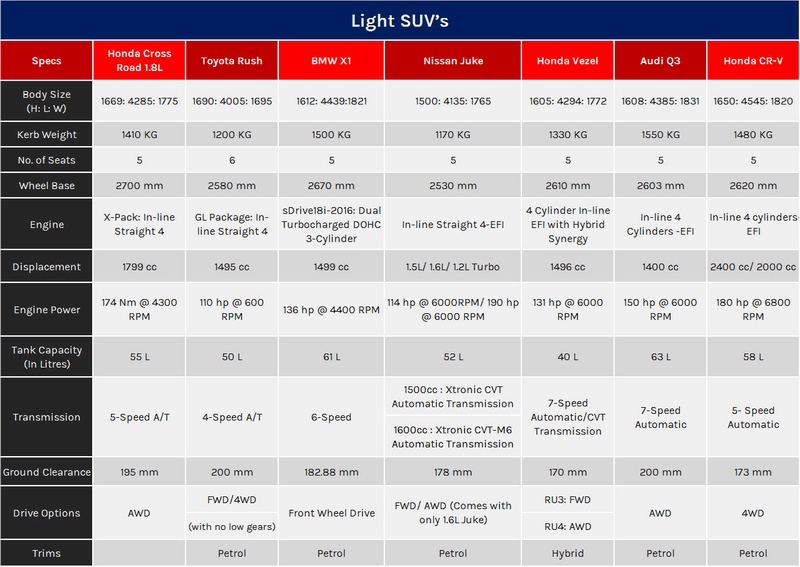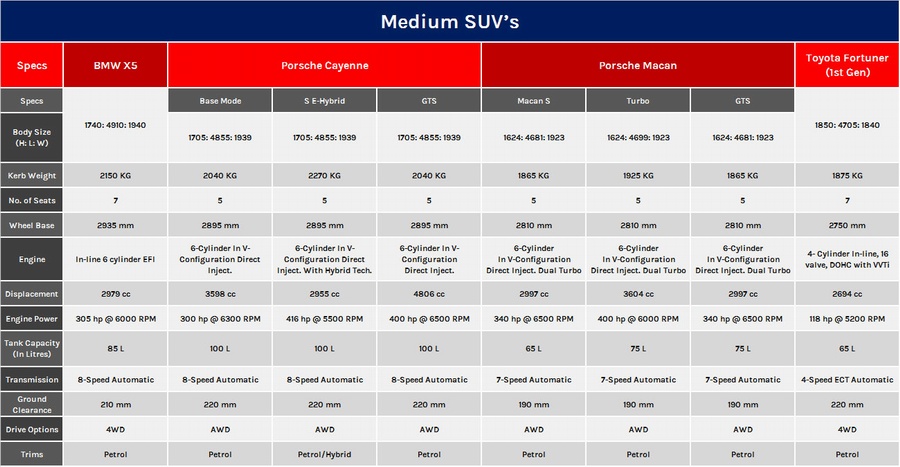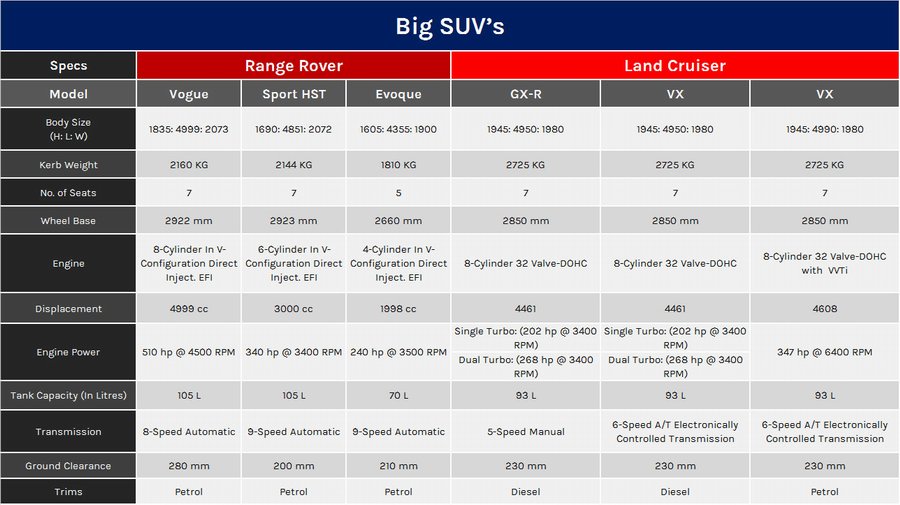 Apart from the obvious choices, it appears that Toyota Pakistan is gearing up to introduce a new version of Toyota Fortuner. According un-disclosed sources the new Fortuner might come with following features: