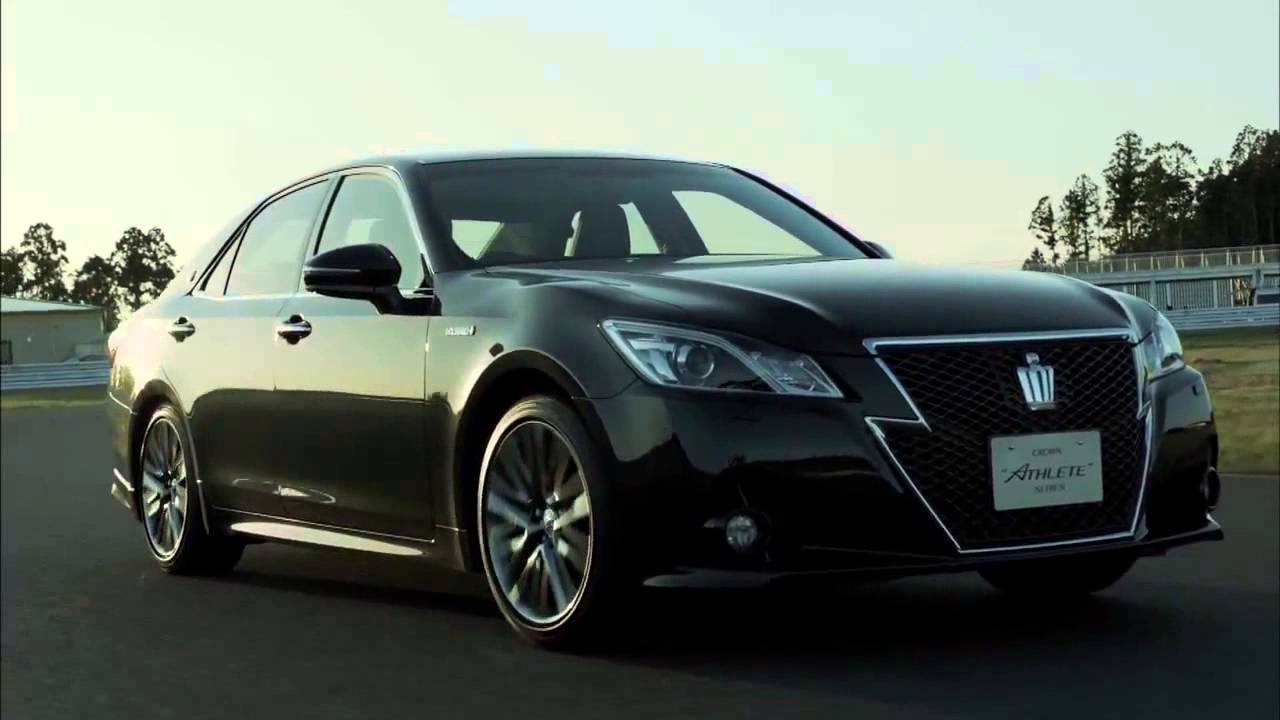 A List of The Most Popular Luxury Hybrid Cars Available In Pakistan
Although fuel prices are relatively down these days, you can be assured they will be on a rise sooner or later. The price of per barrel crude oil has already reached $50 in the international market. And we in Pakistan will soon see its effects. When the fuel prices dropped a few months back, there was an immediate decrease in the demand of hybrid cars in Pakistan. The second generation Prius lost its market value to quite a large extent. But after the newly imposed governmental taxes and fixed duties on new imports, the prices of already imported vehicles have started to see a rise once again. And the inevitable fact that fuel prices are once again on the rise, the demand of hybrid vehicles will increase sooner or later.
Also Read: Cheap Cars Under Rs5 Lac In Pakistan
But what if you don't want your run of a mill hybrid vehicles like Toyota Prius or Honda Insight? What if you want some style and luxury with some cost saving as well? Honda Vezel came as a surprise, but it is not exclusive anymore. And it falls in and around the same price bracket of used Toyota Prius. So what other options are there? Well, fret not, because there are some great looking luxury hybrid vehicles in the Pakistan as well. Let's have a look at few of them.
We are starting our list with the none other than the Lexus RX Hybrid. The RX is a mid-size luxury SUV by the Japanese luxury car maker. Since we are talking about hybrid vehicles, you should be looking out for Lexus RX 400h or 450h. Most of the Lexus RX 450h you will find in our local market are 2010 to 2012 models. The 400h models, however, are older models (pre-2010). The RX 450h comes with a 3.5-liter engine making 245 hp. Both the ICE (internal combustion engine) and electric motor make the combined power of 297 hp. You can find a decent condition 2010-11 Lexus RX 450h from Rs6 million to Rs7 million. Whereas, the 2012 Lexus RX 450h can go as high as Rs8.5 million.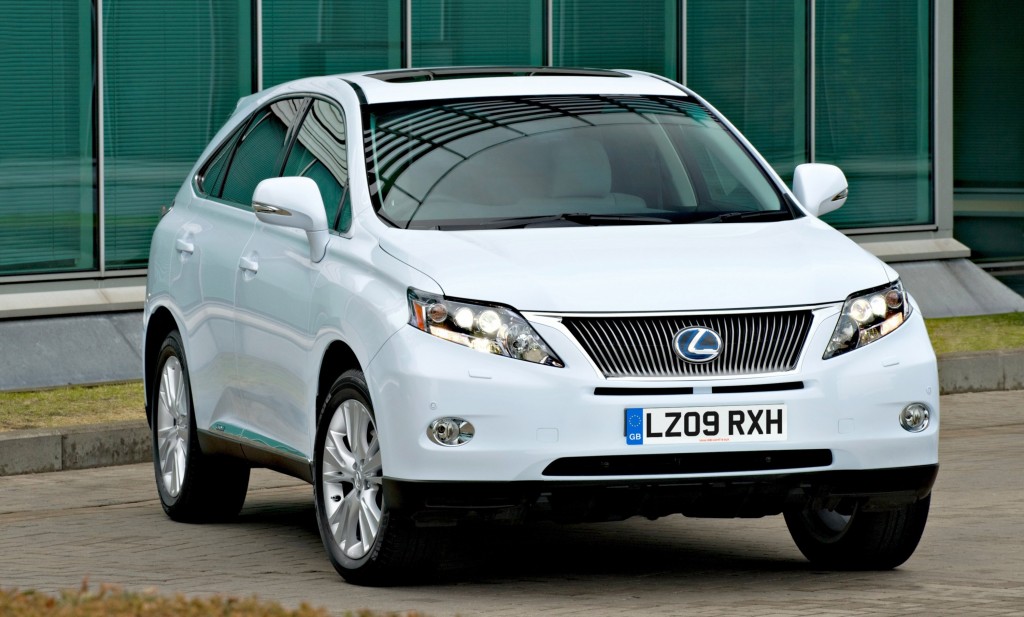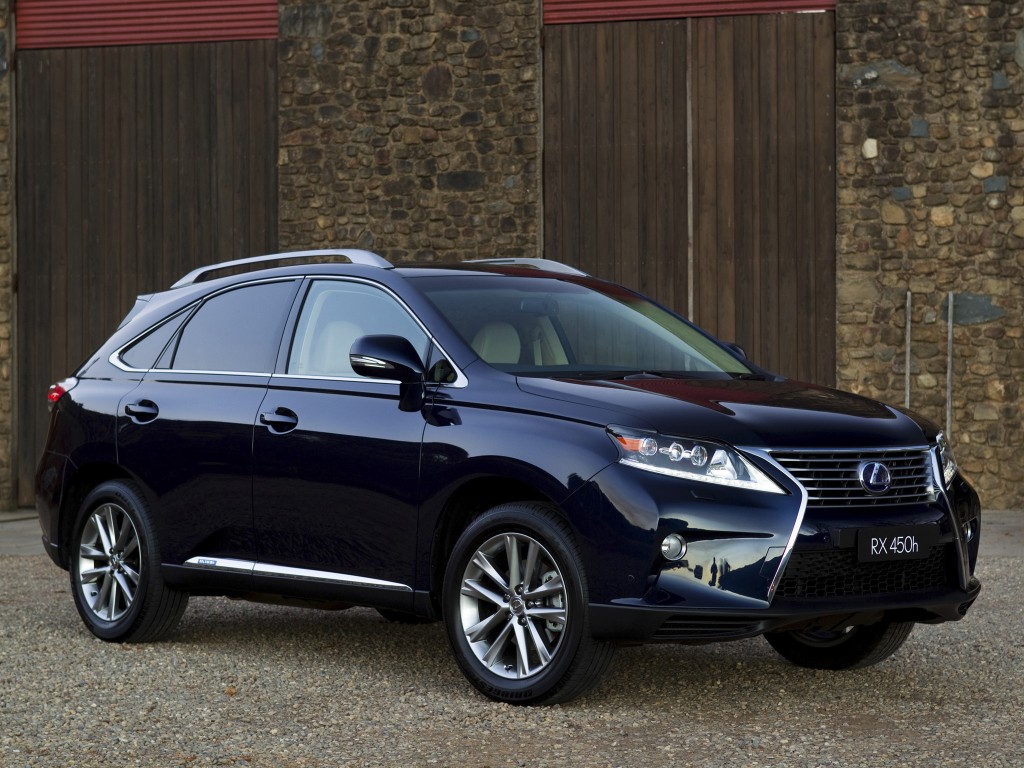 The super-luxury sedan by the Japanese automaker is no doubt one of the best-looking cars on the market today. And as with any Toyota, there is a hybrid version as well. Toyota Crown is broadly divided into two trims; Toyota Crown Royal Saloon and Toyota Crown Athlete. The Royal Saloon is a purely luxury car where all the focus is on providing you great comfortable experience. On the other hand, the Crown Athlete is more focused on the car's sporty feel. To differentiate both cars, there are minor body and style changes in both cars as well (different body kits, alloys and interior bits). A registered Crown Athlete in Pakistan will set you back as much as Rs9.5 million. A non-registered Athlete is somewhere between PKR 6.8 to 7.2 million. And if you want a Crown Royal Saloon, it will cost you from Rs8 million for 2013 model to all the way up to Rs9 million for a 2014 model.
Another Toyota in the list, the Harrier is also a mid-sized crossover and is related to Lexus RX. The XU60 Harrier was launched in Japan in 2013 followed by the introduction of a hybrid variant in 2014. The 2014 Harrier Hybrid comes with a 2.5-liter engine and makes around 150 hp. The new Harrier shares the same platform with the Rav4. Older Harrier models (pre-2010) are available from 40 to 50 lacs PKR depending on condition and registration etc. But if you are after a newer 2014 model Harrier, its price starts from Rs.8 million all the way up to Rs. 9.5 million for the 2016 model.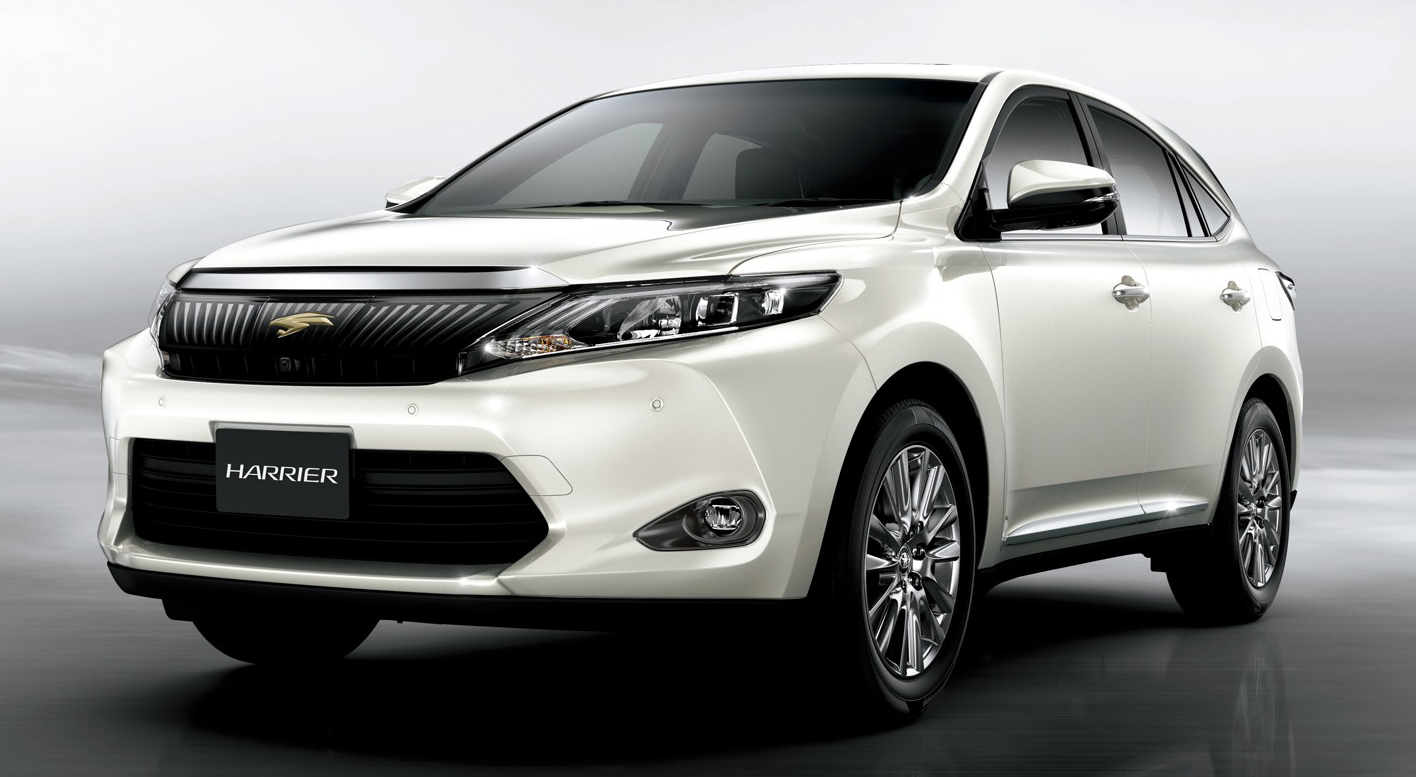 Now let's talk about something non-Toyota. Honda Accord can't be compared to cars like the Lexus or the Crown, but you can call it an entry-level luxury car. Honda started offering hybrid versions of Accord back in 2005. Honda's hybrid system is vastly different than the Toyota's. And initially, Honda had trouble selling its product because it was inferior to Toyota's hybrid in many ways. But Honda's hybrid technology has come far from what it was years ago. So if you are not a Toyota fan and are interested in alternative, the 2014 Honda Accord hybrid is for you. The car comes with a 2.0-liter engine and makes a little under 200 hp. A non-registered Honda Accord hybrid will cost you around Rs5 million; add another million for a registered 2014 model.
There are few more off hybrid models as well, like a luxury Toyota van or a Cadillac, but no point talking about them in details due their fewer numbers in the market. Also, you can buy Honda Accord's primordial rival, the Toyota Camry in a hybrid version as well. These are just a few cars that are readily available in the used car market in Pakistan. People used to get CNG kits fitted in their Land Cruisers back when CNG was abundantly available. Now you have these luxury hybrid cars that are focused on providing you fuel economy as well as style and comfort.