Be it ZXMCO Cruise or Road Prince's Wego 150; a great number of bike manufacturers have started to flock towards signifying a 'Poster Bike' for their companies. Albeit some bike manufacturers have taken this initiative as a marketing gimmick, others have decided to put some efforts to enhance 150cc & above bike category in Pakistan. Super Power is one of such bike manufacturers in our country. The company, which introduced the first ever automatic scooty in Pakistan, followed it up by immediately by launching Archi 150, is now seemingly hitting all the right notes by introducing Leo 200cc under the limelight of Peshawar Zalmi stars. Don't conceive me as an advocate for any company, but correct me if I am wrong to say that other local bike manufacturers can learn a thing or two about marketing and resource utilization from this recent haul of success from Pirani Group. Obviously, speaking about the success of any company does not quite cement itself without proper evidence to support it, so as an avid follower of recent uplift across the local automotive industry, I have devised a couple of cases to help and educate people on what's going on.
For Sale on Pakwheels: Motorcycle
For Sale on Pakwheels: Heavy Bikes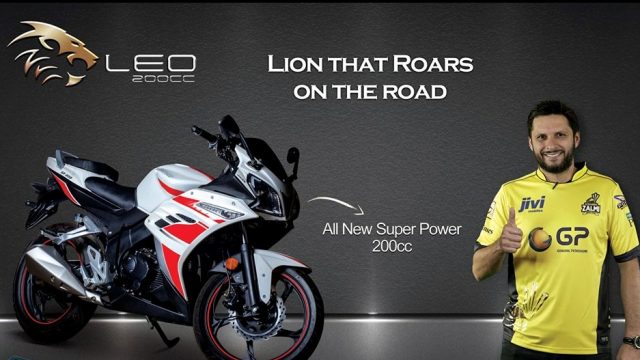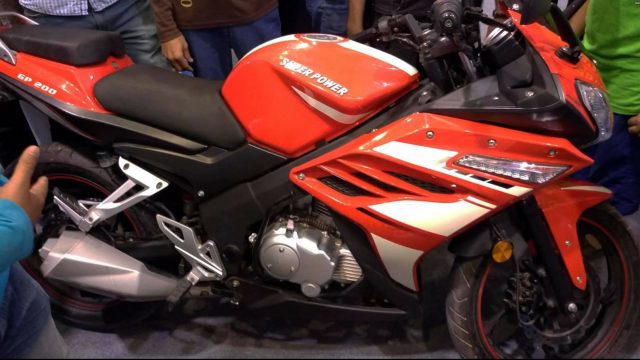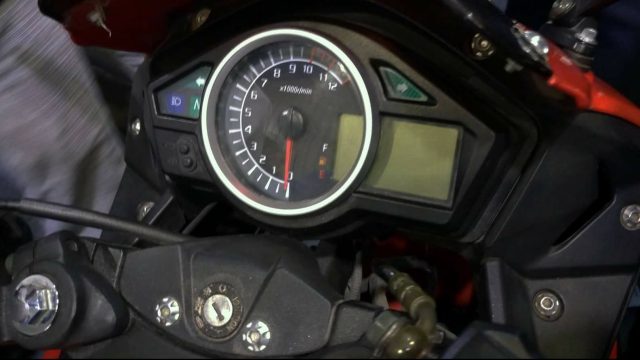 The underdog strikes!
To say that people tend to support underdogs in 7 out of 10 such circumstances will be a huge understatement. We have witnessed Pakistani consumers' support towards Yamaha and most recently Benelli introducing their products in Pakistan, which has helped in highlighting the increasing percentage of young and energetic bike riders in the country. I believe same is the case with Super Power, the company has realized the potential of tried and tested maneuvers by both Yamaha & Benelli and has decided to capitalize on this niche market by launching back to back motorbikes in the 150 and 200cc category.
The best way is the smart way!
As mentioned earlier, companies are introducing imported bikes on a regular basis these days, which is a result of poorly thought policies and generally spells big inconvenience for owners after they buy these bikes. The smart way in this situation is importing CKD units, you import these parts in the country and assemble them at a local assembly plant, which saves both taxes and risk of damaged products. On the upside, you receive bulk shipments and engage more economical resources in assembling these CKD units. And considering the possibility of utilizing the tag of 'Assembled in Pakistan', bike manufacturers have more chances to secure their positions in the long run. Yamaha did this successfully and now it seems Super Power is following the same footsteps and ground work of success laid by Yamaha upon its re-entry in Pakistan.
Posted by Superpower Motorcycle on Friday, 3 March 2017
Posted by Superpower Motorcycle on Friday, 3 March 2017
Yes, new bikes are always a welcome notion. After all, 95% of the bikes we see on Pakistani roads owe their existence to early models of Honda CD-70 and CG-125, their dominant history has helped in shaping the dynamics of our local bike market. Let me put it this way, Atlas Honda's bikes are here to stay, they are not going anywhere. Well, not anytime soon with the company achieving record sales in almost every year. Interestingly, CG-125 aka Honda is being sold with an outlandish premium rate. Safe to say, new usurpers, such as Yamaha YBR 125, RP Wego 150, SP Archi 150, ZXMCO Cruise or SP Leo 200 will not effect the dominant market share of Atlas Honda anytime soon. However, slowly but surely, people have started to explore other fancy options for their scope, which might spell good things for contemporary bikes in future.