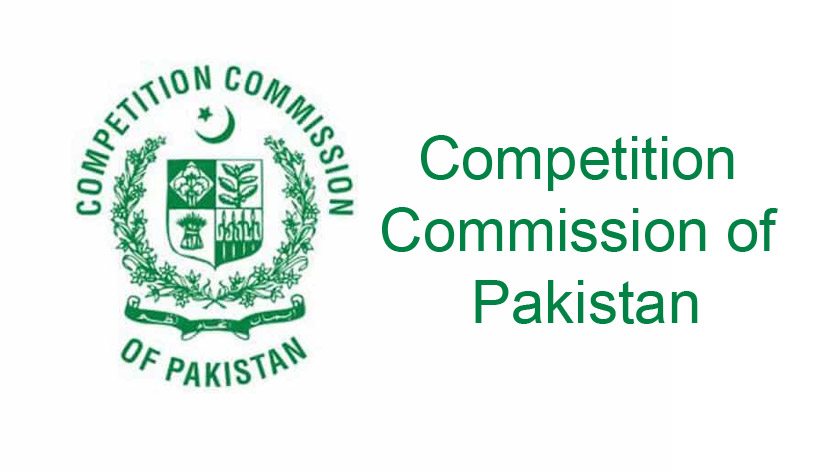 The competition commission of Pakistan in its report has said that the country's auto industry lacks real competition.
Competition Commission of Pakistan has submitted 32 pages detailed policy document to the government and had given proposals on the issues prevailing in the auto industry. These proposals are based on the open hearing held on 11 April 2018 on the issue of competition concerns in the automobile sector of Pakistan.
In the report, forwarded to the government, the authority asserted that complaints of quality in products, availability, and pricing of cars is characteristic of an uncompetitive market where the existing auto players are not facing any real pressure that's why consumers are facing the consequences.
Aside from pricing and quality, long-delivery times is another problem which the local consumer is facing. According to auto policy, if the carmaker doesn't ship the car to the owner within the assigned time, then it will pay KIBOR +2% as a penalty.
Although at the hearing, the local automaker including Toyota IMC, Honda, and Pak Suzuki asserted that they are paying millions in fine due to late deliveries. However, on the other hand, buyers have been unable to redeem KIBOR plus 2% on late delivery of a vehicle owing to the absence of a concerned authority in this regard, the report added. As an immediate measure to overcome this lacuna, appropriate legislation should be undertaken to implement the penalty and an appropriate government body should be made responsible for its implementation, the report further states.
Read Also: CCP requests govt not to give incentives to existing automakers
The report also said, " It would not be incorrect to say that a significant portion of deliveries is delayed beyond two months for the three major manufacturers, which is not a healthy sign for capacity and competitiveness in the industry." 
On the issue of continuous price hike by the local automakers, CCP asserted that "Once customers book a vehicle, whether, through partial or full payment, they have a reasonable expectation that any future price increase would not be applied on them. It is strongly recommended that automobile manufacturers; not apply price increases on customers retrospectively after the booking has been made. Price increases announced by manufacturers should be prospective and only applicable on bookings made after the price announcements are made."
Drop your thoughts in the comments section below.