A lot of cars these days offer optional low profile tyres. Before I begin, I would like to talk a bit about low profile tyres. These tyres have a thinner side wall.  To understand more about low profile tyres, it's necessary to understand the markings on the side of a tyre. For instance, P225/45R15 on a tyre means that the tyre has a 15 inch wheel, a tread width of 225 and a side wall of 45 percent of the tread width (101mm). The value indicating the side wall thickness as a percentage is referred to as the aspect ratio.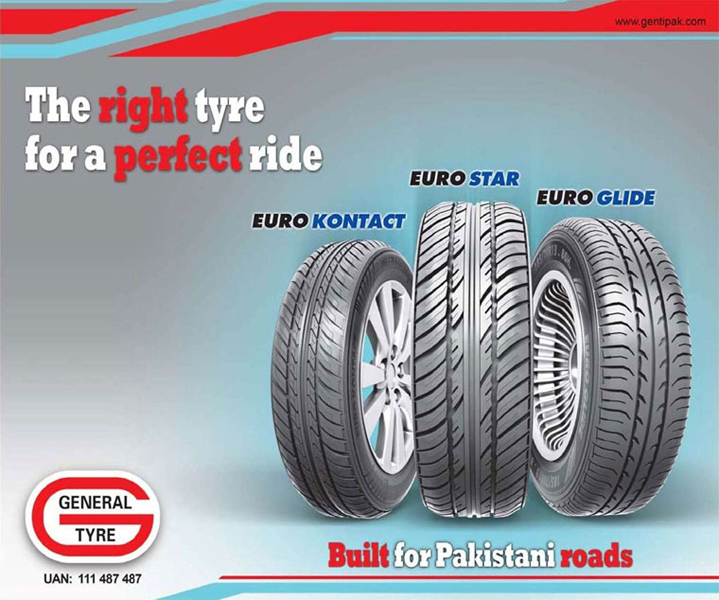 Generally, the higher the aspect ratio, the thicker the side walls. The side walls of the car absorb some of the vibrations on the road. Thicker side walls mean a comfortable ride, while lower aspect ratio means thinner side walls and stiffer ride quality. Stiffer side walls result in a more uncomfortable ride because, tyres are somewhat part of your car's suspension. Low profile tyres tend to damage the wheels when hit by a pothole. . People often assume that low profile tyres frequently blowout. Though this is not the case, because both normal tyres and low profile tyres have similar tread and ply construction. Tyre makers constantly work on improving the material used in the manufacturing. Newer tyres are often tougher than old low profile tyres.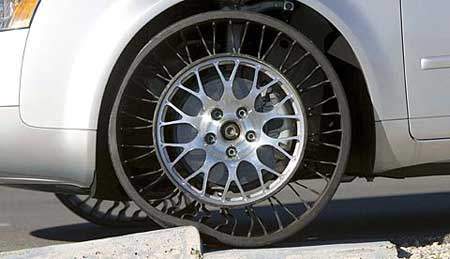 If you are looking for comfort and a smooth ride, then normal tyres are ideal. Low profile tyres improve the appearance of a car however, they also increase the risk of damaging the wheels of a car.
To find out more about low profile tyres and discuss your ideas on this, join PakWheels forum discussion:
Are low-profile tyres useful for Pakistani roads?