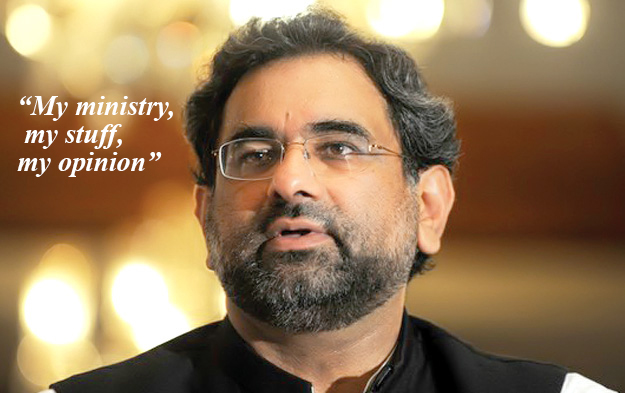 This Man Thinks That The Petrol Shortage In Pakistan Was Created By Beggars
During the last few days, people of Punjab went through a severe petrol shortage, which affected everyone in the province. You would think that no sane man would deny that there was a petrol crisis in the country due to mismanagement by our beloved government. But you are wrong. In a place far, far away, there is a man. A man, who thinks the petrol shortage was just a Yahoodi Sazish.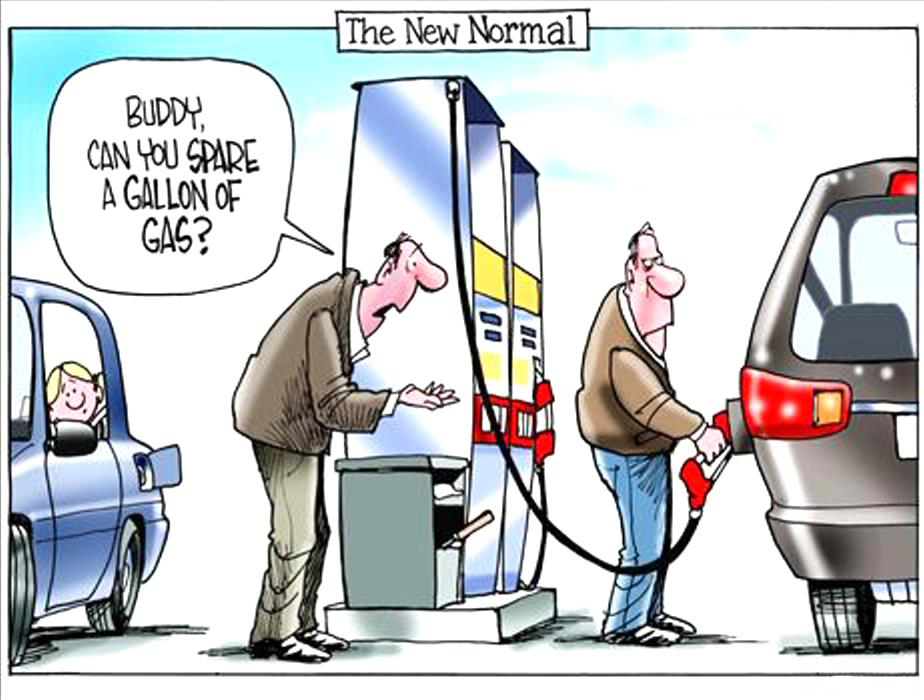 The man in question, is no other than our own Petroleum Minister, Shahid Khaqan Abbasi, who said that there was no real petrol shortage in the country and the prevailing shortage was created by beggars.
I think we all agree with Mr. Abbasi on the beggar point. Indeed, the petrol shortage in Pakistan was created by beggars, the beggars we know as the Politicians of Pakistan, who, during the time of their election campaigns, make false promises and beg for votes, only to forget their promises and blame the voters for bringing crisis such as the current petrol crisis onto themselves.
Abbasi blamed the media for misreporting information about the petrol crisis and the people for merely buying fuel. He also said that most of the people on petrol pumps were beggars who were there to buy petrol to later sell at profit.
I don't know where Mr. Petroleum Minister gets his news and stuff from. But the quality of the latter is absolutely supreme. IFKWIM