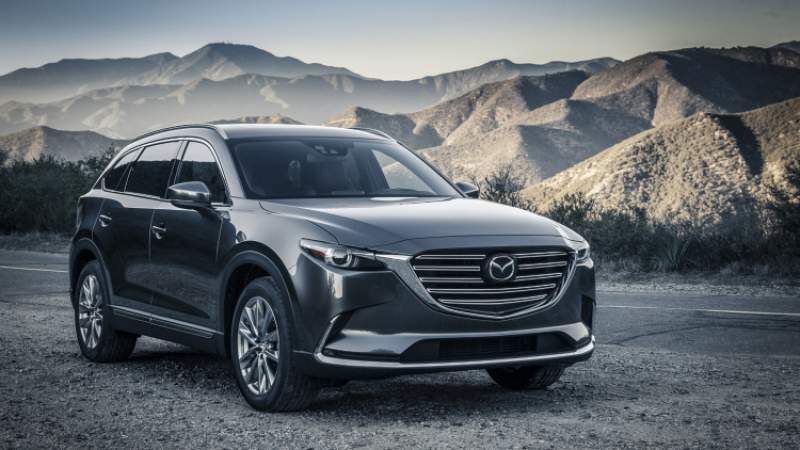 Mazda CX-9 2019 brings more tech and enhancements
Mazda has recently launched Android Auto and Apple CarPlay in its 2018 Mazda6. The company is now looking to get all of its lineup up to date by bringing the two most popular car infotainment systems to the rest of its fleet. The next car to have received the infotainment system upgrade is the large crossover SUV 2019 Mazda CX-19. Apple CarPlay and Android Auto-powered infotainment systems come complimentary on Signature, Touring, and Grand Touring trims. However, people opting for the cheaper Sport trim will have to pay extra to get the upgraded infotainment system.
Also Read: Suzuki and Mazda caught cheating on emissions tests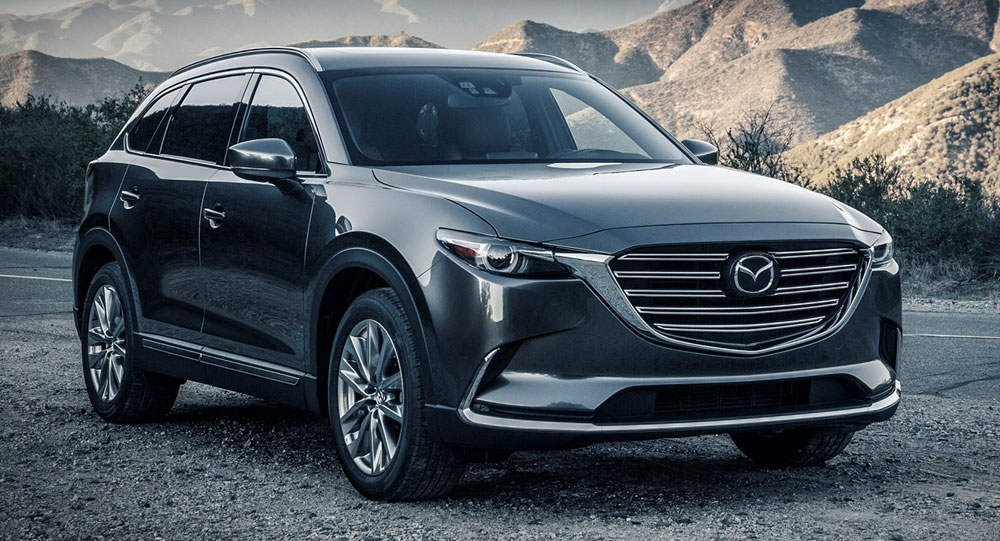 The new and more powerful infotainment system isn't the only new feature added to the CX-9 crossover SUV. All versions of the new Mazda CX-9 now feature thicker headliners and thicker floormats that are going to reduce the noise entering inside. The transmission of the new crossover SUV by Mazda has also been re-tuned to produce lesser noise and provide a quieter and smoother driving experience. I guess we will have to wait for a new CX-9 pull up somewhere near to see if the new transmission configuration delivers on the promise.
Those were the upgrades made to the overall fleet, but Mazda has also added new options for individual trims. The Sport trim is now available in a Sport Package which will replace the front seats with heated ones, and the driver seat is replaced by a power driver's seat. More features on the Sport Package include heated mirrors, Automatic emergency braking, lane-keep assist, adaptive cruise control, and departure warning. The Sport Package will cost buyers an extra $1,290.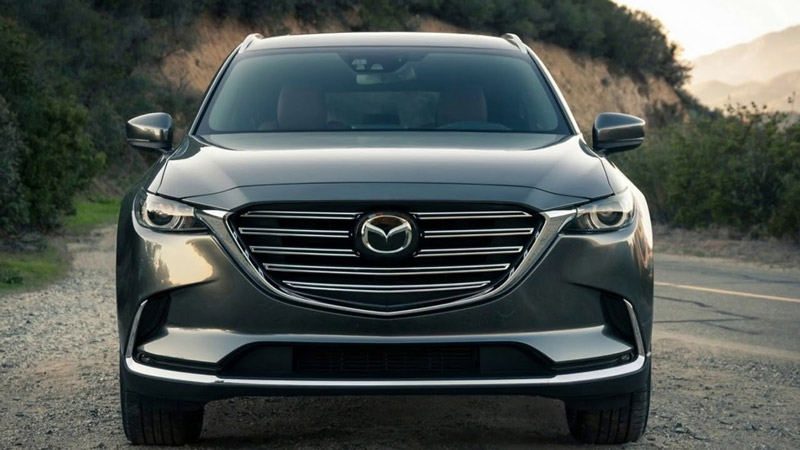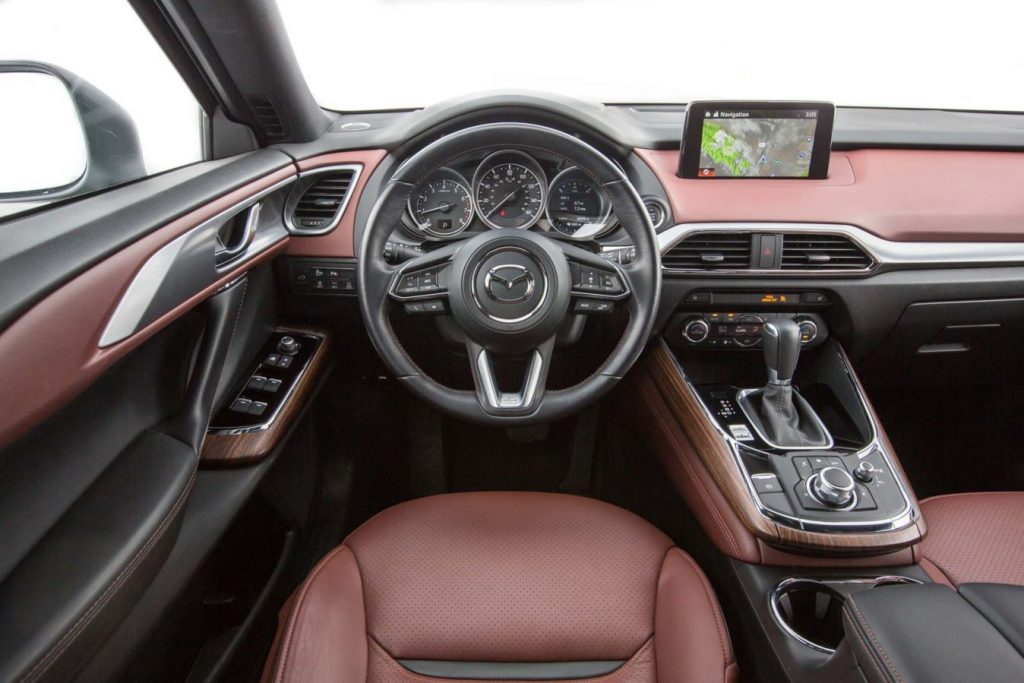 The Touring trim is the one with the least new features with the only new feature being a frameless rearview mirror. The Grand Touring trim is now available with a 360-degree camera system and power side mirrors along with a 7-inch screen in the instrument panel shared by the Mazda6. The top-tier Signature trim has received a rosewood interior trim, new badges, and accent lighting around the shifter and in the grille.
More features also mean that the new CX-9 will be more expensive than the last model year's CX-9. The smallest increase in price is in the Sport trim with just $150 added to the price of the last year's model. The highest increase in price is between the prices of the new CX-9's Signature trim versus the old one's with $1,050 added to the price tag.