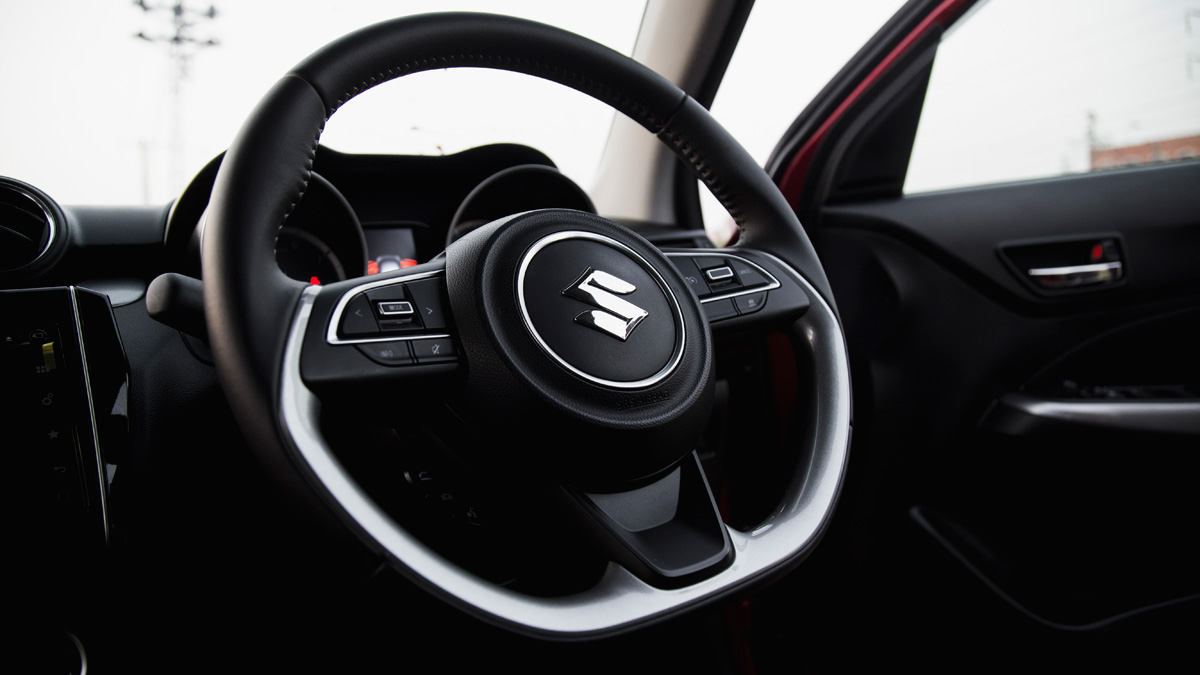 Suzuki and Mazda caught cheating on emissions tests
Recently, it appears that Mazda and Suzuki both have just been caught cheating on their emissions tests.
It feels like yesterday when the Volkswagen group and Mitsubishi were caught cheating on their emissions regulations tests. News of fines in the billions of dollars to arrests of high-level employees. But, are billion dollar fines and arrests of high-level executives about to get underway at Mazda and Suzuki? Maybe so.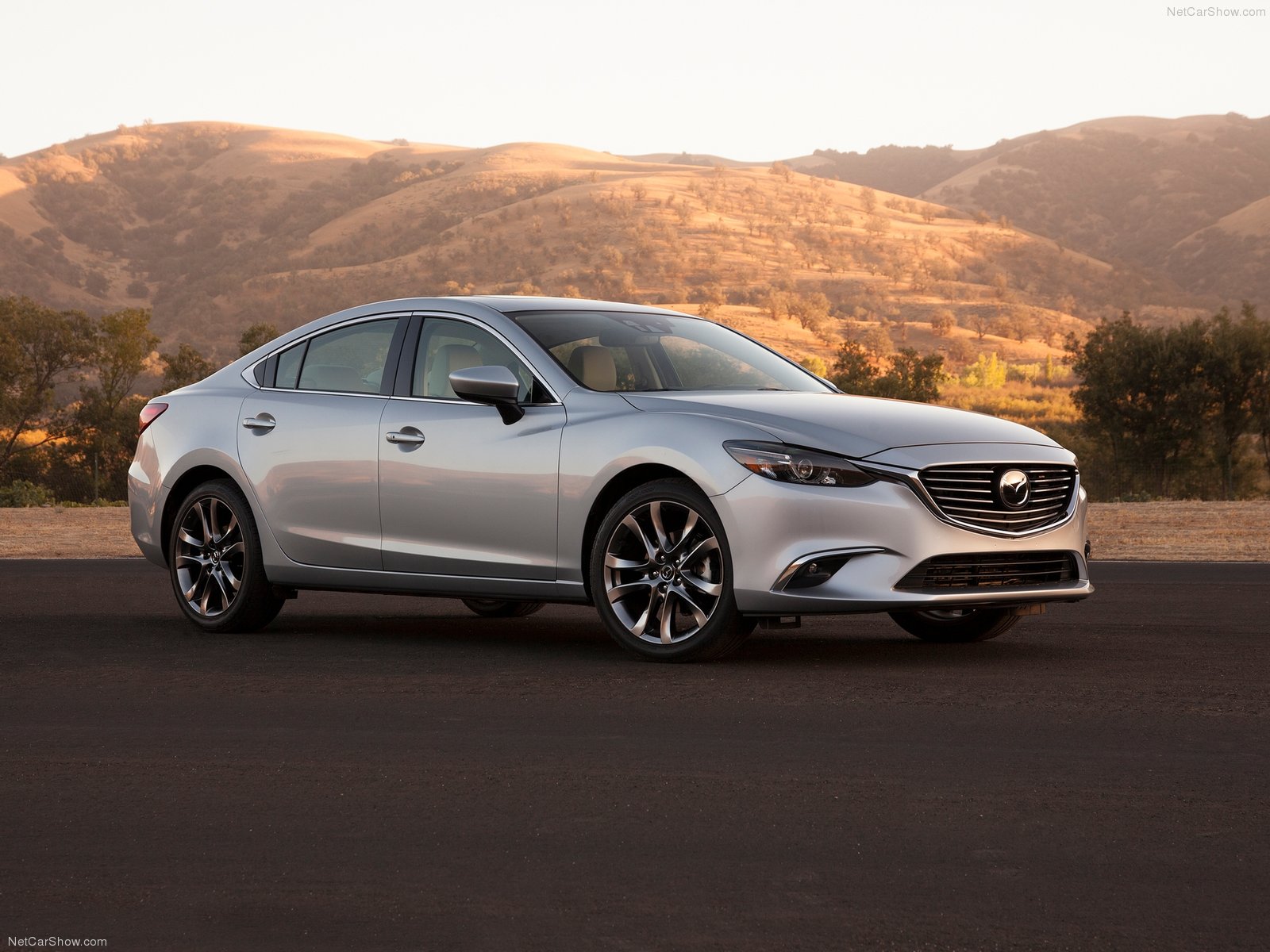 This news comes right after Nissan and Subaru were found to have falsified information on their emissions tests just earlier this year. The news of Mazda and Suzuki cheating on their tests was uncovered in a news report from "Nikkei Asian Review." They claim they have uncovered a series of misconduct on tests performed by Mazda and Suzuki on their production vehicles. According to this publication:
"The suspect tests were performed on samples of manufactured vehicles selected during the quality assurance process."
These claims have since been confirmed by the country's Ministry of Land, Infrastructure, and Transport. Mazda and Suzuki submitted reports to this Ministry after all domestic auto manufacturers within Japan were asked to submit reports on the emissions testing procedures. The reports were detailed evaluations on tests carried out on customer manufactured cars at the two companies respective plants during the quality assurance process that occurs just before a vehicle exits the factory for the showroom. The tests on these sample cars in questions were found to have been performed under "incorrect driving conditions."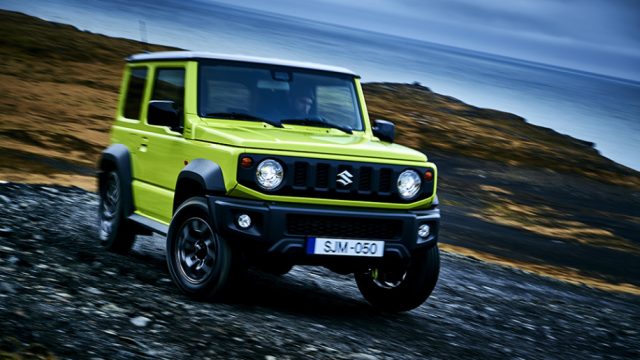 From the batch of tests, it was found out that improper tests were carried out on 6,401 vehicles out of 12,819, since 2012 by Suzuki. While Mazda has been detected for inappropriate testing on 72 vehicles out of 1,875, since 2014. The president of Suzuki Toshihiro Suzuki released a statement where he publicly apologized.
"It is a significant fact that such a large number of our products were improperly processed, and we take it seriously," said Suzuki "We failed to educate our staff in an in-depth and extensive manner."
Mazda's senior managing executive officer told the press that the company made no deliberate attempts to alter any of the data on their tests. And while the company did not technically apologize the manager executive officer had this to say.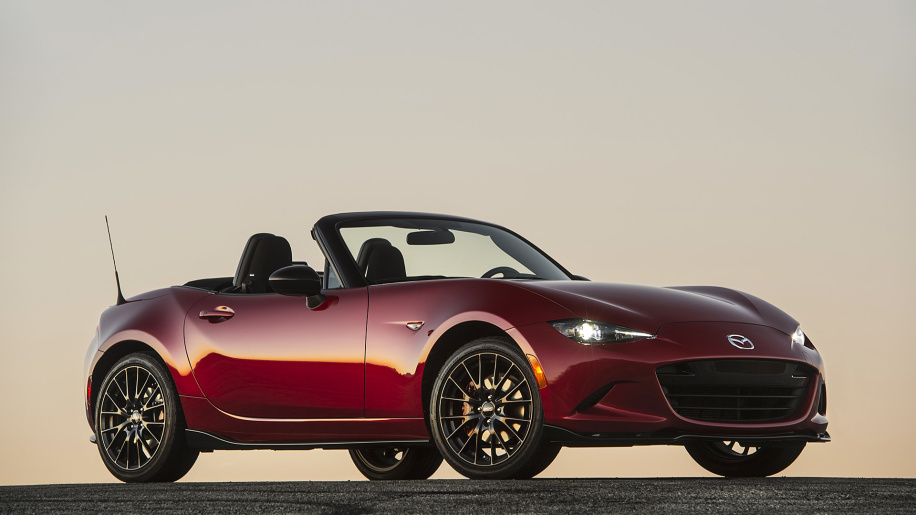 "The company takes the incident seriously, and will make sure to prevent the improper inspections from happening again,"
Since the incident, the company has even gone on to release an official statement stating as to why errors within these emissions tests even occurred in the first place. The first reason for the incorrect results is the fact that the system was not correctly programmed to automatically invalidate results containing a speed trace error. Also, these test procedures were incorrectly organized as detecting the speed trace deviations became the responsibility of each inspector. Mazda has said that they will update the systems to automatically detect and treat any tests results that might be invalidated due to a speed trace error. In addition to this, they will also increase the number of employees who check the inspection data.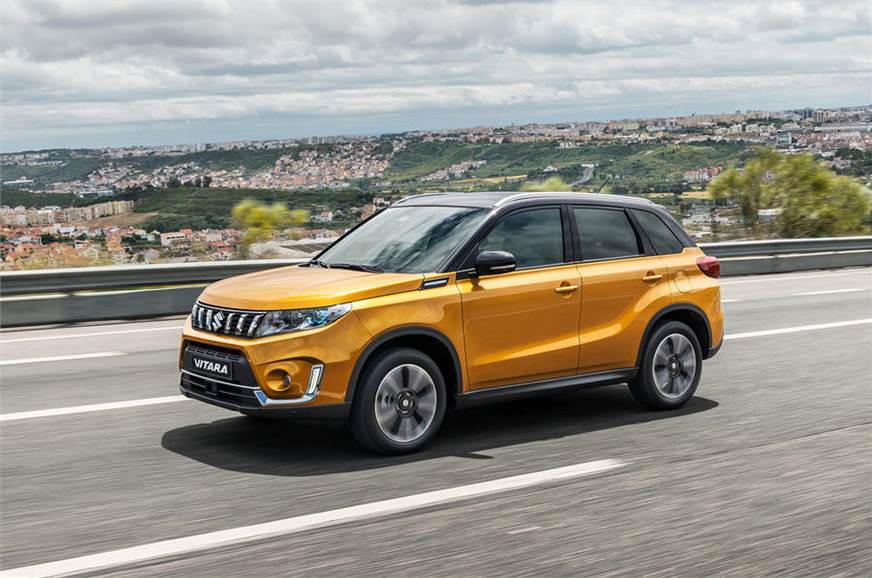 Apart from this, according to the publication, motorbike manufacturer Yamaha is also suspected of cheating on emission tests.
For local and international news, stay tuned to our blog.