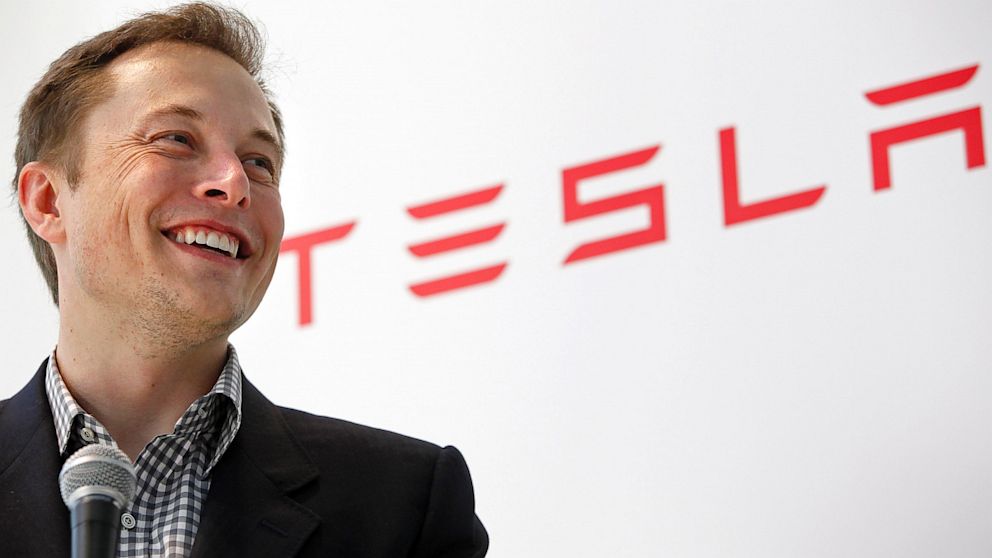 Elon Musk thinking to take Tesla private
Over the past few weeks and months, Tesla and more specifically CEO of Tesla Elon Musk have been in the news quite a fair bit, and a good amount of that press hasn't been exactly positive. The company has been pushing the company and its employees to its limit to reach its production goals for the Model 3 as many people have started to cancel their orders after not receiving their cars which they had booked over two and half years ago. After that came the whole fiasco surrounding Elon Musk and a diver from the Thailand cave rescue mission, after that incident many began to believe that Musk was unfit to be a CEO of a multi-billion dollar company. But all that is now in the past and Musk brings some fresh bit of news to the table, and whether that is good news or bad news depends on what perspective you view the situation from. Musk took to Twitter to announce that he was supposedly considering taking Tesla private at $420 per share after he had secured funding to do so.
Also Read: What Tesla's China Megafactory means for Pakistan?
Shareholders could either to sell at 420 or hold shares & go private

— Elon Musk (@elonmusk) August 7, 2018
At $420 per share, it would value the EV company at a substantial $70 billion. At first many considered this to be one of Elon's twitter moments where he randomly tweets about potential ideas and goals of his. But the billionaire later took to confirm in a blog post that he was very seriously considering this. Tesla first opened to an IPO (Initial Public Offering) back in 2010 at around $10 a share. To take a public traded company the size and net worth of Tesla back to private would usually require a "leveraged buyout" where the company itself or another party takes a large loan to buy out all the shares from the companies shareholders to go private. The current value of Tesla's shares stands at around $370 so a buyout at $420 would represent a roughly 20% premium at buyout, a defiantly tempting offer to get shareholders to sell their shares.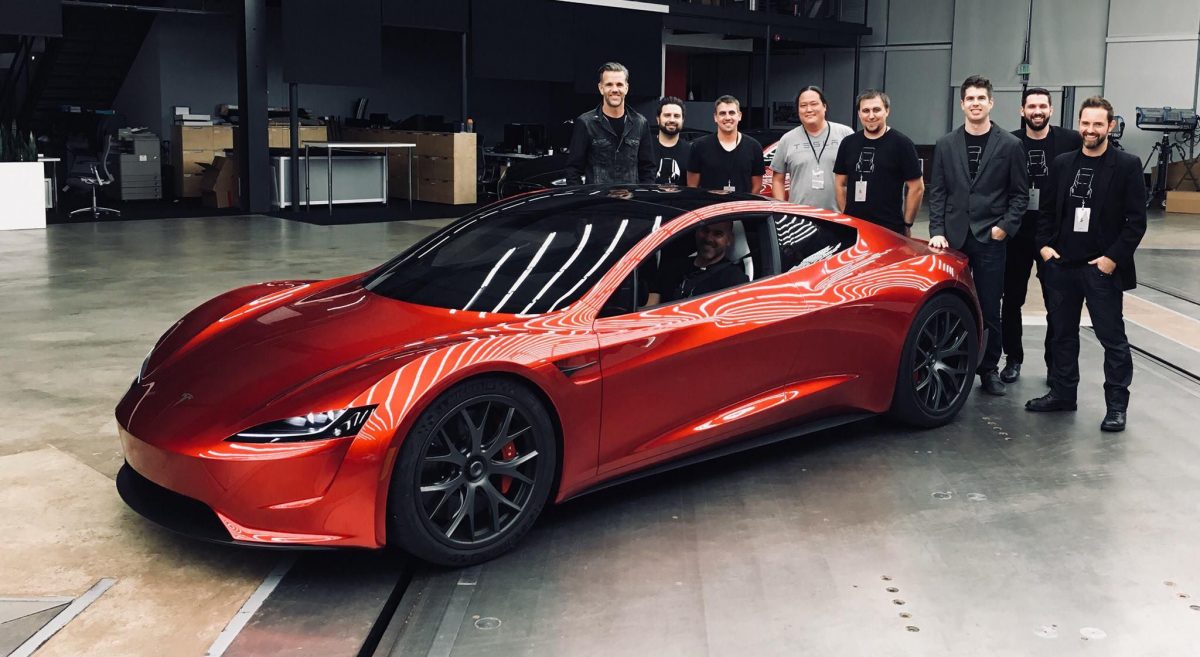 "As a public company, we are subject to wild swings in our stock price that can be a major distraction for everyone working at Tesla, all of whom are shareholders, Being public also subjects us to the quarterly earnings cycle that puts enormous pressure on Tesla to make decisions that may be right for a given quarter, but not necessarily right for the long-term." said Musk
Tesla would go on to create a special-purpose fund that would either let existing shareholders keep or sell their shares. This fund would allow shareholders to sell or buy stock every six months or so said Elon, but he gave no implication as to how such a fund would work and what tax might be involved in a fund like this. Many people have criticized Elon Musk over this move as they feel it is a desperate attempt by the billionaire philanthropist to have more control over the company. But Musk quickly retaliated against such critics by saying.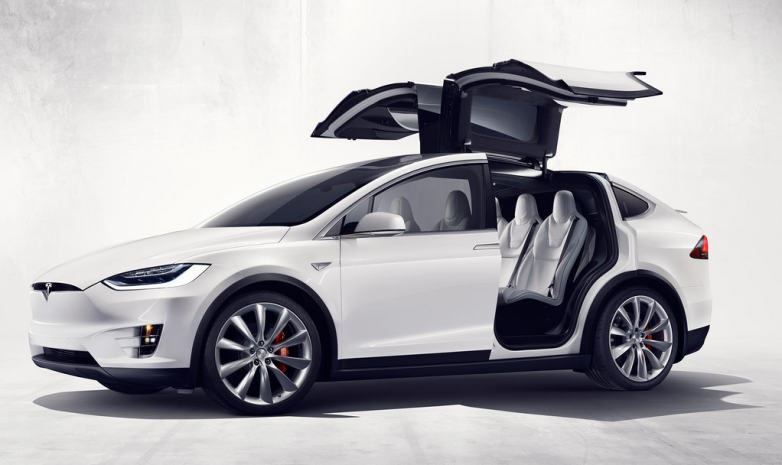 "This has nothing to do with accumulating control for myself. I own about 20 percent of the company now, and I don't envision that being substantially different after any deal is completed. Basically, I'm trying to accomplish an outcome where Tesla can operate at its best, free from as much distraction and short-term thinking as possible, and where there is as little change for all of our investors, including all of our employees, as possible,"
Elon's proposal comes right after Tesla's Q2 earnings report, where within this short period the company lost over $700 million, and he claims that taking the company would help get rid of some of those severe loses. Tesla is and probably always will be a company that will remain underneath the spotlight, so almost any actions taken by the company itself or Elon Musk as an individual or CEO will have adverse effects on its stock price.