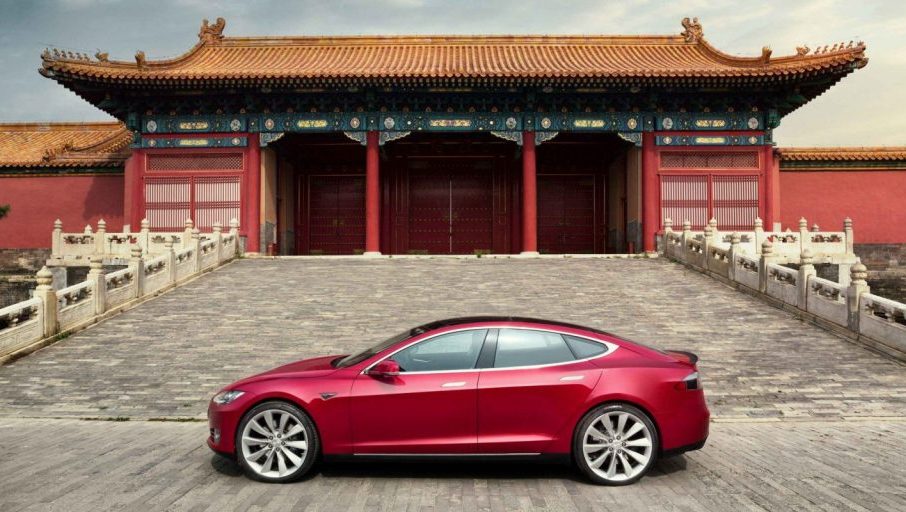 What Tesla's China Megafactory means for Pakistan?
The auto industry is abuzz with excitement and well-warranted speculation regarding Tesla's new Shanghai factory that is being set up in the Chinese economic capital. With the aim of producing more than 1 million units a year by 2020, it will far exceed the production capacity of the current Tesla assembly line in Fremont, California. More exciting than Tesla's China project, is perhaps the likelihood that the company will, as a result, enter the Pakistani market.
The $2 Billion project is moving fast, with the company reportedly already searching for top talent to staff key posts on what will be the company's first production line outside of the United States. But what exactly does a megafactory being set up in the neighborhood mean for Pakistan?
While we would like to believe that the China-Pakistan Economic Corridor may at least become the roadway of the delivery line to some markets, there are solid reasons pointing towards Tesla's interest to launch in Pakistan.
Read also: Future of Electric Cars in Pakistan
With the government planning to lower its import bill through reducing the volume of foreign fuel purchases, electric vehicles currently get reduced import customs and taxes, a trend that is  likely to continue for decades to come. Tesla's market-leader status in e-vehicles is undebatable. If import tax concessions continue as they are, the demand and commercial viability for Tesla in Pakistan's urban centers will be huge.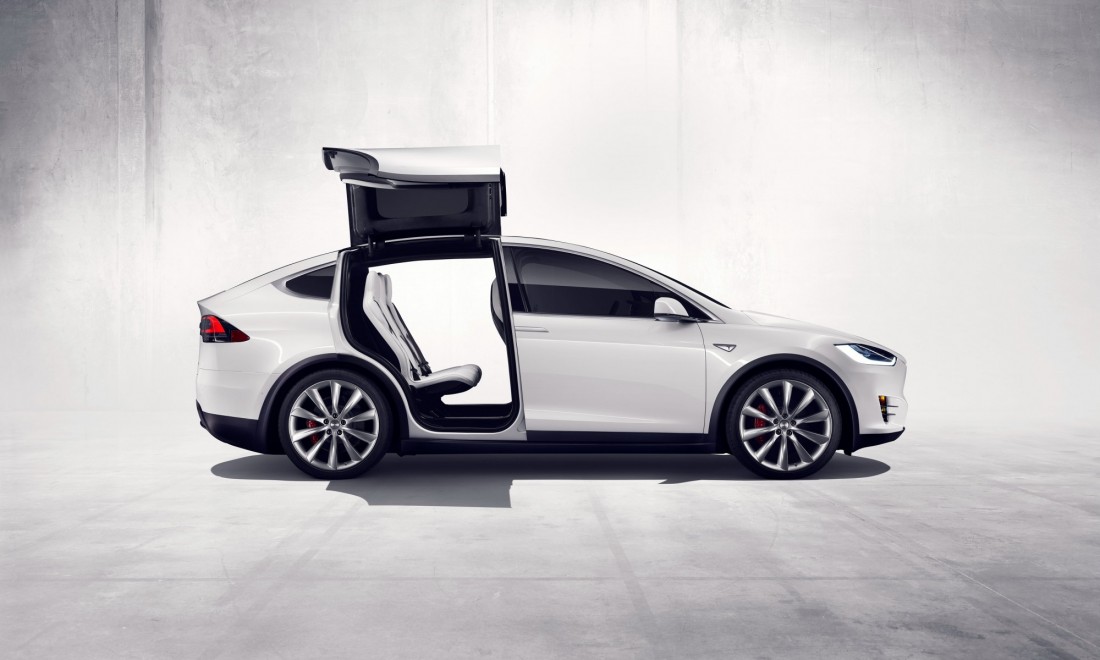 While the current electric car market is mainly oriented towards the luxury sector, things are changing fast. After the recent rise in public interest of more budget focused electric cars and plug-in hybrids models like the Nissan Leaf and the Toyota PHEV, this technology is expected to become more accessible to the masses and hence will create a strong demand for Tesla, especially the entry-level Model 3.
In response to the visible presence of electric vehicles in Pakistan today, car charging stations set up by BMW are now becoming more common across major cities in the country. If this trend continues, it will likely lead to a rise in the presumed practicality of owning a Tesla in Pakistan. Although, a promising number have done so already.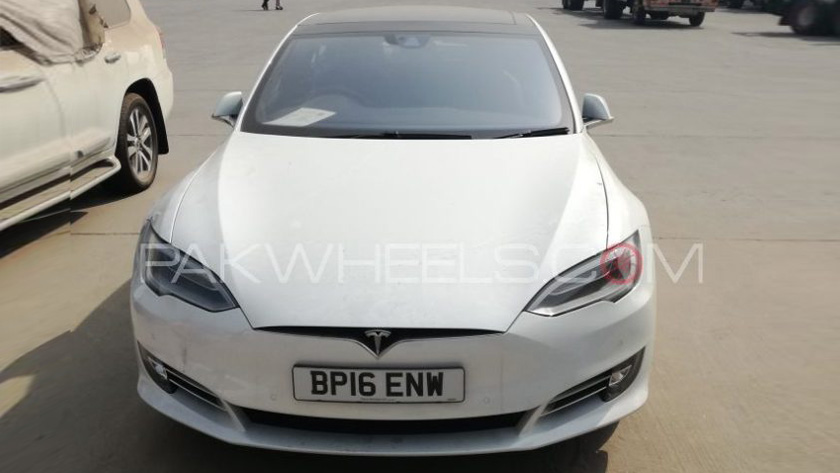 Tesla spotted in Pakistan.
If the Tesla produced right in our backyard, is incentivized by custom and taxation concessions, and enjoys charging infrastructure availability, it seems very likely that the company could be well on its way to set up in Pakistan very soon.