Tesla has been under heavy scrutiny for the past few weeks and months over the elongated delays in the deliveries of its Model 3 vehicles. Reports have come out that even CEO of Tesla Elon Musk, who people commonly see on Twitter as this clam minded genius billionaire philanthropist even lost composure as he screamed at his workers and had people work overtime to meet the 5000 cars per week target. The company also had to go as far as to set up a second production facility within a tent outside their main factory.
Also Read: Tesla employee being sued for sabotage, starts $500k GoFundMe page
Tesla has long been criticised for its low production numbers and absolutely embarrassing delays regarding the launch of its vehicles. In fact when Elon Musk posted the tweet. "7000 cars, 7 days" and the CEO of Ford Europe fired back with his own witty comeback.
7000 cars, circa 4 hours. ❤️Ford Team❤️ https://t.co/FZSclsFoS0

— Steven Armstrong (@StevenArmstrong) July 1, 2018
So its pretty clear to say that Tesla seriously needs to do something about their production numbers if they don't want anxious customers cancelling their orders after having waited years for a Model 3. But now the news is that Tesla has recently decided to set up a brand new factory in China that is set to produce 500,000 cars per year. Elon Musk made a deal with the Chinese authorities to build a brand new facility in Shanghai that would double the electric car manufacturers yearly production numbers.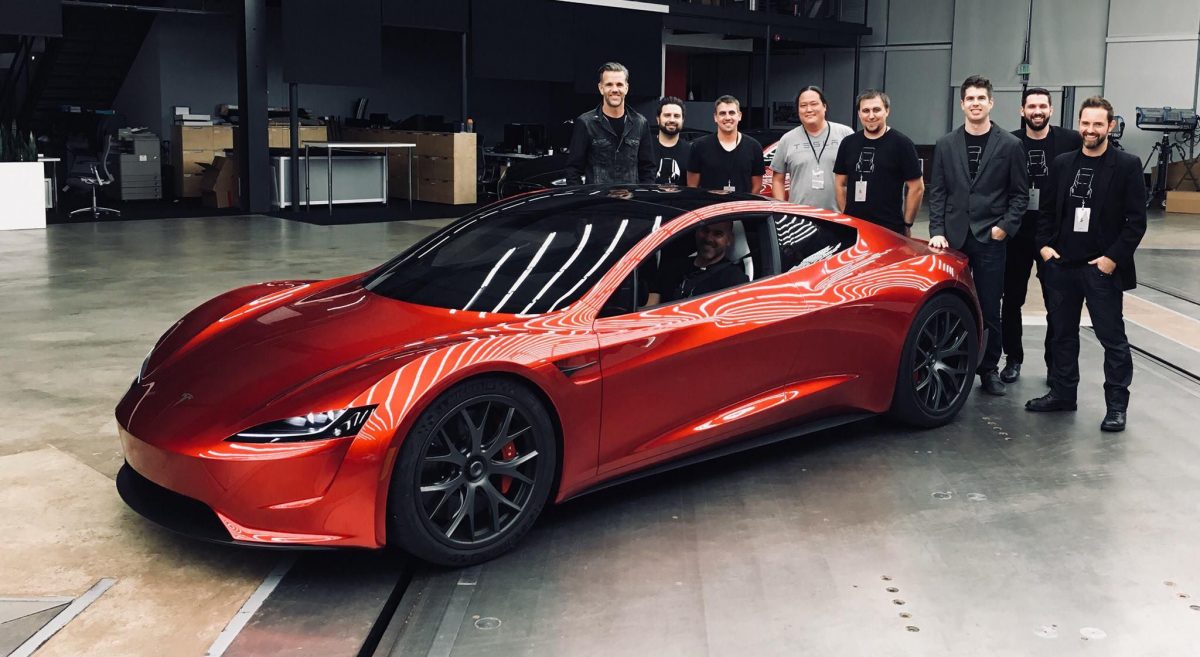 This facility will be able to rival the current production numbers from the companies Gigafactory in California where currently all Tesla vehicles are made. This news comes right after Tesla announced that they would have to increase the price of its vehicles in China to offset the tariffs introduced by China. These tariffs being the ones that many countries like China and Canada have introduced in order to retaliate against Donal Trump's tariffs.
Current plans dictate that construction of this new facility should not take more than two years at max. Tesla hopes to start producing vehicles as soon as construction is completed and aim to reach their goal of 500,000 vehicles per year just 2-3 years after the factory opens. Again for a company that has almost never been able to meet a deadline take that piece of news with a heavy dosage of salt. The goal of 500,000 per year also seems slightly ambitious as most factories are set to produce around 200,000 vehicles or so per year.
Musk has said that he plans to make Tesla a profitable company this year. Tesla for those of you who don't know despite being worth more than Ford and having more orders than they know what to do with have yet to see a profitable year. Which is why it begs the question as to where exactly will Tesla acquire the funds needed to build such a large facility in China. And it is not like this is the only project Tesla currently has on their hands. The company also intends to launch a brand an electric semi truck, a pickup truck, a compact SUV in addition to new battery and vehicle production facilities that Musk has proposed for China and Europe.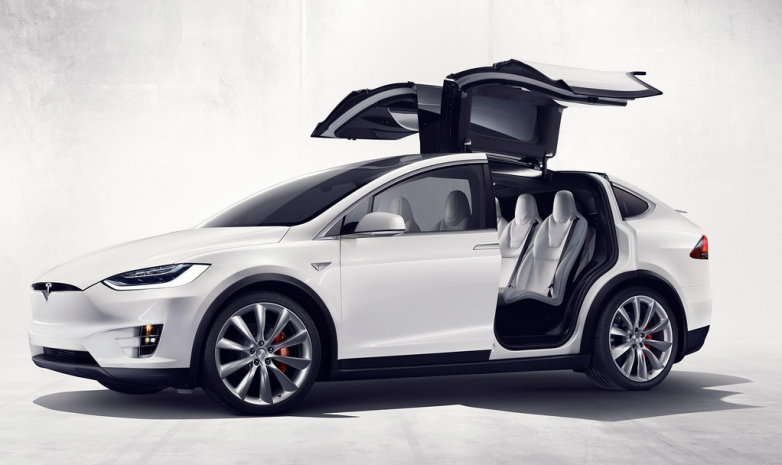 Though the Shanghai government has that they are ready to help the electric car manufacturer in any way possible in a statement.
The Shanghai municipal government will fully support the construction of the Tesla factory.
But don't think this is a sudden decision from Tesla in accordance to the new tariffs. Musk has long talked about opening a new facility in either China or Europe as the new home for a Tesla factory. And China seems to be the perfect home for this new facility. Not only does China have the worlds largest automotive market with over 28 million vehicles sold last year, but is also the largest market in the world for electric cars.