A while back, we talked about a Tesla employee that sabotaged operations at the Tesla Gigafactory. The damage he caused was so extensive that it made Elon Musk, CEO of Tesla Motors send a company-wide email detailing the events. The email by Elon Musk was included to have said,
I was dismayed to learn this weekend about a Tesla employee who had conducted quite extensive and damaging sabotage to our operations. This included making direct code changes to the Tesla Manufacturing Operating System under false usernames and exporting large amounts of highly sensitive Tesla data to unknown third parties.
Tesla is currently in the process of suing this person who has been identified to be a person by the name of Martin Tripp. And what was Martin Tripp's response to this lawsuit? Well, he started a GoFundMe page for $500,000 to cover all legal fees and expenses surrounding the lawsuit. For those of you who are unfamiliar with GoFundMe, it is a crowdfunding platform that allows people to raise money for events ranging from life events such as celebrations and graduations to challenging circumstances like accidents and illnesses. Now for obvious reasons, we are not going to link his page, but as of writing this article, he has only managed to raise around $8000 within four days.
Elon believes that Tripp has already sold crucial patented Tesla info to other "traditional" automakers or Big Oil companies who will examine it in depth and look for anything that can defame Tesla is any way shape or form. But Tripp, on the other hand, claims Elon to be a liar. Saying he has on occasion lied to investors and the general public regarding things such as unsafe batteries, production inconsistencies and battery waste. Listed below is some info from his GoFoudMe page where he details exactly what happened and how he's innocent. We would suggest taking information from both sides of the lawsuit with a grain of salt. It won't be clear who exactly who is in the wrong until this trial is settled.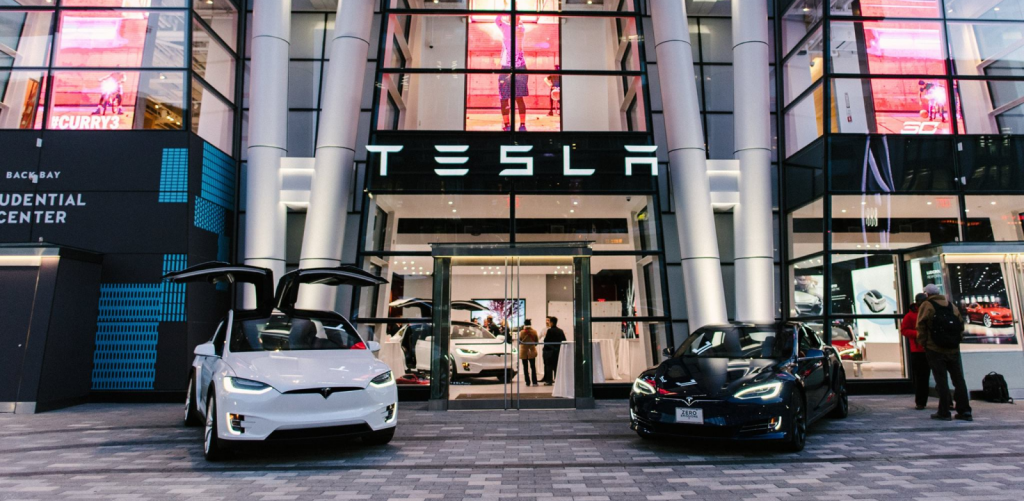 "My name is Martin Tripp and I am asking for your help! I'm originally from a small town in Northern Michigan, served four years in the US Navy, worked many electronics jobs and finally accepting Tesla's mission to "Accelerate the World's transition to sustainable energy"…that was short lived. I am raising these funds for myself, to support counsel for this lawsuit as well as a countersuit. Tesla and Elon are much more powerful than I could ever be. They have already intimidated me, belittled, and lied about me. I am an ordinary American. I don't have much money, and they are trying to take what little I have away and leave us with nothing. I cannot, and will not, let that happen. Please help us fight this machine!"

"I was fired by Tesla for providing disturbing information to the media in regards to what I (and many others) believe to be extremely excessive amounts of scrap/waste material, unsafe batteries/modules, inconsistencies in how scrap/materials are reported internally, and inconsistencies in numbers of cars produced as told by Elon Musk to investors and the general public. Also, the amount of waste battery material not being recycled!"
He further goes on to detail as to how exactly the funds will be spent, and to how he will keep everyone updated on the exact expenses of his lawsuit. Nor Elon Musk or a representative from Tesla have as of now commented on the legitimacy of Martin Tripp's comments as of yet. What do you think? Do you think Martin Tripp is telling the truth or is Elon Musk right in his actions to not only fire him but sue him as well?