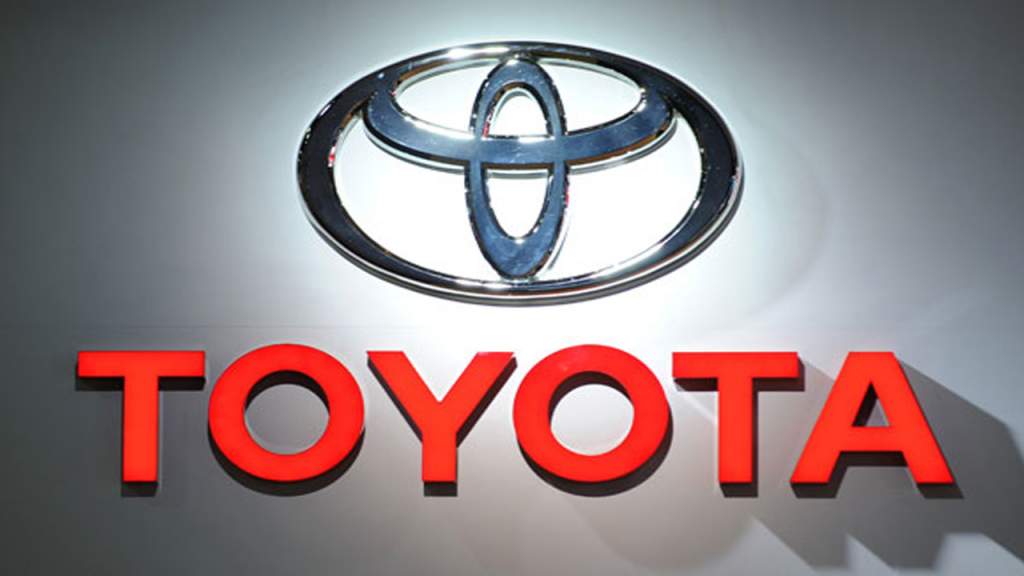 Toyota IMC is all set to compete with newcomers in the local market.
At the start of this year, Toyota took the automobile industry by surprise as the company launched diesel Revo and Fortuner with 1GD-FTV (Hi) 2.8-litre diesel engine– Toyota's more modern version of engine line to diversify its vehicles' lineup and to grab more market share. Toyota has indeed sensed the danger which the new automakers will bring and has already started to bring more options to local consumers.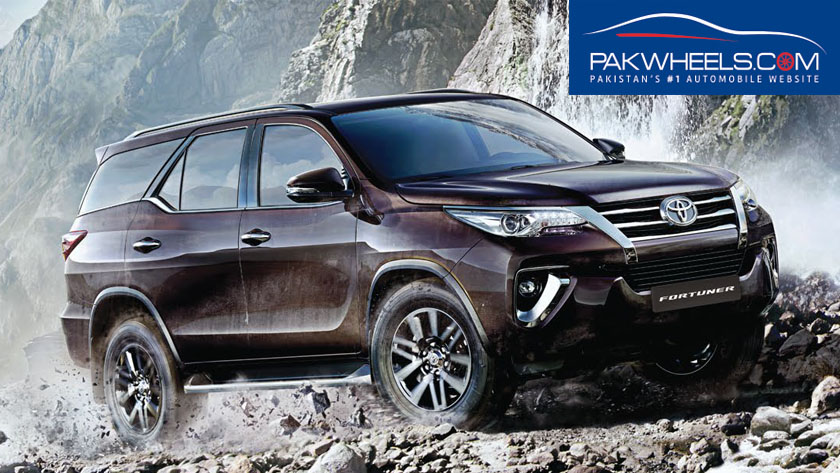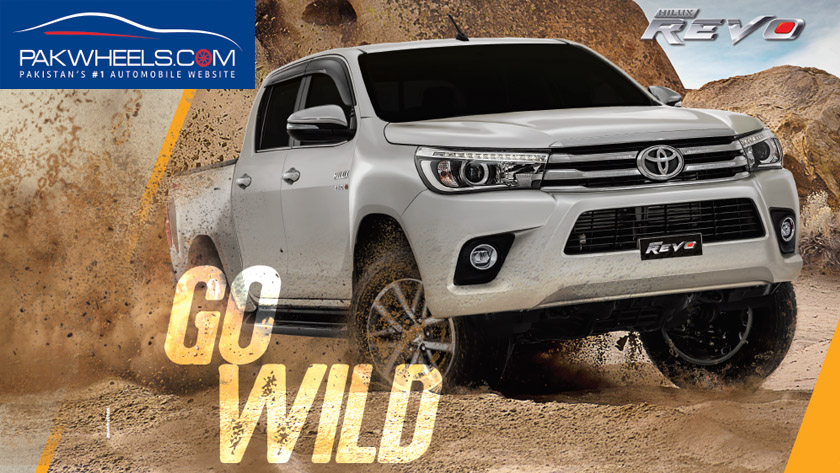 Moreover, a few days back the company has launched XLi with 4-speed auto transmission and will be introducing Toyota Rush— a compact SUV in the local market soon.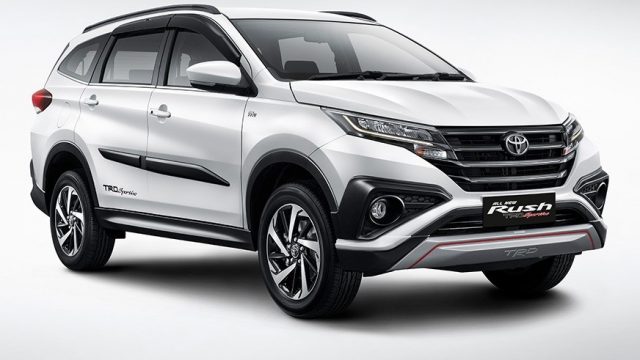 Read Also: How the current auto policy attracted the new automakers in Pakistan!
The upcoming automakers will be targeting SUV, MPV and light-transport vehicle segment of the local auto industry and Toyota is already introducing its vehicles in these segments to give tough competition. Kia has launched its Grand Carnival while Regal Motors has introduced its SUV DFSK Glory 580 where Renault will be launching its SUV; Renault Duster, so it would certainly be great to see the competition between the existing and coming automakers.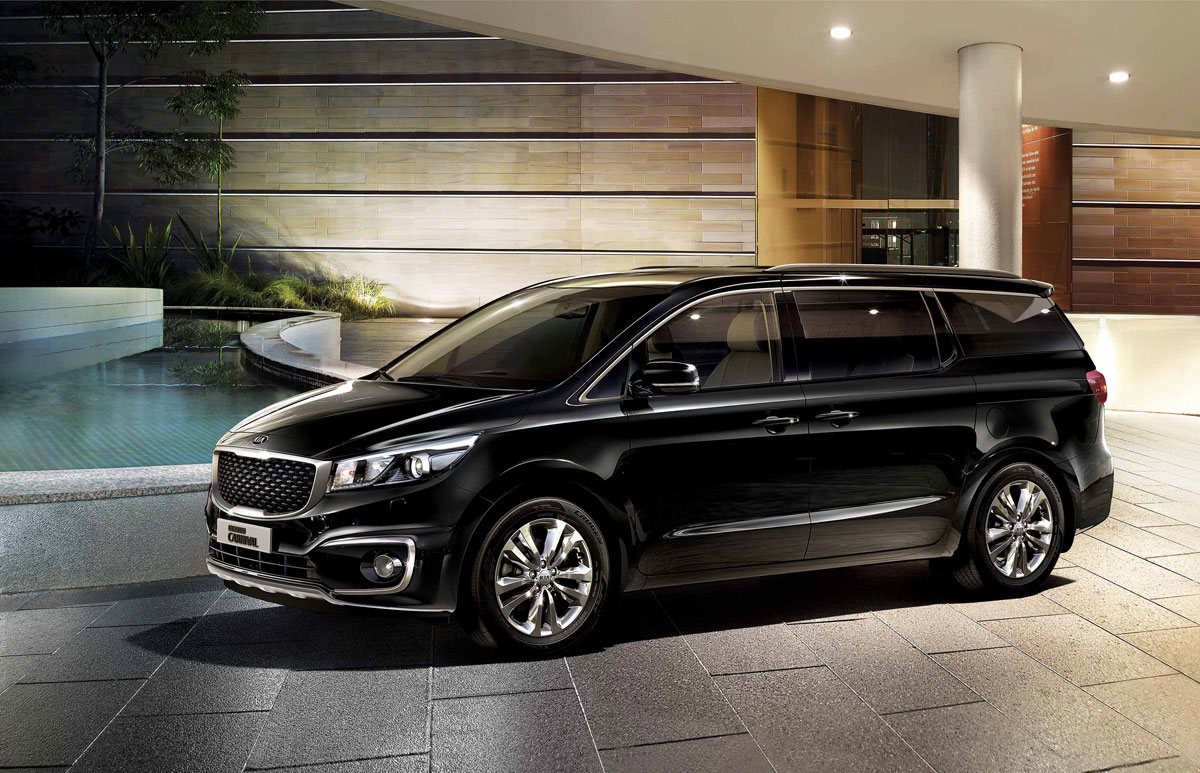 The automakers are also targeting the hatchback segment of the auto industry such as United Autos is bringing its 800cc hatchback namely 'Bravo' whereas Ghandhara Nissan will also be shipping its hatchback Datsun Go in Pakistan shortly. Nissan Motor Co., Ltd. has already entered the Pakistan market through manufacturing and licensing agreement with automotive partner Ghandhara Nissan Ltd. for local production of Datsun models. So, it is high time for Toyota IMC to bring its hatchback cars in the country and grab the largest sector, which is the budget sector, of the country.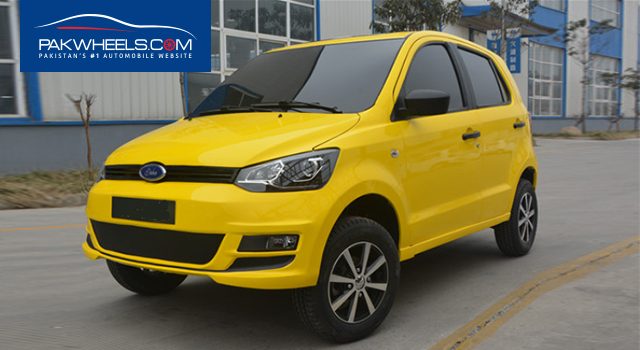 Previously, Toyota IMC was offering Daihatsu Cuore— a compact hatchback to its customers in Pakistan, but it was discontinued by the company in 2012, and till now no other hatchback has been introduced.
It would be better if Toyota could launch Daihatsu cars in Pakistan, to attract more consumers, as the company already owns the Daihatsu brand and there are many hatchbacks that come under its badges such as Move, Mira, Tanto, Boon, etc. which are already famous in Pakistan and people are importing these vehicles in large numbers.
What do you guys think about these initiatives by Toyota Indus Motor Company, tell us in the comments section below?