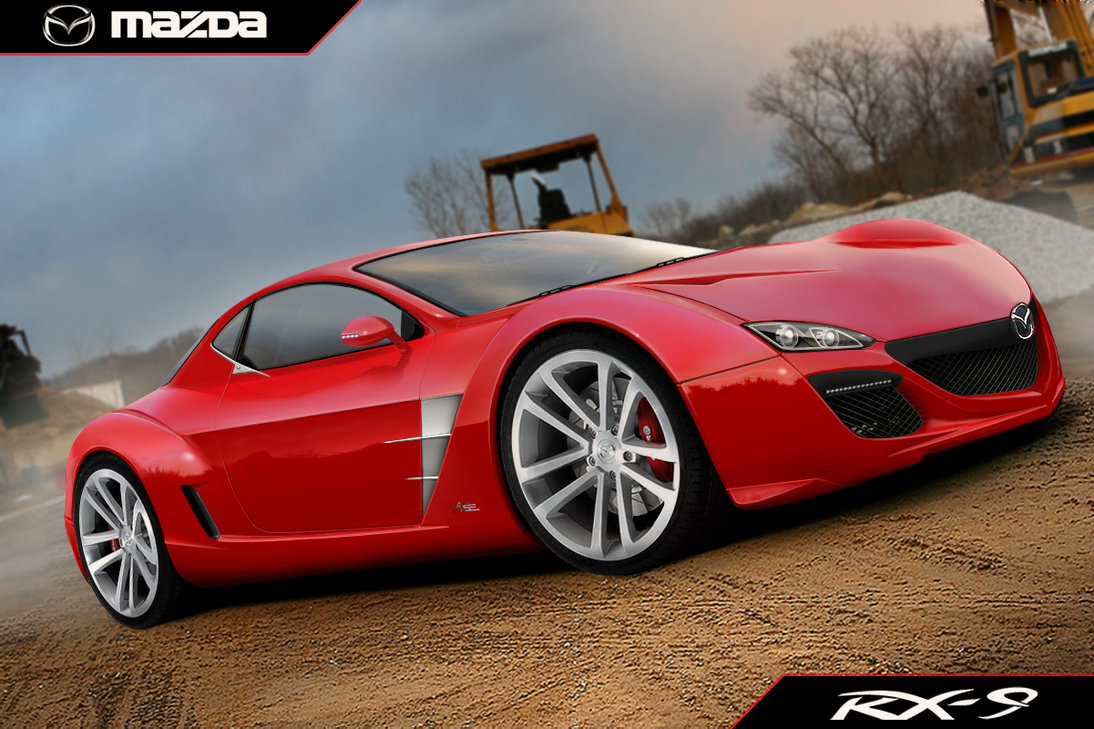 Mazda planning something big for 2017 and 2020
Mazda is in a dilemma on what to do on the 50th anniversary of its Cosmo Sport in 2017, and what surprise to give to the market on completing 100 years of inception in 2020. Recently, it was said that Mazda is planning to launch two rotary-powered sports cars but it is dubious to expect that from small auto manufacturer like Mazda.
A senior executive member at Mazda said,
"We want to surprise everyone in 2017 with something special to celebrate the birth of rotary, then to celebrate the company's 100th birthday, we want to take it to another level in 2020."
The statement of the executive seemed like Mazda is following the footstep of its rivals Honda, Nissan and Toyota. The automaker like its rivals will position its new sports car as a technology flagship, which suggests it will use an all-new RX-9 name instead of the trademark RX-7 and RX-8.
The small manufacturer faces the biggest hurdle of its engine being greedy for fuel. The RX-8, while consuming fuel like a V8 merely produces 232 horsepower.
Mazda is said to be looking at alternatives and other technologies that have been discussed in the past. Amongst them is the advanced turbocharging system aided by an electric motor that spools up the turbo's compressor at low revs. Mazda is also considering to just combine an electric drive system to the rotary and make the new sports car a hybrid.
2017 is not far away and it will give a hint on what Mazda is actually going to do in 2020. Some analysts are also saying that Mazda might scrap the whole plan as 2020 is very far into the future.