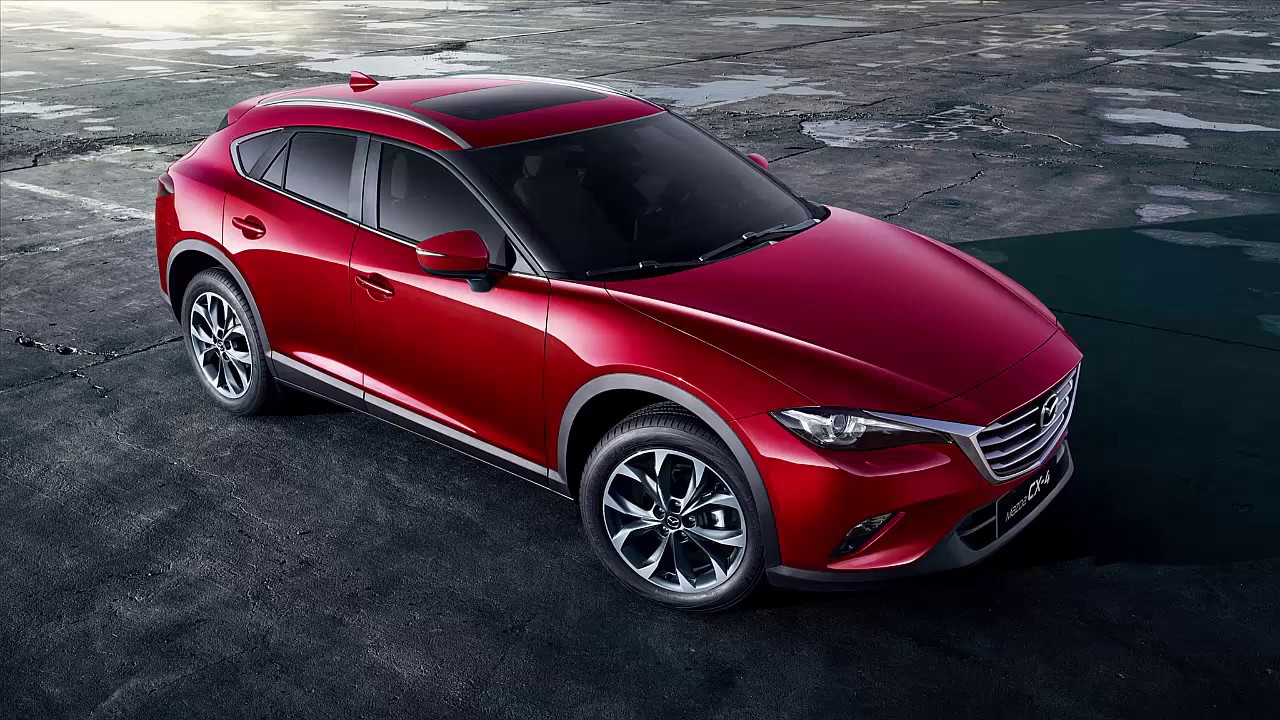 Mazda releases new Mazda3 teaser in latest video – Expected to debut next month
Being one of the oldest vehicles in its class in the market, the Mazda3 is a surprisingly great drive. The third-gen Mazda3 still has a lot of fans around the world who would trade any car in its class for the sleek style, comfort, and the driving experience offered by third-gen Mazda3. Many were expecting and hoping to receive news of a refreshed Mazda3 hot hatch to be the upcoming Mazda3 successor we all have heard rumors about. In a single move, Mazda has cleared that the hot hatch will not be the first next-gen Mazda3 to get launched and also dropped a teaser of the next-gen Mazda3 hatchback.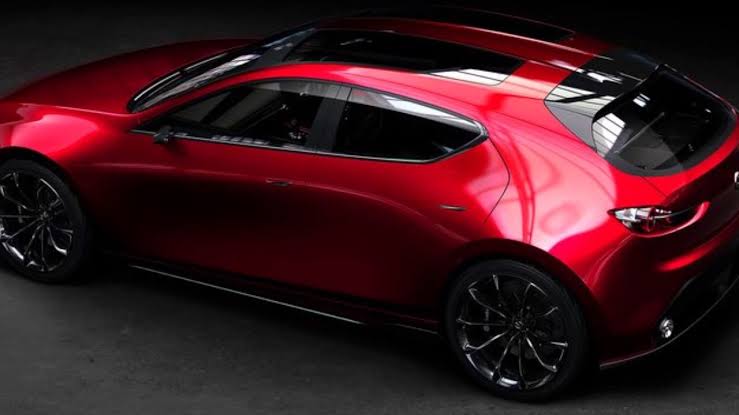 The video will play with you for a while and will end with a caption that says that more is about to come next month. Reviewing the expected activity of the automobile industry next month, many are speculating that we will see the debut of the next-gen Mazda 3 at or around the time of this year's Los Angeles Auto Show. The video barely shows anything prominent about the car, nor do we have any official or spied photos at the moment to get an idea of the design of the upcoming Mazda3. We do, however, know that the first version to be launched will be a hatchback. This hasn't come as a surprise to us since all of the car manufacturers with flagship models in this class offer five-door variants.
Read More: Will Hyundai launch Santro in Pakistan?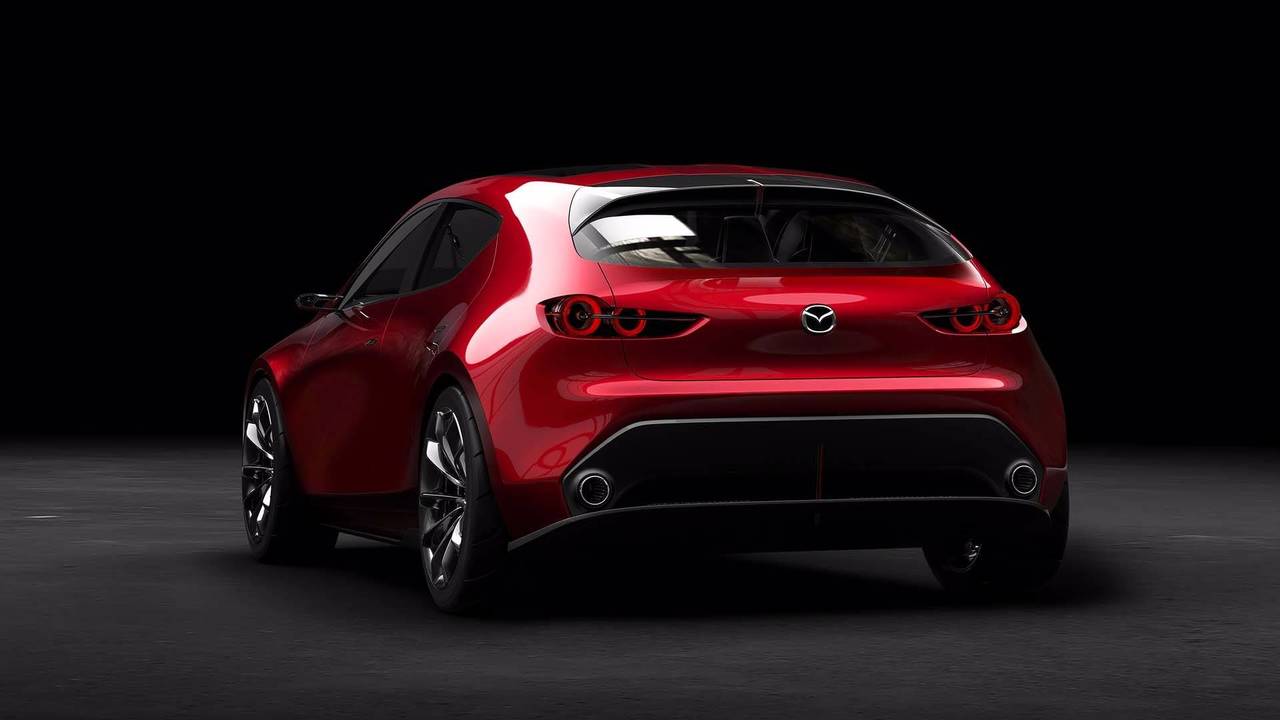 With models like Chevy Cruze, Toyota Corolla, Honda Civic, and Hyundai Elantra all offering five-door variants, it is easy to see why Mazda has decided to launch a hatchback. Also, let's not forget the hatch-only Volkswagen Golf. The sedan model will most probably find its way to production for at least the U.S. automobile market since the body style is among the most popular ones in the country. The design of the sedan will probably be adopted by the Mazda Kai concept that was showcased last year.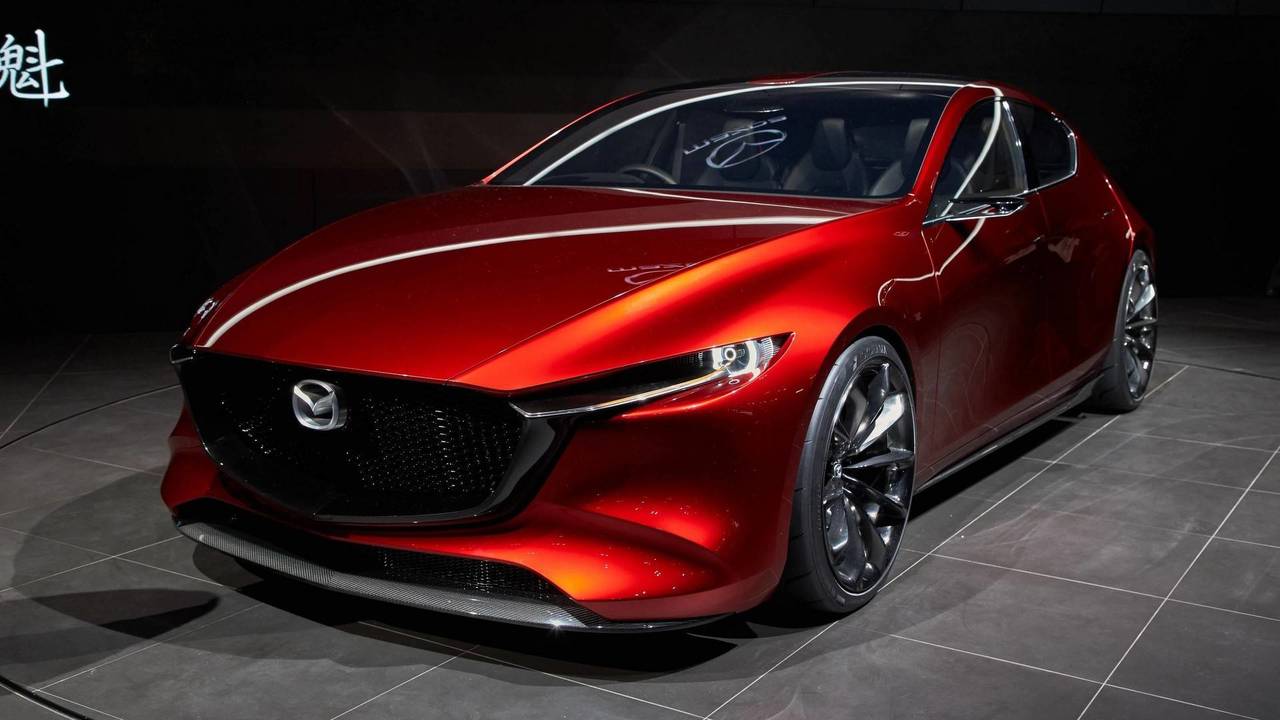 What will Mazda fit under the hood of the new Mazda 3 is anyone's guess. A lot of us would love to see the new Mazda3 powered by the Skyactive-X technology but it would be impossible for Mazda to get the compression-ignition gasoline engine to production-ready phase by the time of the Mazda3's launch. So, we will probably have to wait for about a month to see what Mazda has planned for the upcoming Mazda3.
Video Courtesy – Mazda Official Web