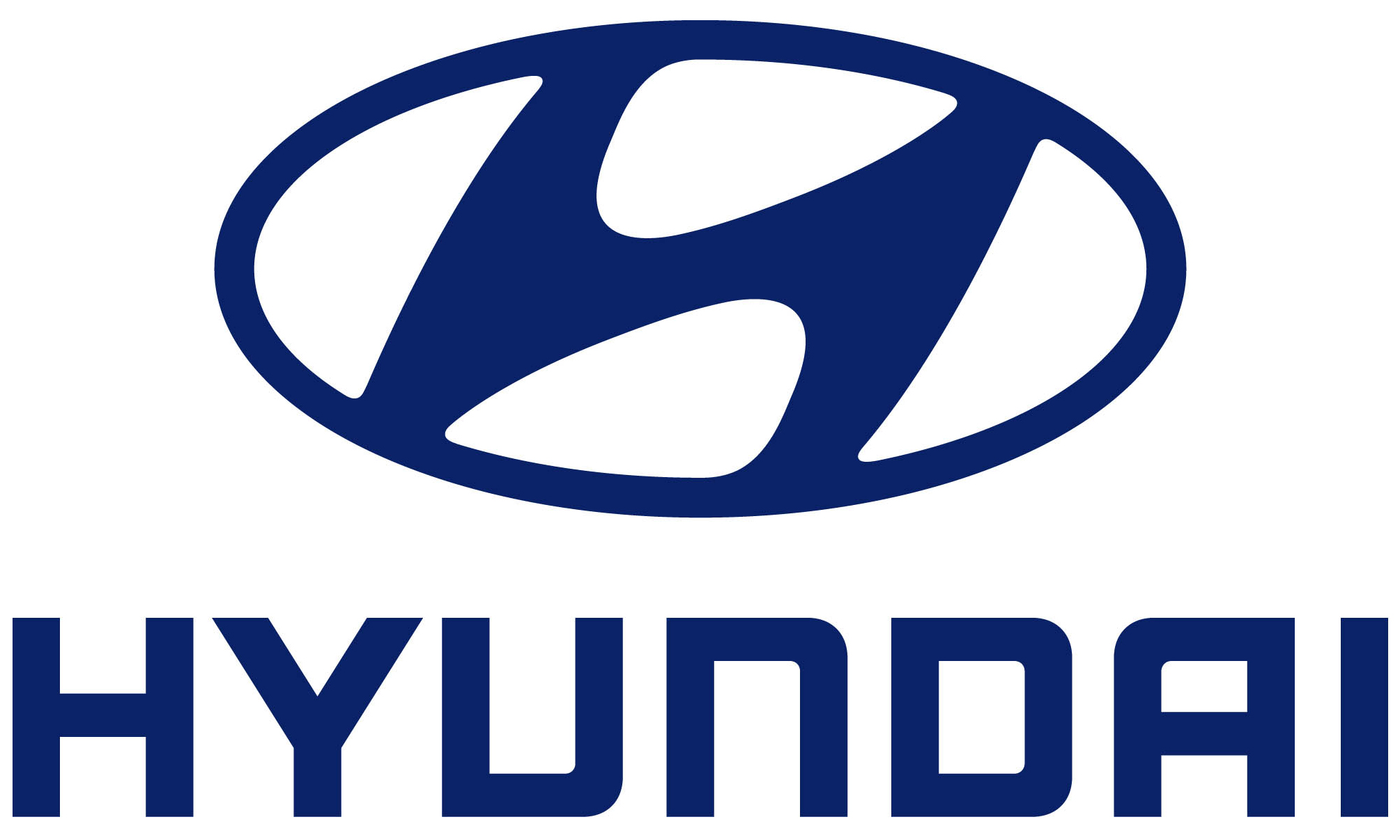 Korean auto giant, Hyundai, has launched all-new Santro in India with a starting price tag of 3,89,900 (Indian rupee) almost Pakistani PKR 708,489 and people in Pakistan have started to argue; whether it will come in Pakistan or not?
The car launched in India has been introduced with seven different variants including automatic and CNG variants. The car comes with a 1.1L petrol or CNG engine coupled with manual and auto transmission that produces around 69hp. Back in the days, the car was one of the popular vehicles in Pakistan alongside Mehran and Cuore in the hatchback segment and as Hyundai has come to Pakistan people are anticipating that it might re-launch Santro in Pakistan. This might come true as in India it has been launched.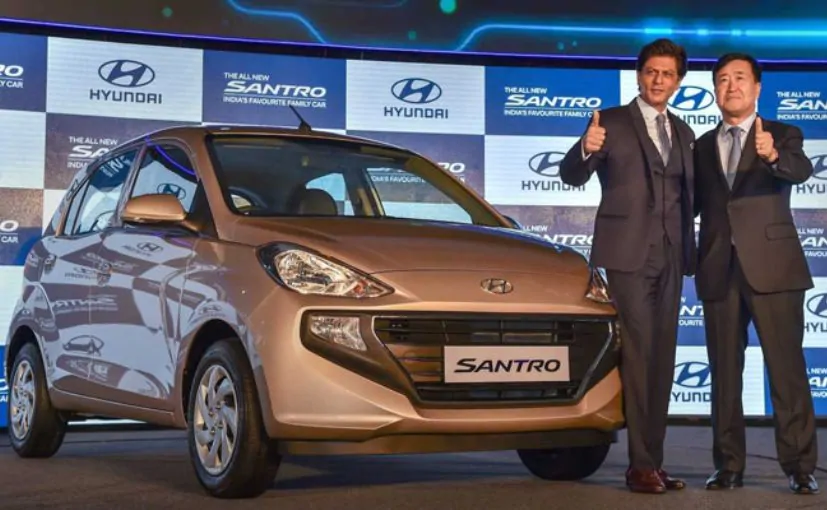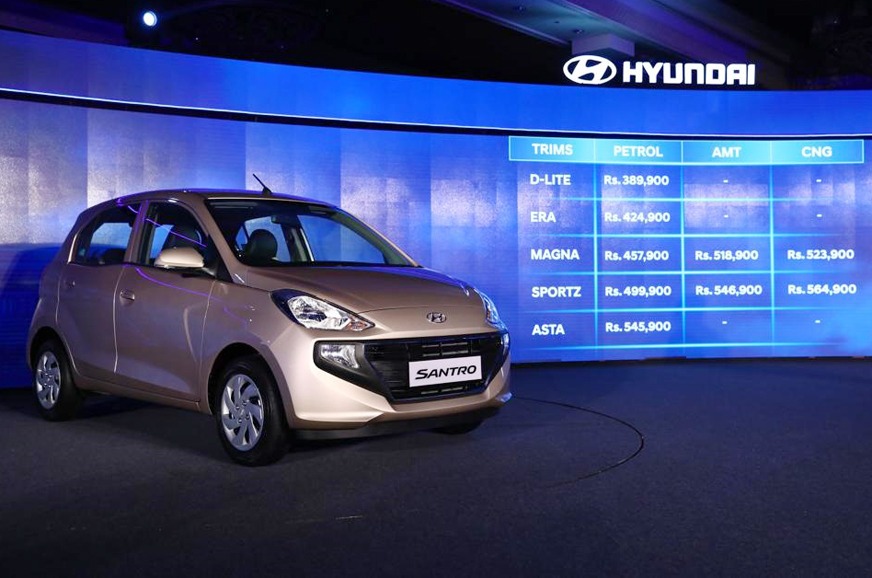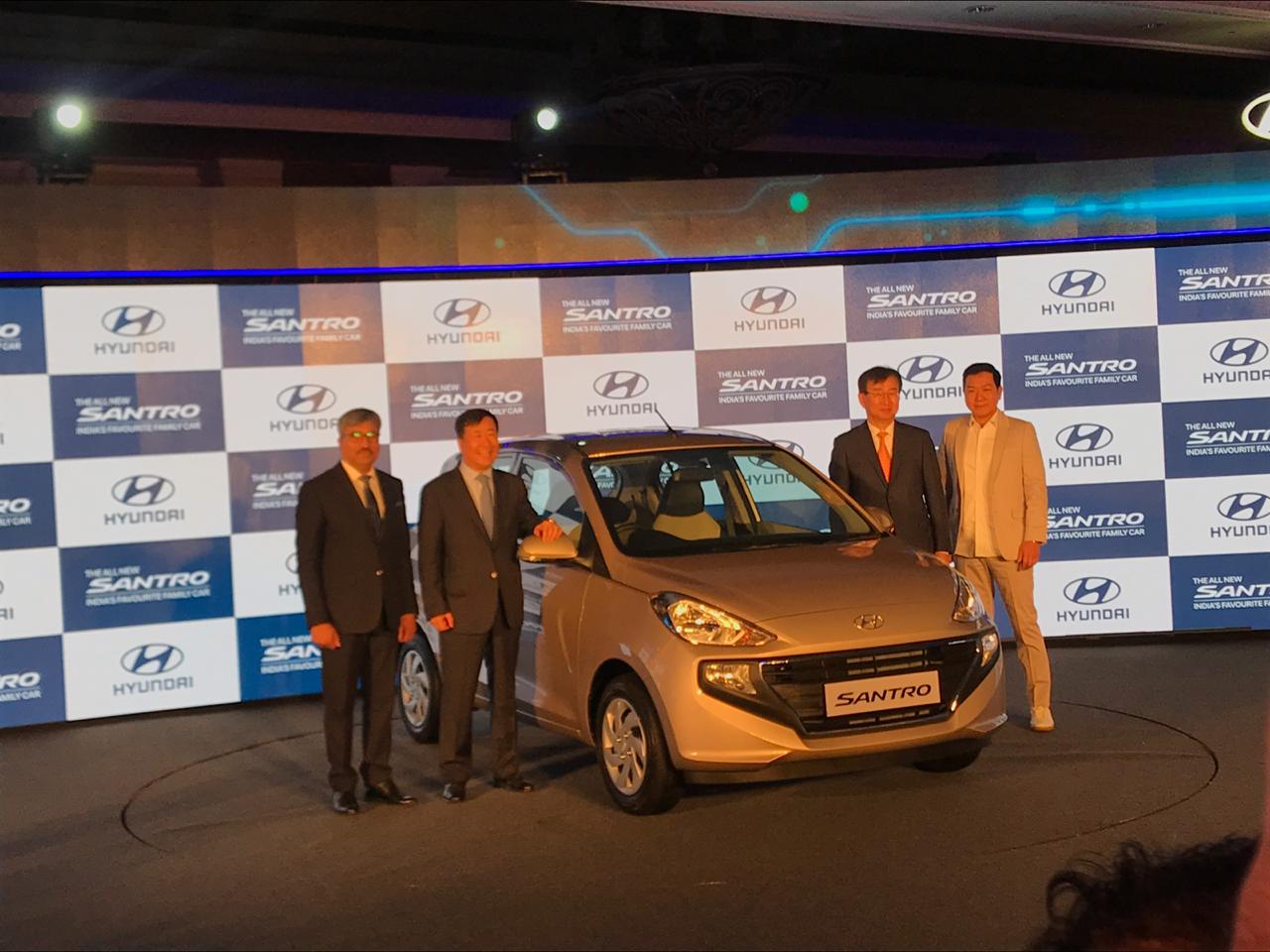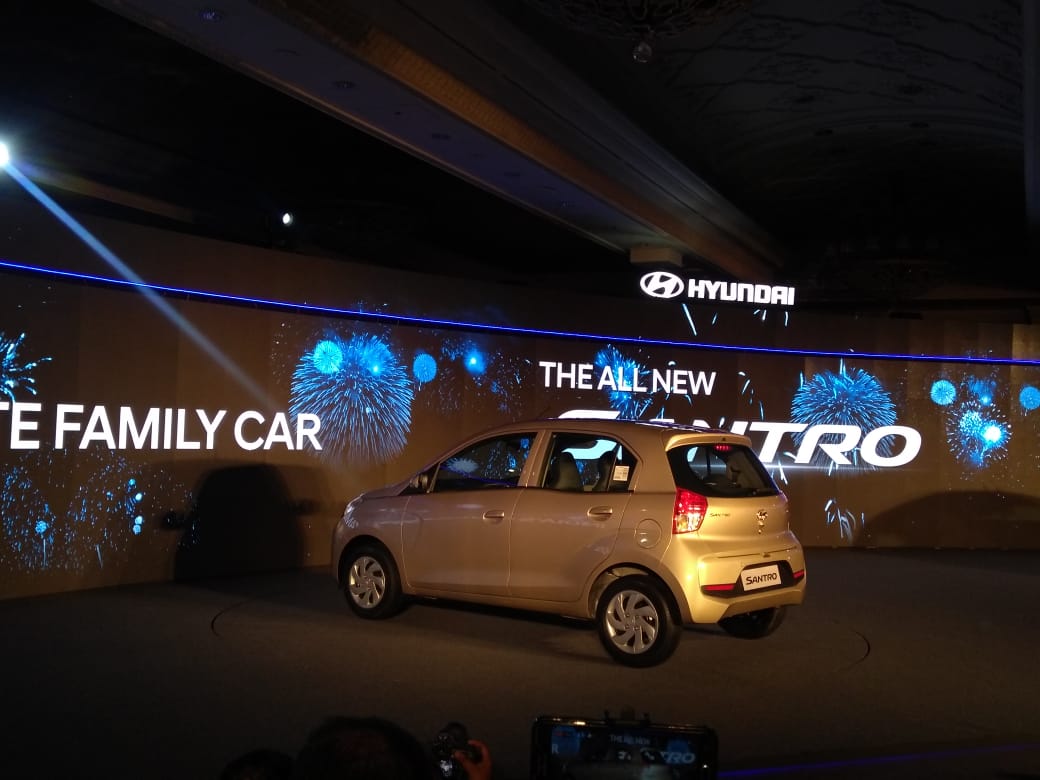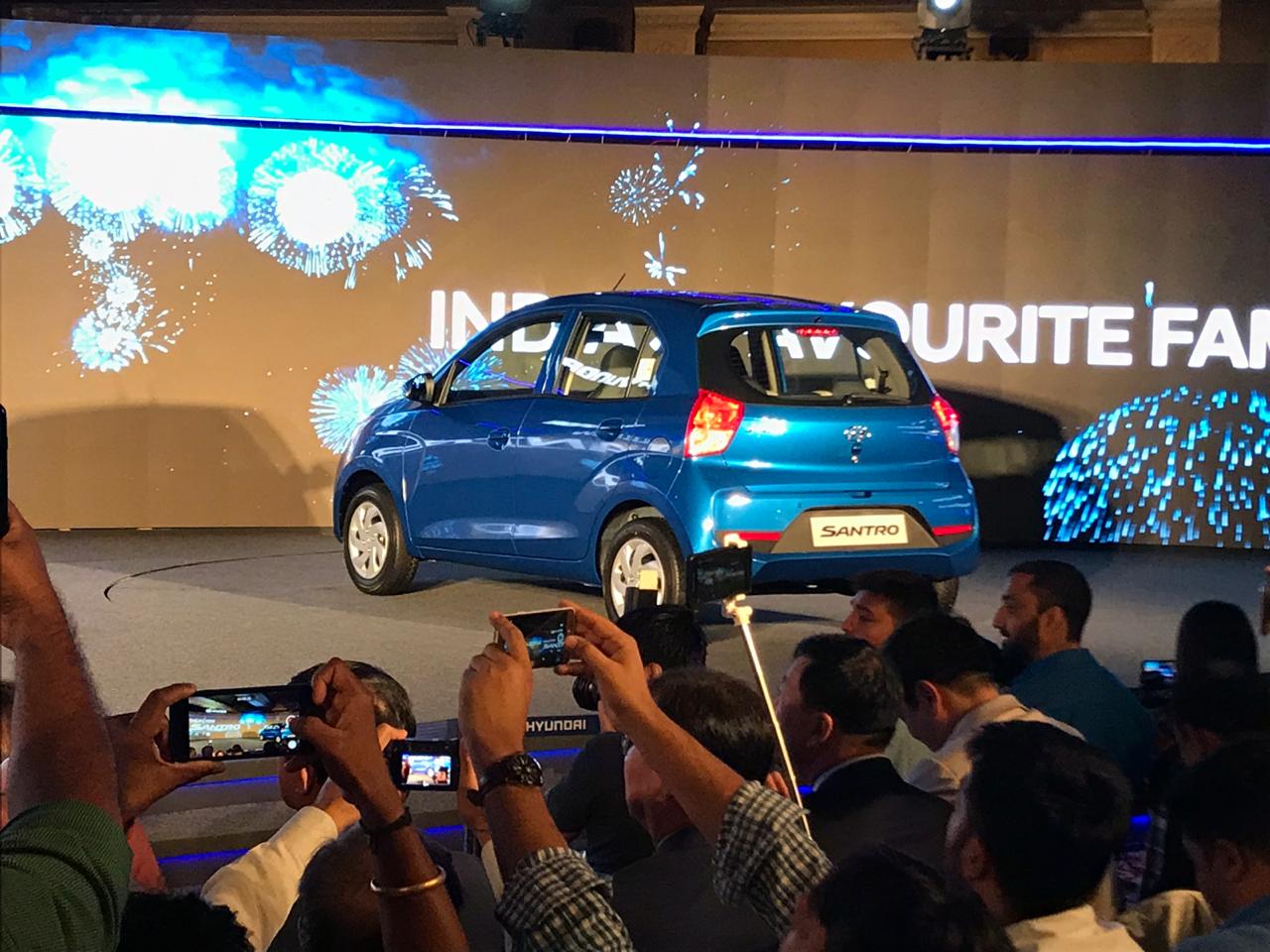 Read Also: Hyundai Nishat receives a guarantee worth $66m from MIGA
Hyundai has entered in Pakistan with the collaboration of Nishat Motors under auto policy 2016-21. The company has acquired land in Faisalabad and is building a plant there to manufacture its vehicles. It is reported that the company is planning to launch its locally assembled vehicles by the end of the first quarter (March) of 2020 and will produce up to 30,000 units per annum.   
However, it is imperative to mention here that the company has not yet revealed which car it will ship in the country and which market segment it will cater. But, it would be great if the carmaker relaunches Santro in Pakistan.
Do you guys think Hyundai will launch Santro in Pakistan? Tell us in the comments section below.
Images Courtesy: overdrive.in, auto. ndtv.