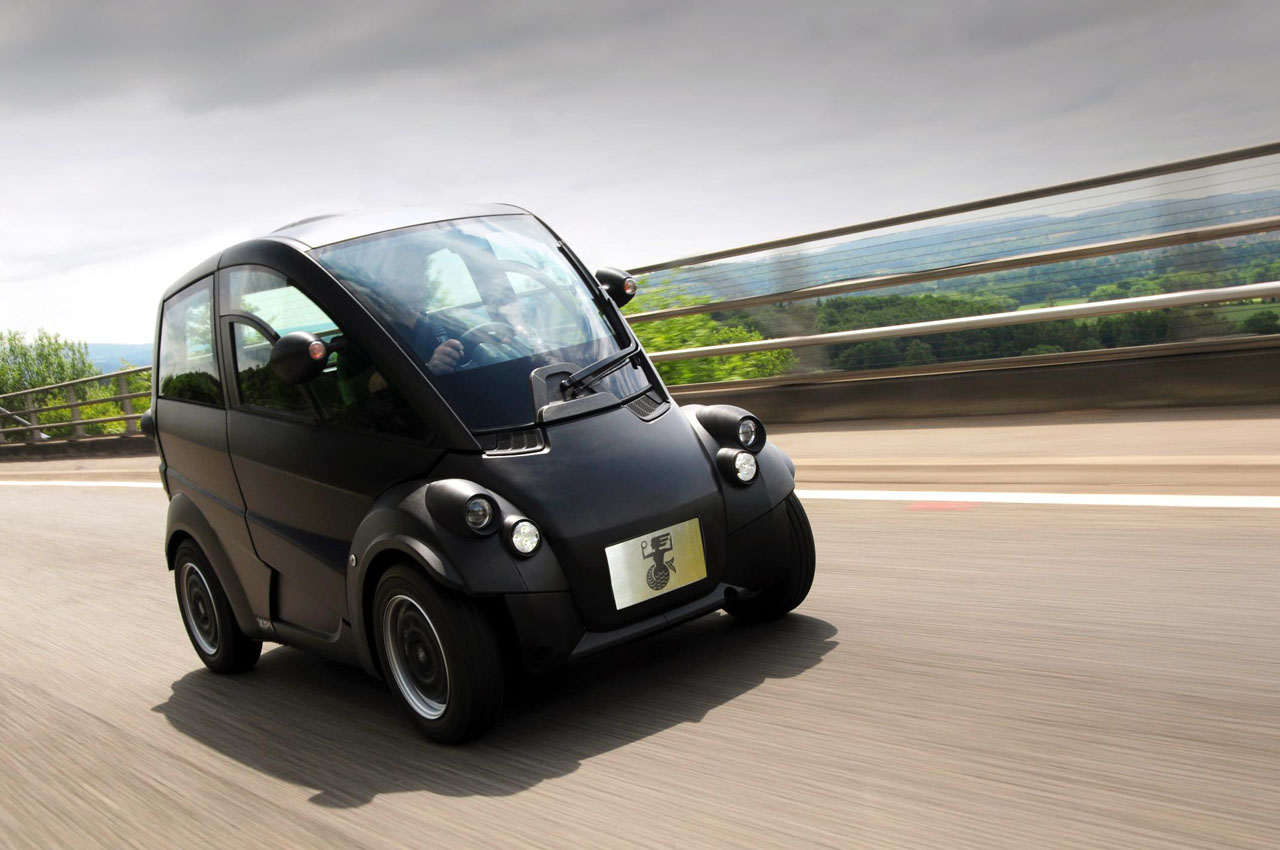 McLaren F1 designer's city cars to launch in 2016
Gordon Murray was the man who designed legendary McLaren F1 and since then, anything he lays his hands on become legendary. His latest project is kind of exactly the opposite though, he's designing and building city cars for London.
His new venture is building not one but two city cars called the 'T.25' and 'T.27' and he has announced his plans to make sure these two tiny city cars are on the road in 2016.
Both are three-seat tiny cars which put drivers in the middle like they do in the McLaren F1 but other than that, there's nothing similar. So, moving on, the T.25 has a compact and efficient three-cylinder petrol engine while the T.27 is the electric model.
Both of them are going to be lightweight and cheap. They are however most like to to be hailed as British motoring icons like the original Mini.
Jalopnik says that "what we've heard about the T.25 and T.27 so far, is that they will be built using revolutionary production techniques and more than a few engineering cues from F1."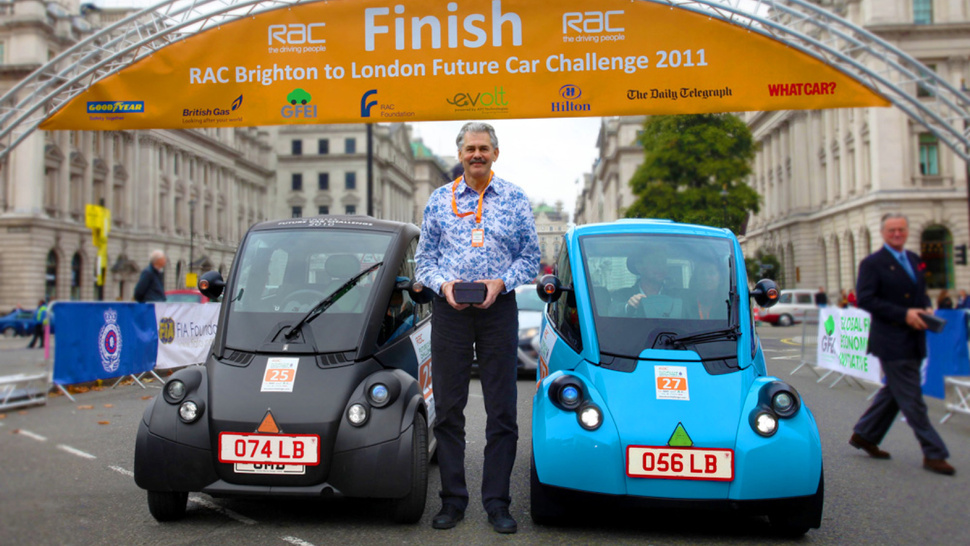 The concept however were developed by Gordon Murray quite a while back and he was looking for an investor/buyer to push the project forward. Now he has, and also has published a press release along with a few photos.