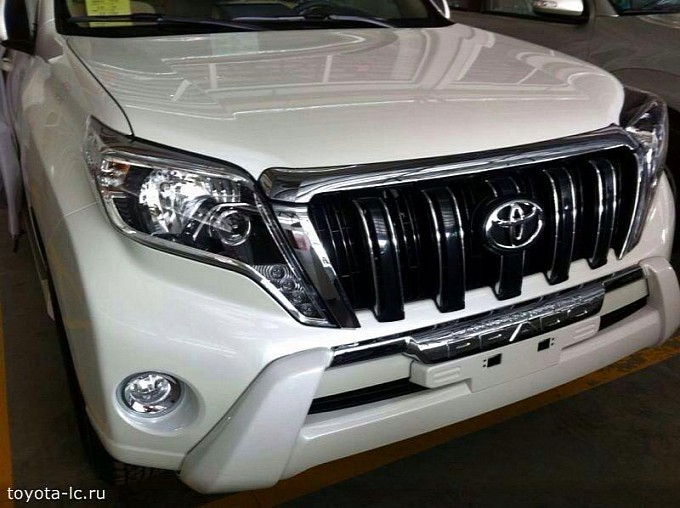 Toyota Prado and Lexus GX facelift pictures leaked
The current model/shape of the Toyota Land Cruiser Parado has been on the market sometime since 2008, it's been almost more then five year so a facelift was more then required. It was mandatory of Toyota to release a facelift of the Prado because, this is the stage in a product's lifecycle when automakers usually launch a facelift.
However, these pictures have been leaked by marketing departments to cash a bit of hype and put some traction back into the keywords 'Prado' and 'Land Cruiser' on the internet.
But the facelift Land Cruiser Prado will not be coming until sometime next year although we now have the pictures. The changes include redesigned front grille, LED headlamps, restyled front bumper and taillights.
Since Lexus GX is based on Toyota Land Cruiser, the redesigned Land Cruiser mean redesigned Lexus GX will also be coming however, no pictures except a few drawings are only leaked of the Lexus GX which we're guessing were used for patent filing.
Official details aren't released however it is presumed that both cars will retain their engines but new interior styling is expected.